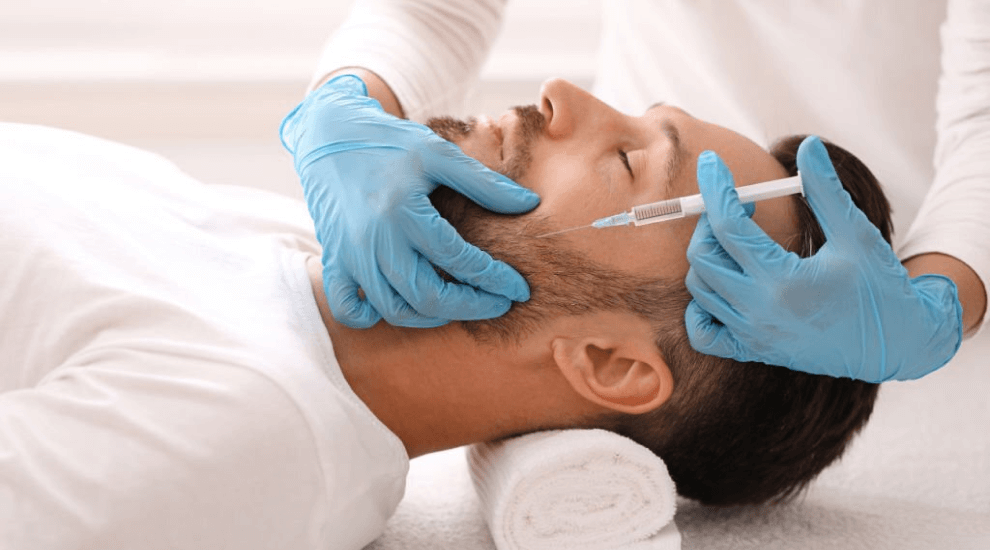 Content Creation

for Plastic Surgeons

As a plastic surgeon, you have the unique opportunity to help people feel better about their appearance. Whether you're helping someone recover from an injury or improving their self-esteem, your work can have a profound impact on your patients' lives.
Creating content that accurately reflects your brand and speaks to your target audience is essential to growing your practice. Here are some tips to help you get started:
Before you start creating content, it's important to take some time to understand who your target audience is. What are their needs and wants? What are their pain points? What kind of information are they looking for? Answering these questions will help you create content that resonates with your audience.
When it comes to creating content, less is often more. Don't try to cram too much information into one piece of content. Instead, focus on one key message and make sure it's communicated clearly and concisely.
People are visual creatures, so incorporating visuals into your content can help make it more engaging and memorable. In addition to using images, you can also use videos, infographics, and other types of visual content to break up blocks of text and add interest.
Use SEO-Friendly Techniques
If you want your content to be seen by as many people as possible, it's important to optimize it for search engines. This means using keywords throughout your content and making sure your website is properly set up for SEO.
Once you've created some great content, it's time to promote it. Share it on social media, send it out in email newsletters, and post it on your website. You can also submit it to directories and other websites that accept guest articles.

Would you like help from our team of Plastic Surgeons marketing experts?


Request a FREE proposal!