You can collaborate with influencers to

create buzz about your brand online!
Influencer marketing is a powerful way for brands to boost their organic reach on social media.
With a carefully executed influencer campaign, you can:
Increase brand awareness

Build rapport with your target audience

Acquire the rights to high-quality user-generated content

Reach both broad and narrow demographics of consumers to maximize conversions

Our influencer

marketing process
Learn about our agency's influencer marketing process below: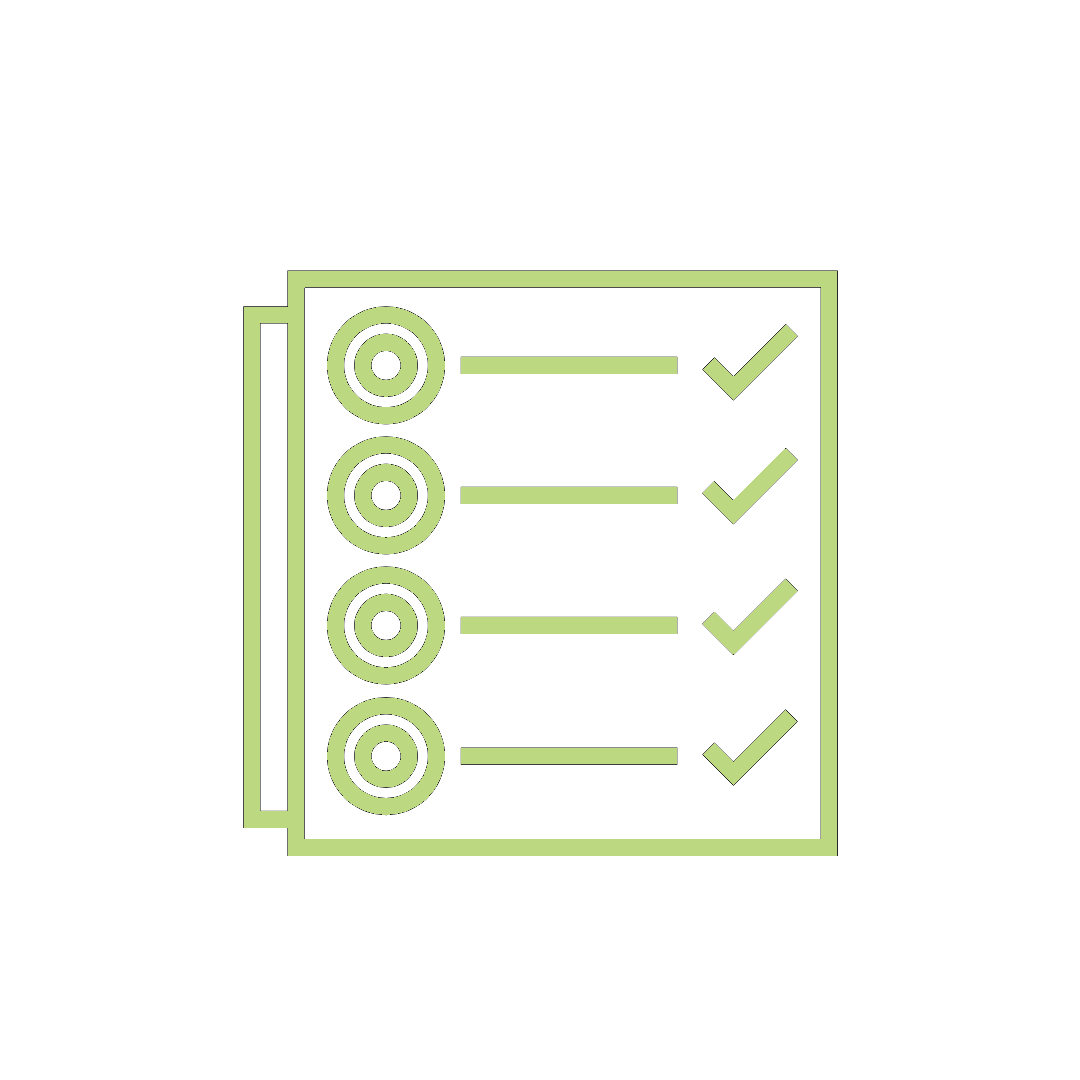 1. Set campaign objectives and KPIs
Before beginning the research process, we establish a goal for the campaign so we can select the influencers who are the best fit.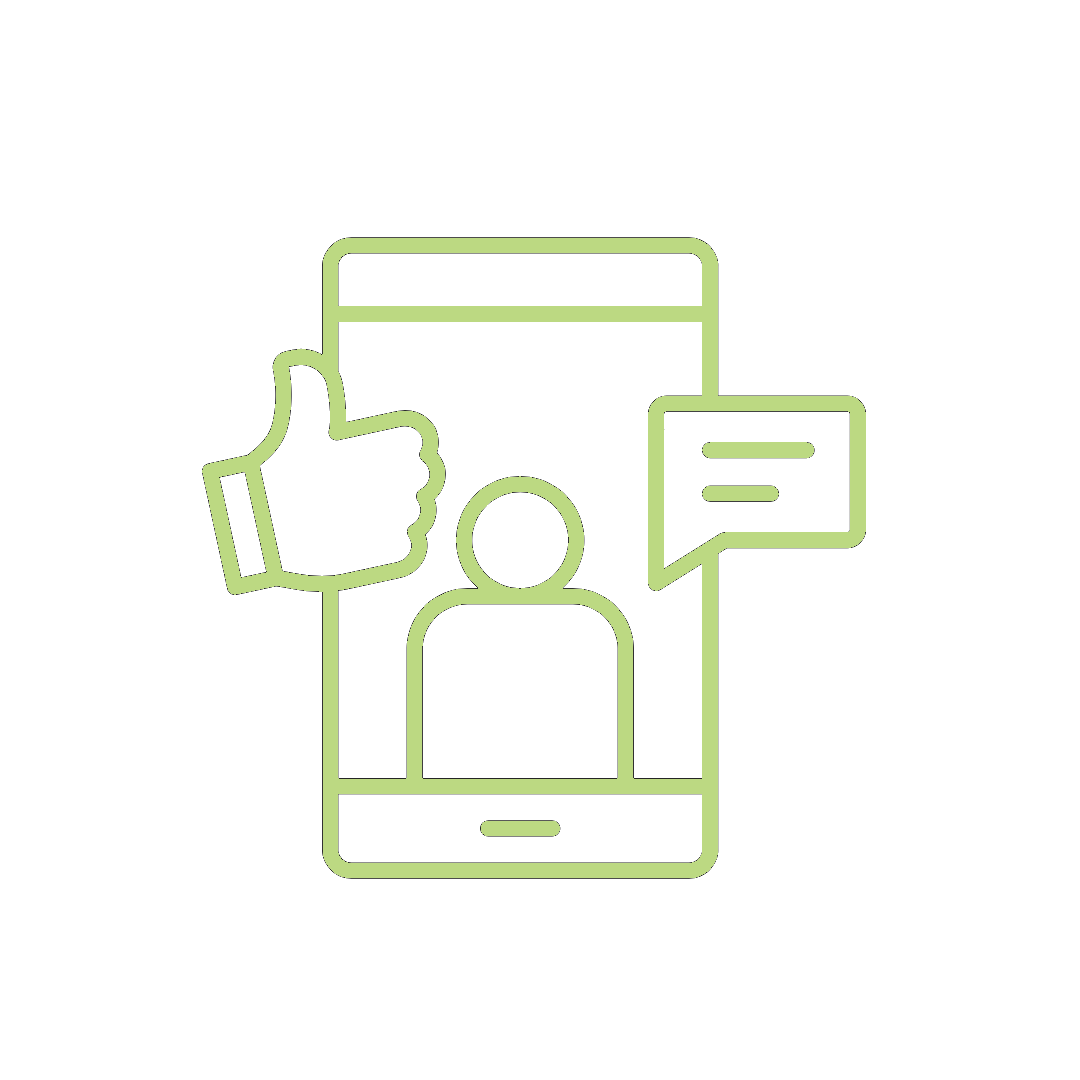 2. Research and analyze influencer profiles
We find influencers with highly engaged audiences who match the client's target market.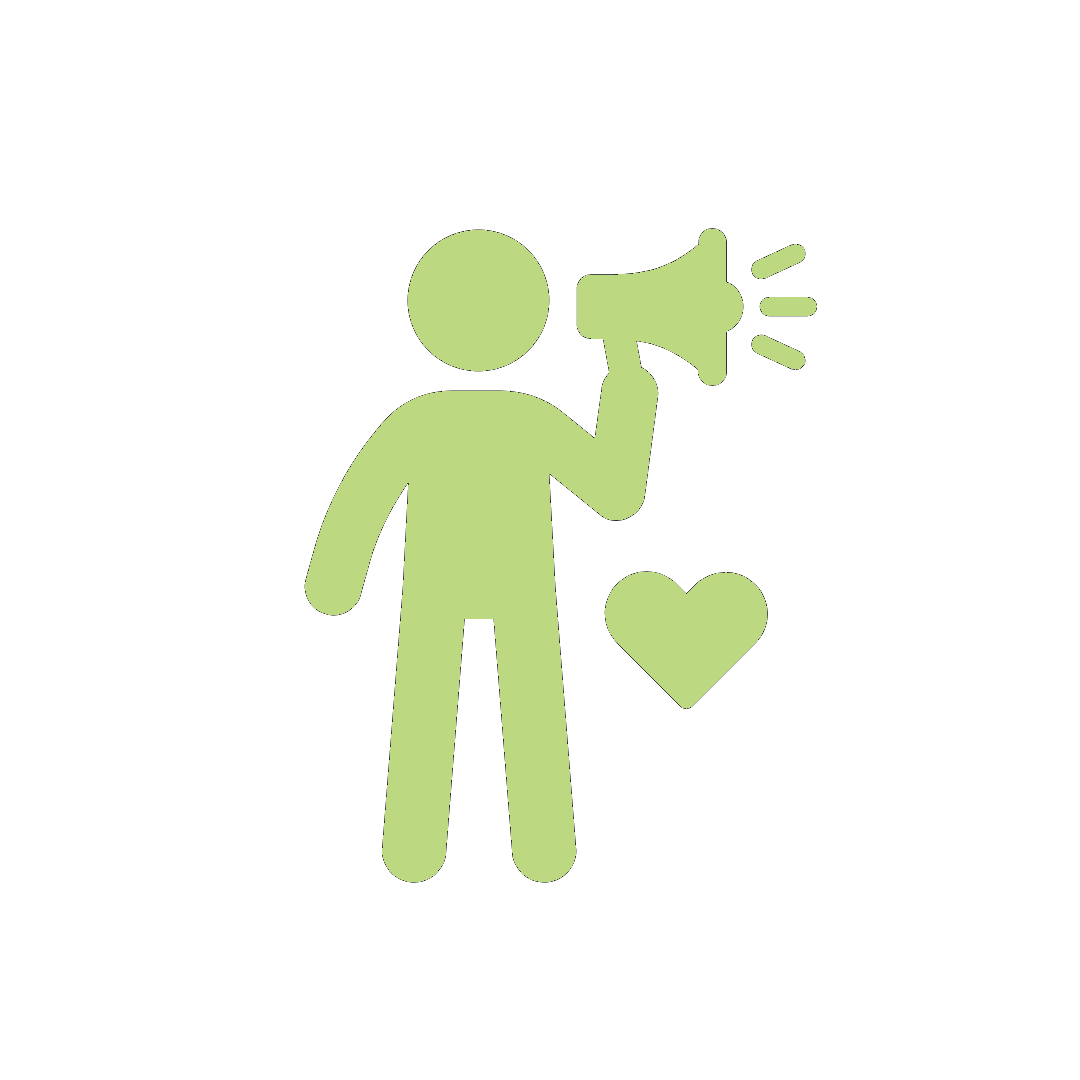 3. Negotiate with influencers and sign contracts
Our team handles all negotiations with influencers.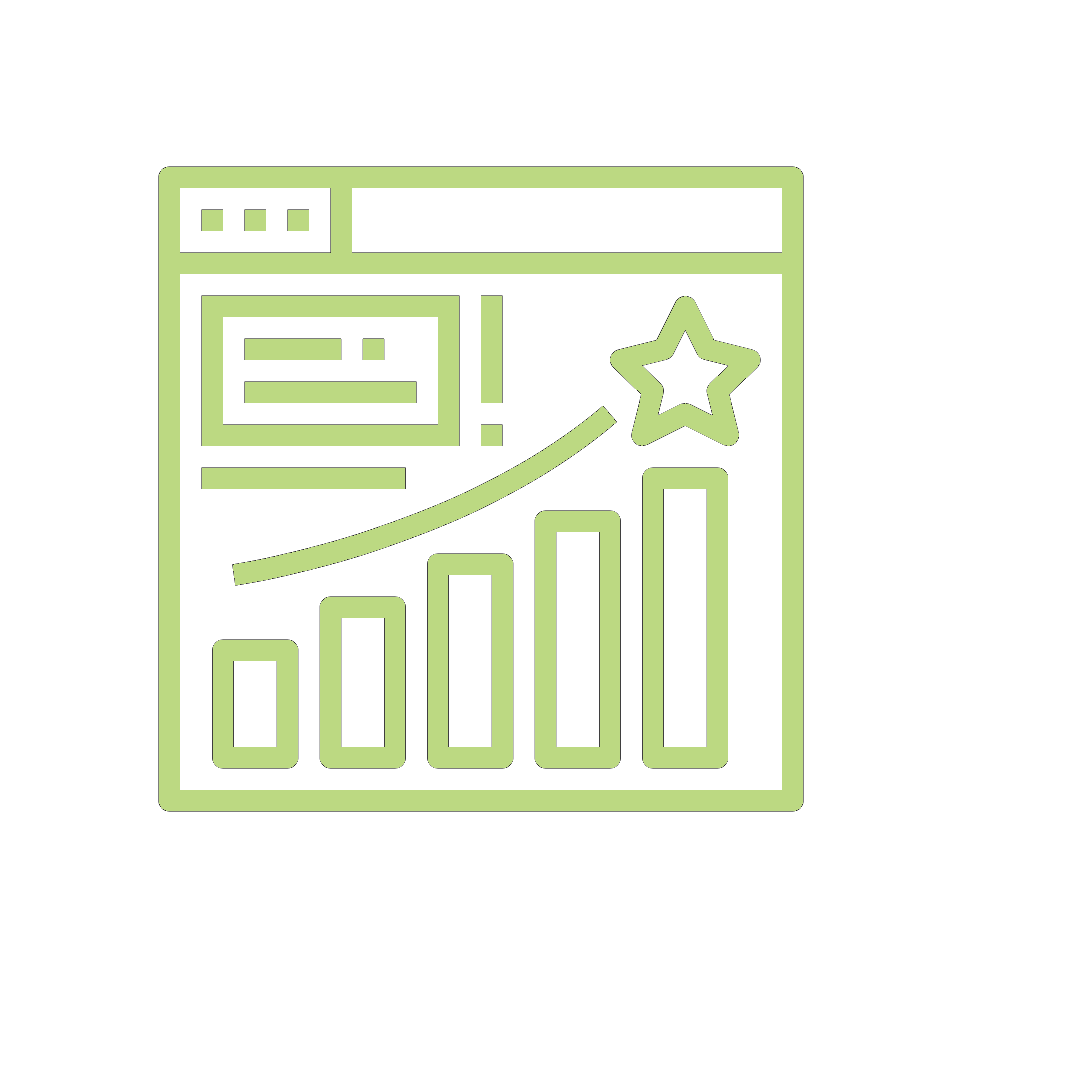 We track each influencer's progress to make sure all required posts are completed.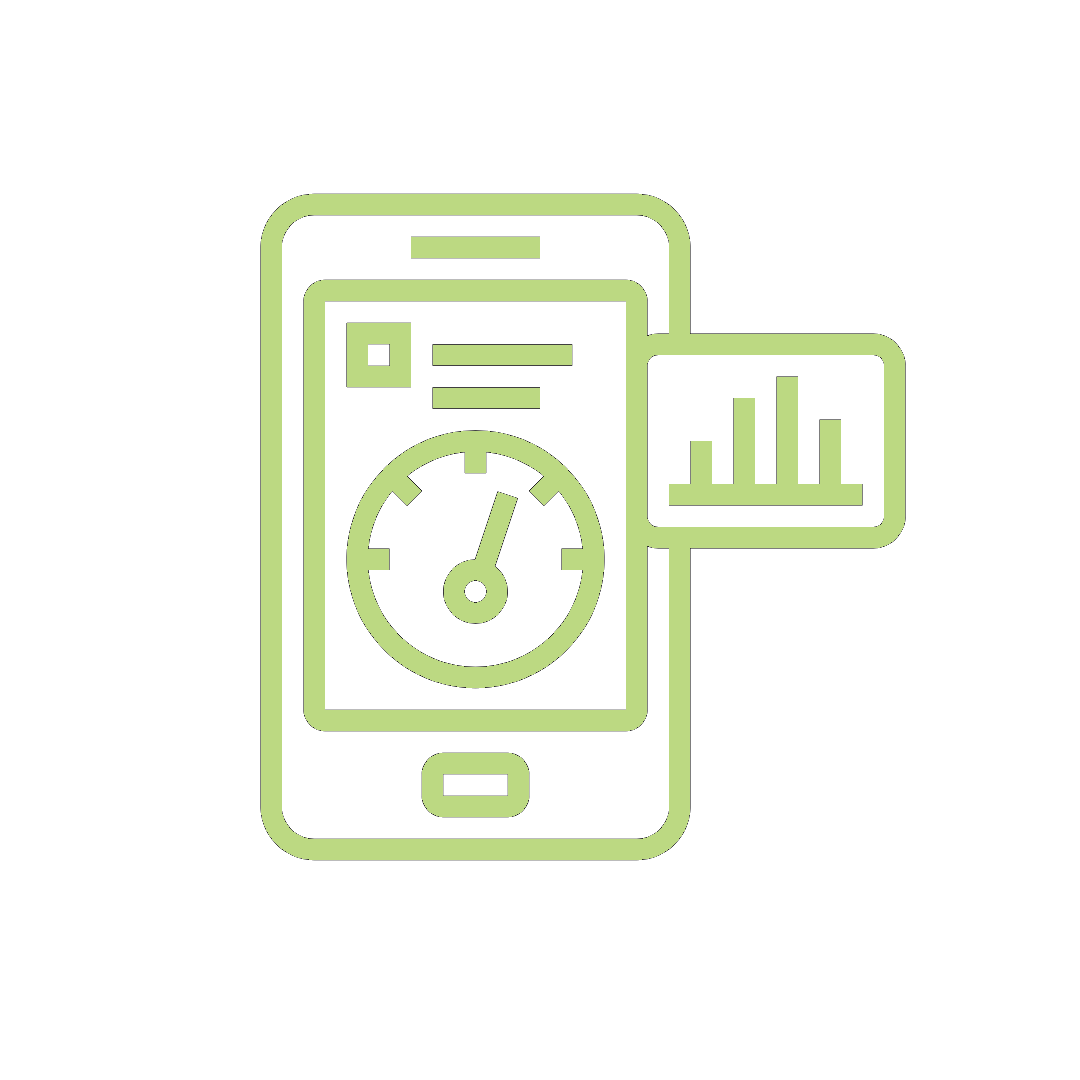 5. Review KPIs and measure the success of the campaign
Our team sends the client a monthly report that shows the analytics of each post in the campaign. Based on the report, we tweak our strategy for future campaigns.

What you get with

our influencer marketing package

Our influencers will make your brand the star of the show.


Ready to get started?