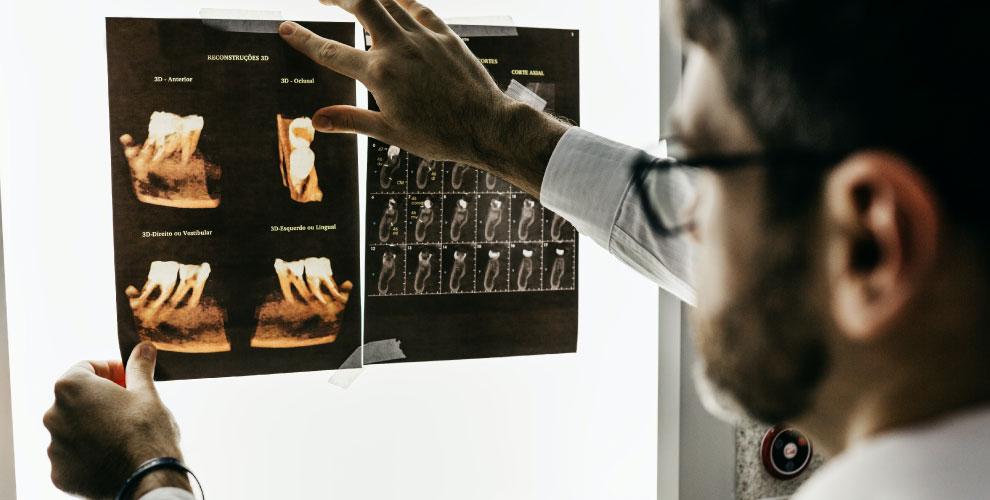 Lead generation

for dentists

There are a number of lead generation strategies that dentists can use to acquire new patients. Common methods include digital marketing, word-of-mouth referrals, and print advertising.
Overall, digital marketing is a great way to reach out to potential patients who may be searching for dental services in their area. By creating a strong online presence, you can increase your visibility and attract new leads.
Digital lead generation strategies can include optimizing your website for search engines, creating targeted online ads, and using social media to build your brand.
Referrals are often the most effective way to gain new patients.
When existing patients have a positive experience at your practice, they're likely to recommend you to friends and family members who are also in need of dental care. 
You can also encourage patients to leave reviews on popular review sites like Google and Yelp.
Last but not least, print advertising can be a cost-effective way to reach new leads. Advertising in local publications or distributing flyers and brochures in the community can help spread the word about your dental practice.
By using a combination of these lead generation strategies, you can effectively acquire new patients.


Would you like help from our team of dentists marketing experts?


Request a FREE proposal!