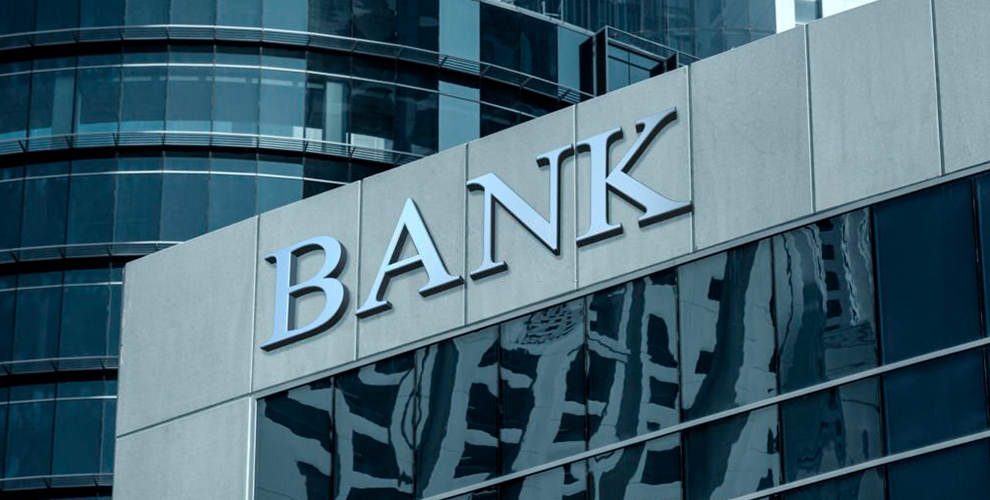 Digital Marketing

for Banks

Digital marketing for banks involves leveraging online channels to connect with and engage prospects in the hopes of inspiring them to take the desired action. Through this approach, banks can drive customer acquisition, build brand awareness, and nurture customer relationships.
Digital marketing is essential for banks in today's competitive market. With the rise of fintech companies and alternative financial services, traditional banks need to be able to reach and engage current and potential customers more effectively than ever before. 
Digital marketing provides them with the tools they need to build a strong online presence, establish relationships with customers, increase customer engagement, and drive conversions. By utilizing digital marketing techniques such as social media, email campaigns, SEO,  influencer marketing, and more, banks can ensure their efforts are both effective and cost-efficient.
The proliferation of alternative financial services has made it crucial for banks to use digital marketing. By implementing an effective digital marketing strategy, banks can reach a larger audience, increase customer engagement, and stand out from their competitors. 
Digital marketing helps banks create personalized experiences for customers with tailored content and messaging. This allows them to build trust and relationships with customers that might have otherwise chosen an alternative financial service. With the right strategies and tactics, banks can leverage a variety of digital channels to ensure they remain at the forefront of financial services in today's competitive market.
Digital marketing is one of the most efficient and effective ways for banks to reach their audiences and build relationships with customers. With digital marketing, banks can quickly respond to customer needs and create targeted content that speaks directly to customers' interests. 
Digital marketing enables banks to analyze customer behavior and data in real-time. This allows them to make more informed decisions about their marketing strategies, ensuring they are reaching the right audience with the right message at the right time. Finally, digital marketing takes less time, effort, and money than traditional methods of advertising while delivering greater ROI.
Digital marketing can help banks build customer loyalty by creating personalized experiences. Banks can use digital channels to effectively reach customers with targeted content that speaks directly to their interests and needs. 
Digital marketing can provide customers with the information they need in order to make educated decisions about their financial services, which helps foster trust and long-term relationships between banks and their customers. By using real-time data analysis and automated campaigns, banks can stay in constant contact with customers and provide them with up-to-date offers that meet their individual needs. Banks that implement digital marketing retain loyal customers because they know their banks are actively working to provide the best services for them.
There are many effective digital marketing channels for banks. These include social media, Facebook ads, Google ads, emails, and more. Since there is not one most effective digital marketing channel, banks need to use as many digital marketing channels as they can to develop and promote their brand to customers.
The following pages contain easy-to-follow tips that will help you effectively promote your bank and its services, even in the most competitive markets.

Would you like help from our team of Banks marketing experts?


Request a FREE proposal!