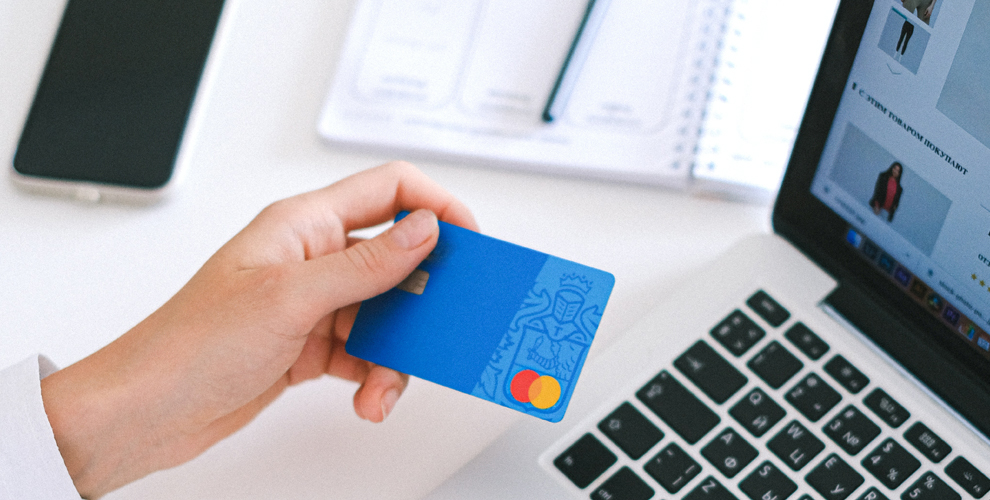 Email Marketing

for Banks

Email marketing is a powerful tool for connecting with customers and building relationships, leading to conversions. Banks can use email campaigns to reach their target audiences and promote their services. In this article, we will discuss the importance of email marketing for banks that want to maximize their promotional efforts and ensure success.
Here are some best practices for email marketing for banks:
When it comes to email marketing, banks should think carefully about the purpose of their campaign to get ahead. Knowing why you are marketing something can make all the difference when it comes to getting good results. 
Is your goal to increase customer loyalty? Acquire new customers? Boost engagement? Banks need to set clear goals and objectives to create an effective email marketing strategy.
Understanding their target audience is essential for banks when using email marketing to promote their services. Knowing who they are trying to reach and what those customers want helps banks craft more effective campaigns. 
Banks should utilize the latest research and data analysis tools to compile customer profiles and use this information to develop content that resonates with their intended audiences. 
Segmentation tactics can help narrow down customers' interests and preferences to deliver tailored messages that improve engagement rates throughout each segment.
Banks should carefully consider what type of content should be shared when using email marketing. Does the bank have images, videos, or other multimedia to include in their emails? 
Should they use humorous content or a more serious tone? Determining the appropriate mix of content can guarantee the message resonates with the target audience and encourages readers to take action. Banks should try to anticipate their customers' needs and create emails that provide them with helpful advice, resources, and tips that make their lives easier.
Mobile devices now account for most of the web's traffic. Optimizing emails for mobile devices allows banks' marketing efforts to effectively reach an audience that prefers viewing content via mobile devices. 
To achieve optimization, make certain the design looks good on different-sized screens, images are scaled properly, links are easily clickable, and content is legible regardless of device. The overall experience must be seamless to ensure customers view the emails as intended and ultimately take the desired action.
Banks should provide a clear call to action when using email marketing to promote their services. The call to action should have a sense of urgency and include a link to the desired page or resource, as well as social share buttons so customers can easily spread the message. 
Encourage readers to sign up for an account or download an ebook or other resource. Creating a sense of exclusivity or offering limited-time deals can also help increase engagement and encourage readers to act quickly.
When using email marketing, banks should verify that they comply with data protection regulations. Customers' data should be securely stored and processed following the relevant regulations, such as GDPR and CCPA. 
The customer must have clear consent to receive marketing emails, and the bank must offer an easy way for them to withdraw consent at any time if desired. Providing clear privacy notices before opting in can also help prevent misunderstandings with customers.

Would you like help from our team of Banks marketing experts?


Request a FREE proposal!