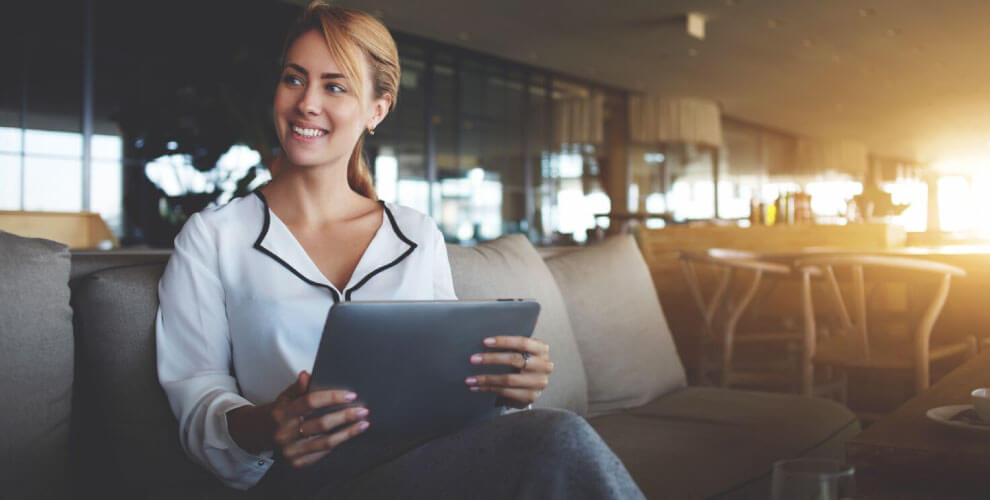 Digital Marketing

for Restaurants

Sure, your restaurant's reputation may be based on the quality of your food, the professionalism of your staff, and the ambiance of your establishment…
…but you will never have the opportunity to build that reputation unless you attract customers to dine at your restaurant, right?
That's where digital marketing comes into play. It will help you put your best fork forward 😉 so you have the opportunity to "wow" your guests with unmatched service and delicious cuisine.
Digital marketing for restaurants is the process of using online channels to reach and engage potential customers with the goal of driving them to take action, such as making a reservation or ordering takeout.
In today's world, people are increasingly turning to the internet to find information about local businesses, including restaurants.
If you want to attract new customers and grow your restaurant business, you need to have a strong digital presence.
Digital marketing is important for restaurants because it:
Social media and other digital platforms provide an opportunity to connect with potential customers who might not be reached through more traditional marketing channels, such as print ads or TV commercials.
Traditional marketing methods can be expensive. Digital marketing provides a cost-effective way to reach a larger audience with your marketing message.
With digital marketing, you can target your marketing efforts to reach potential customers who are most likely to be interested in your restaurant. For example, you can use Google Ads to target people who live near your restaurant and search for keywords related to restaurants, such as "restaurants in (your city)" or "best restaurants in (your city)."
For example, you can use social media to answer customer questions, address concerns, and promote special offers.
Digital marketing provides you with valuable data that you can use to track and measure the performance of your marketing campaigns. This data can help you adjust your campaigns to better target your audience and achieve your marketing goals.
The most effective digital marketing channels for restaurants will vary depending on your target audience and your marketing goals.
However, some common digital marketing channels that are effective for restaurants include:
Website:

Your website is often the first touchpoint for potential customers. Make sure your website is informative, user-friendly, and mobile-responsive.

Online directories and listings:

Ensure your restaurant is listed on popular online directories, such as Google My Business, Yelp, and TripAdvisor.

Social media:

Use social media to connect with potential customers and promote your restaurant. Popular platforms for restaurants include Facebook, Instagram, and Twitter.

Email marketing:

Email marketing can be a powerful tool for promoting your restaurant to a wider audience.

Paid advertising:

Paid advertising, such as Google Ads and Facebook Ads, can be an effective way to reach potential customers who are interested in your restaurant.

Would you like help from our team of restaurant marketing experts?


Request a FREE proposal!