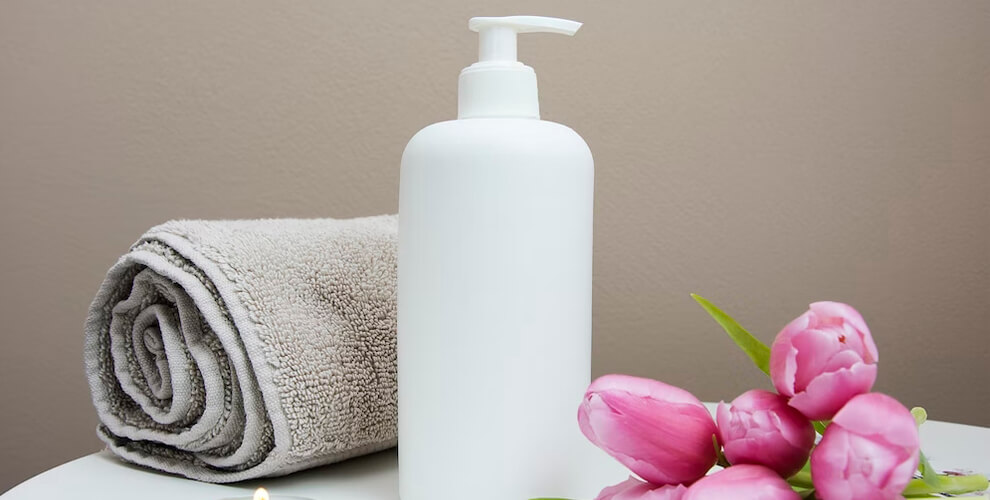 Digital Marketing

for Med Spas

As med spas grow more popular across the country, it's important to start marketing your business to stay relevant. By 2026, med spas are estimated to grow to $34 billion in revenue. Take advantage digital wave and begin implementing digital marketing strategies instead of relying on traditional marketing methods. Digital marketing methods include social media, website, email, influencer, and content marketing as well as an implementation of SEO, SEM, and PPC techniques. 
Stand out amongst competitors by sharing what services and expertise your med spa offers. To bring in new customers and maintain old ones, med spas need to market themselves online. Whether you rely on in-house or outsourced digital marketing, creating a digital footprint and staying active is sure to garner more clientele – and quality ones at that.
To start your journey to success, you'll want to get familiar with social media strategies, Facebook and Google ads, email marketing campaigns, influencer marketing, SEO tools, lead generation, content creation, and web development.

Would you like help from our team of Med Spas marketing experts?


Request a FREE proposal!