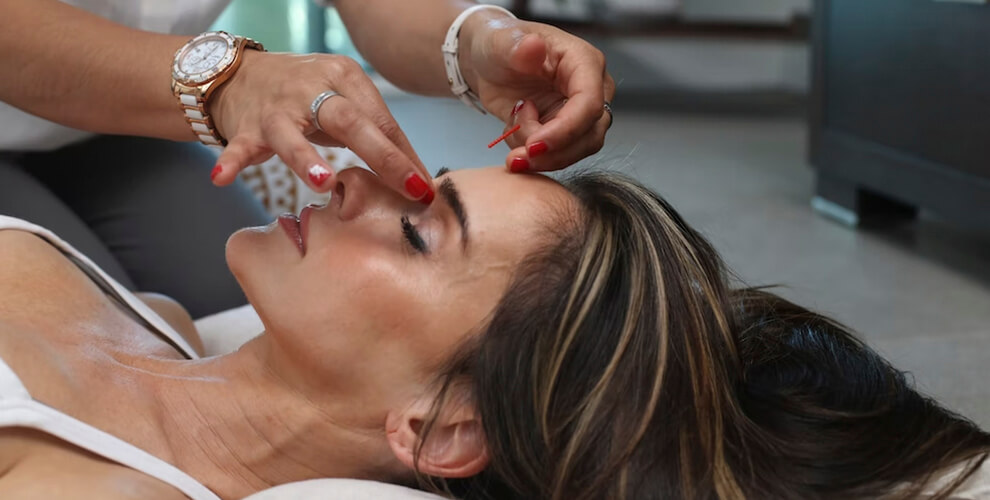 It's no secret that each and every one of your potential clients uses Google daily. In fact, more than 50% of the world's population actively uses Google. That's over 4 billion individuals. 
For unpaid marketing, use keyword tools to rank higher in searches and gain organic traffic to your website. With the multitude of medspa websites on Google, it can feel like unpaid marketing methods fall short. 
Look to Google Display Ads and Google Search ads for paid options that guarantee your company reaches its target audience.
There are some benefits of paid Google ads that unpaid marketing methods just don't have. For example, paid ads allow you to include multiple target audiences directly in your business. You're also given the ability and opportunity to increase your site's visibility quickly and without difficulty.
If you enjoy using media in your advertising, Google display ads are a great choice. This type of ad will give your medspa more flexibility in the design choice of logos, graphics, headings, titles, and descriptions. You'll recognize this ad type as it features the gray text "ADVERTISEMENT."
Search engine ads give you the option to display your medspa site at the top of Google search results. These types of ads are at the top of the first results page and include a URL, headline, and description.
How much is your medspa willing to invest in digital marketing? What amount will you allocate to Google ads? Figure out your budget and set up a campaign. Your campaign will focus on who your target audience is and what you want to achieve. We recommend dividing your budget into ad groups, too. 
You'll need to follow these steps to launch your campaign:
Choose a campaign name

Decide on an ad group

Use keyword lists

Organize ads by service, such as facials, face lifting, etc.

Create different campaigns for different services


Additionally, define your target audience and ALWAYS use keywords to reach them.
Once you define and decide on a target audience, tailor your ads to what interests them. Set the age, geography, nationality, and other key market indicators as you see fit. You'll increase your chances for success if your ads are customized according to the wants and needs of your target market.
Just because you're using paid methods does not mean you should forget the importance of keywords. Using Google Keyword Planner, you can find relevant keywords for each ad group. This will ensure your page is highly optimized and thus increase the chances for organic traffic. You can use the keyword or paid ad methods or combine both.  

Would you like help from our team of Med Spas marketing experts?


Request a FREE proposal!