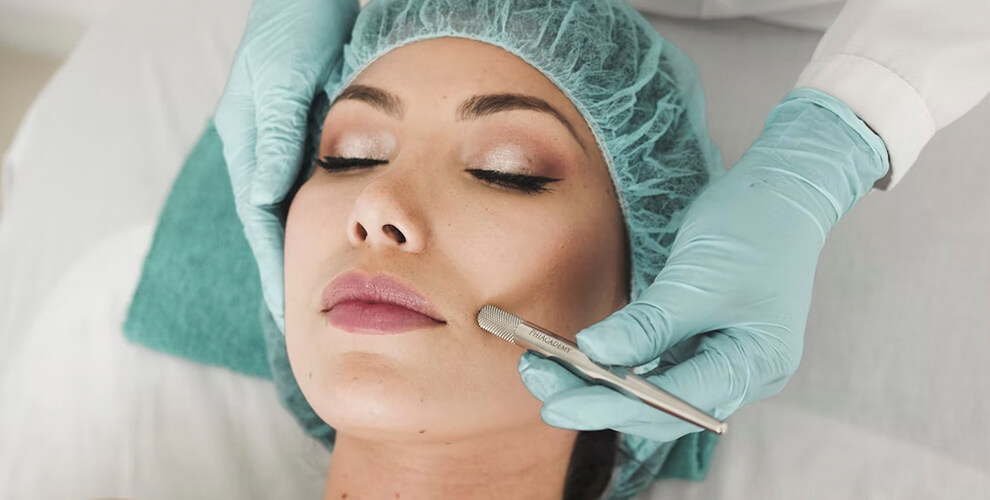 Lead Generation

for Med Spas

Your website should be one of your primary methods of getting new leads; however, a website won't generate many new leads unless it has a healthy amount of traffic. 
One of the most cost-effective ways of increasing your monthly traffic is by creating new content, such as blogs, consistently every month. When this content is published, it can increase your chances of Google ranking that content for keywords, thus increasing your traffic. More traffic means more leads!
For medspas, leads need to be targeted, generated, and finally converted so that they end up taking action by booking an appointment. 
Here are some ways to generate new leads:
Get patients to share their positive experiences online as a method of social proof.


Ask clients to write reviews about their experience.


Share the results of your treatments in before and after pictures.


Offer perks or ambassador programs for long-term clients.


Repost articles or posts where your medspa is mentioned positively. 



Host free webinars, courses, and live Q&A sessions with experts

Have a uniform brand image, including your logo, color palette, messaging, tone, and content type. This will present authenticity and stability. Plus, consistent visuals are appealing aesthetically.

Share your expertise in the medspa industry.

Use paid ads on social media, Google, and other search engines.
Look at website bookings, live chats, social media engagement, and more to monitor your conversions and see what lead generation techniques are working.

Would you like help from our team of Med Spas marketing experts?


Request a FREE proposal!