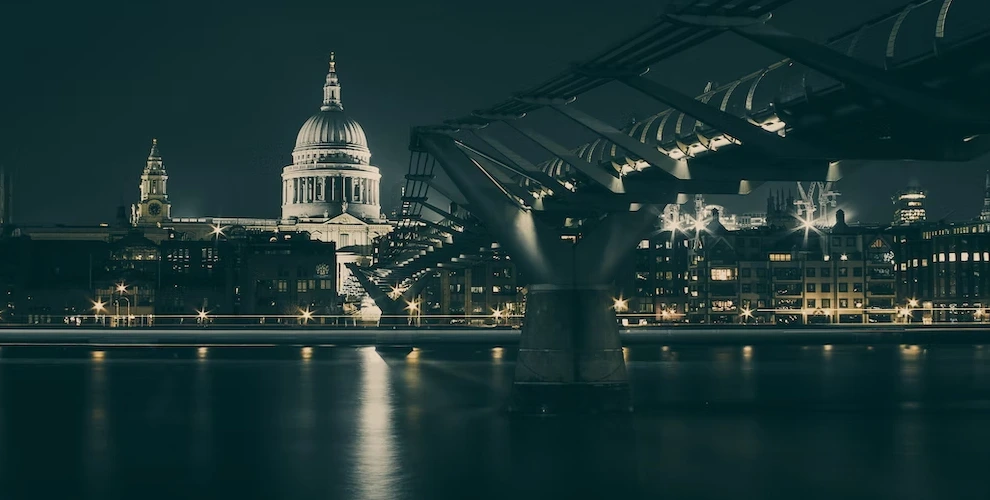 Digital Marketing

for Politicians

In 2022, politicians cannot ignore digital marketing. As more young, tech-savvy voters emerge, politicians must invest in digital strategies to stay ahead of the curve. 
Digital marketing is important for politicians because it allows them to reach audiences outside of their existing network—which is crucial for attracting voters.
Through digital marketing, politicians can reach specific audiences and tailor their messages to fit the needs of their target voters.
Additionally, running digital campaigns is a cost-effective way to reach more people without having to rely on traditional methods like television or print ads. 
Want to stay ahead of the curve and reach as many people as possible as a politician? Then digital marketing is the way to go.
Digital marketing is the process of using online channels to promote and engage with political campaigns or causes. This can include developing a website, building a social media presence, and creating online ads.
Digital marketing offers several advantages for politicians and campaigners, including the ability to reach a large target audience quickly. Potential voters have immediate access to your political message, which will help them decide whether they want to vote for you or not.
With the right digital marketing strategy, you can connect with voters on a personal level, build support for your campaign, and ultimately win elections. 
Digital marketing can be extremely effective for local political offices. 
Unfortunately, many voters do not pay attention to local politics. Digital marketing increases awareness of the locations and resources available to them. 
By making information accessible online, local political offices establish great communication and connection with their potential voters. 
One of the most important aspects of digital marketing for politicians is understanding your audience. 
Your audience will determine what kind of content you create, where you promote it, and how you engage with potential voters.
It's important to take the time to get to know your audience so you can create content that resonates with them. Here are a few questions to consider:
Who is your target audience?

What are their needs and concerns?

What kind of content will they respond to?

Where do they spend most of their time online?
Once you have a solid grasp of your audience, you can begin developing content that appeals to them. There are different types of digital marketing content that can be effective for politicians. 
Some examples include:
Blog posts: Write informative blog posts that discuss the issues your potential voters are interested in. You can also use blog posts to announce events or updates about your campaign.


Social media posts: Share engaging content on social media, such as images, infographics, or short videos. Your posts can answer questions or address concerns from potential voters.


Online ads: Create targeted online ads that promote your campaign or website. These can be in text, display, or video format.


Email newsletters: Send email newsletters to your subscribers with updates about your campaign and links to new blog posts. You can also solicit donations or promote events.


Websites:

Develop a professional website for your campaign that includes contact information and details about your political stances. Websites allow you to highlight multiple aspects of your campaign. They provide a home base for your digital content.
As we already mentioned, digital marketing has many benefits over traditional media, including:
The ability to reach a large audience:

Digital marketing gives you access to many voters, and you can target specific demographics with your message.

 

Cost-effective strategies:

Your policies and political message are provided to your voters with minimal costs to you. Digital marketing allows you to reach many people without spending a lot of money.

 

Personalization of campaigns:

Digital marketing allows you to connect with potential voters on a personal level. You can create content that resonates with their needs and concerns.

 

Access to real-time results:

You can track your data analytics in real time, so you can see how your campaign is performing. You can also make changes to your strategy quickly if needed.

 
This is a game-changer for politicians because you can gain an edge over your competitors if you use your analytics to gauge public perception of your platform.

Would you like help from our team of political marketing experts?


Request a FREE proposal!