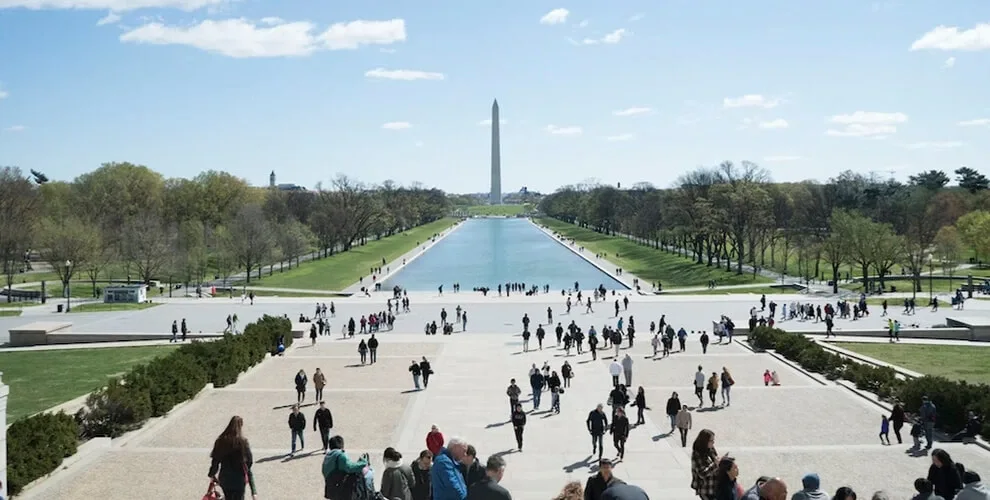 Social Media Strategy

for Politicians

Developing a social media strategy is important for any politician. Social media can help you connect with potential voters, increase awareness of your campaign, and build support for your platform.
As a politician, you do not need to have a presence on every social media platform. However, you should consider where your target voters are most active and base your social media strategy around who you are trying to reach.
Here's a quick look at the top social media platforms and how you can use them for your campaign:
Facebook: You can use Facebook to share updates about your campaign, connect with potential voters, and promote events. Facebook is best for reaching the Gen-X demographic. 


Twitter: Twitter is a great way to monitor the conversation about your race. In our opinion, Twitter is a non-negotiable platform for politicians because it is very news-focused. The platform is based on real-time updates, so you can use Twitter to stay ahead of the game.


Instagram: Instagram can show a visual representation of your campaign through photo and video posts. You can also use Instagram stories to give potential voters a behind-the-scenes look at your race. Instagram is the most effective platform if you want to reach Millennials. 


Snapchat: Snapchat is a mobile app that allows you to send short videos or photos to your followers. You can use Snapchat to share quick updates about your campaign or promote events.


YouTube: You can launch a YouTube channel to house all your campaign videos in one place. The videos can be about topics pertinent to your voters, or they can highlight recent speeches.


TikTok: You can use TikTok to share short and fun videos about your campaign or daily life on the trail. You can also use TikTok to connect with potential voters and answer their questions via the Q&A feature. 



TikTok is the best platform to reach the Gen-Z demographic, so you should strongly consider using it if you are looking to garner support from young voters.
As a politician, trust is your greatest asset. Your social media strategy should focus on building trust and rapport with voters. Here are a few of our tips:
Be authentic: Share your story and let potential voters get to know you as a person. By humanizing your "brand" as a politician, you will be more likely to win the support of voters.


Be responsive:

Social media works best when you're active and engaged with your audience. When people leave comments or questions, make sure to respond promptly.

We recommend hiring a social media manager or an agency to help you reply to questions if you don't have time to do it yourself.


Monitor the conversation:

It's important to keep track of the conversations about your campaign on social media. This will help you respond to any negative comments or rumors. You can use a social listening tool like

Mention

to gauge how people perceive your political campaign.


Use hashtags strategically: You can use hashtags to track your social media campaign and increase awareness. Create a unique hashtag for your campaign and encourage people to use it when they share your content.


Use social media to drive traffic to your website: Effective calls to action on your social media posts can encourage potential voters to visit your site, where they can learn more about what you plan to do once you're in office.
Always keep a link to your website in the bio of each social media platform so potential voters can easily access it.
When using social media, it's important to engage with your audience. Social media is a two-way communication tool, so make sure you're responsive to comments and questions from potential voters. This will show them that you care about their concerns. 
It's also important to share content that resonates with your audience. Share blog posts, photos, or videos that highlight your campaign platform or updates about your progress. Potential voters can connect with your story, and this builds support for your candidacy.
Finally, don't forget to use effective calls to action on your social media posts! Encourage potential voters to visit your website or sign up for your email list. This builds a database of supporters that you can connect with during your campaign.

Would you like help from our team of political marketing experts?


Request a FREE proposal!