Especially in the digital age, lead generation

is one of the most important business development strategies.
By setting up a strong lead generation system, you can attract new customers to your business organically.
A lead is anyone who has demonstrated interest in your products or services. Additionally, anyone who has signed up for your email list, followed your business on social media, or interacted with your ad campaigns is considered a lead.
Learn about our agency's lead generation process below:

Our lead

generation process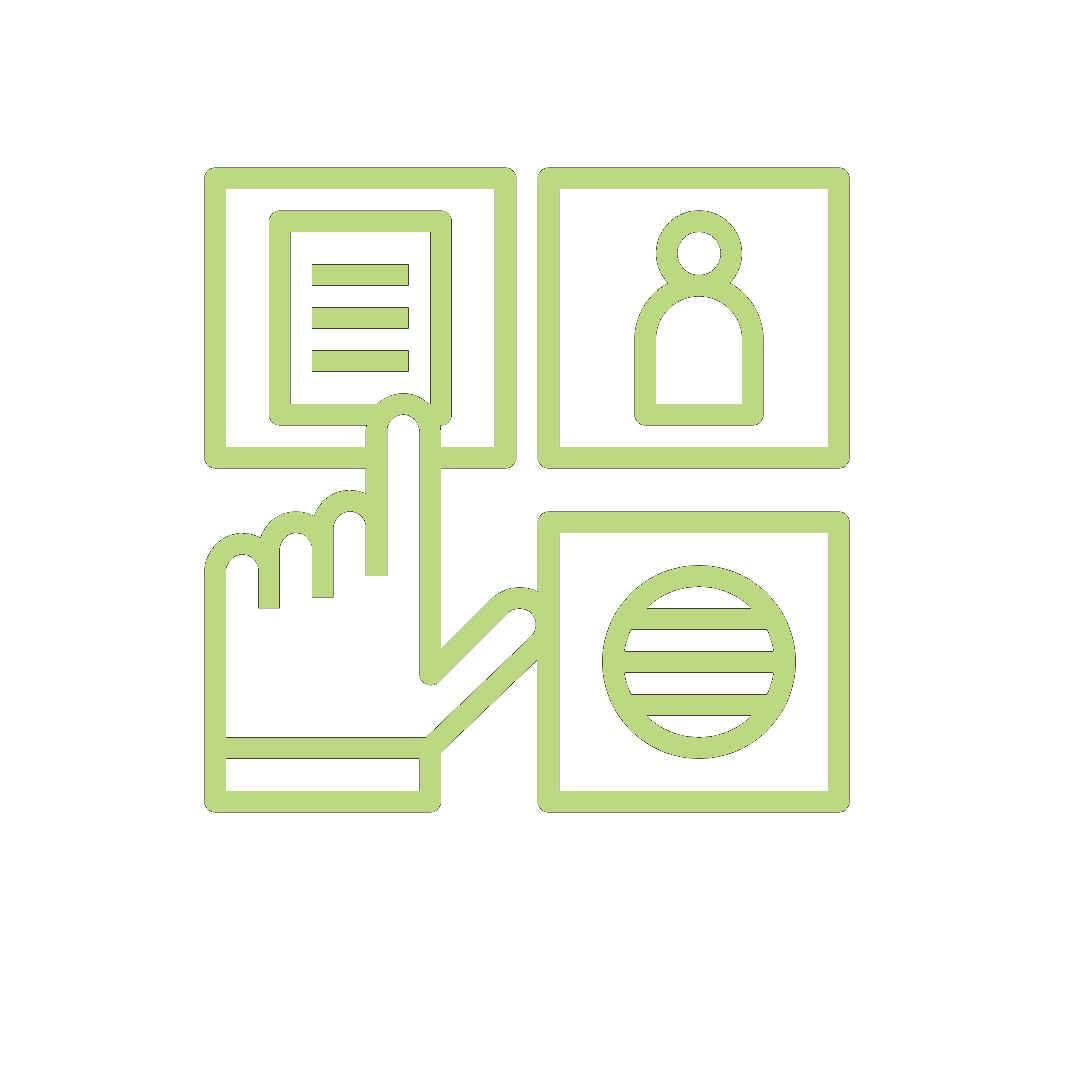 A marketing consultant can help you develop a plan that outlines your marketing goals and objectives. This plan can then be used as a roadmap to guide your marketing efforts.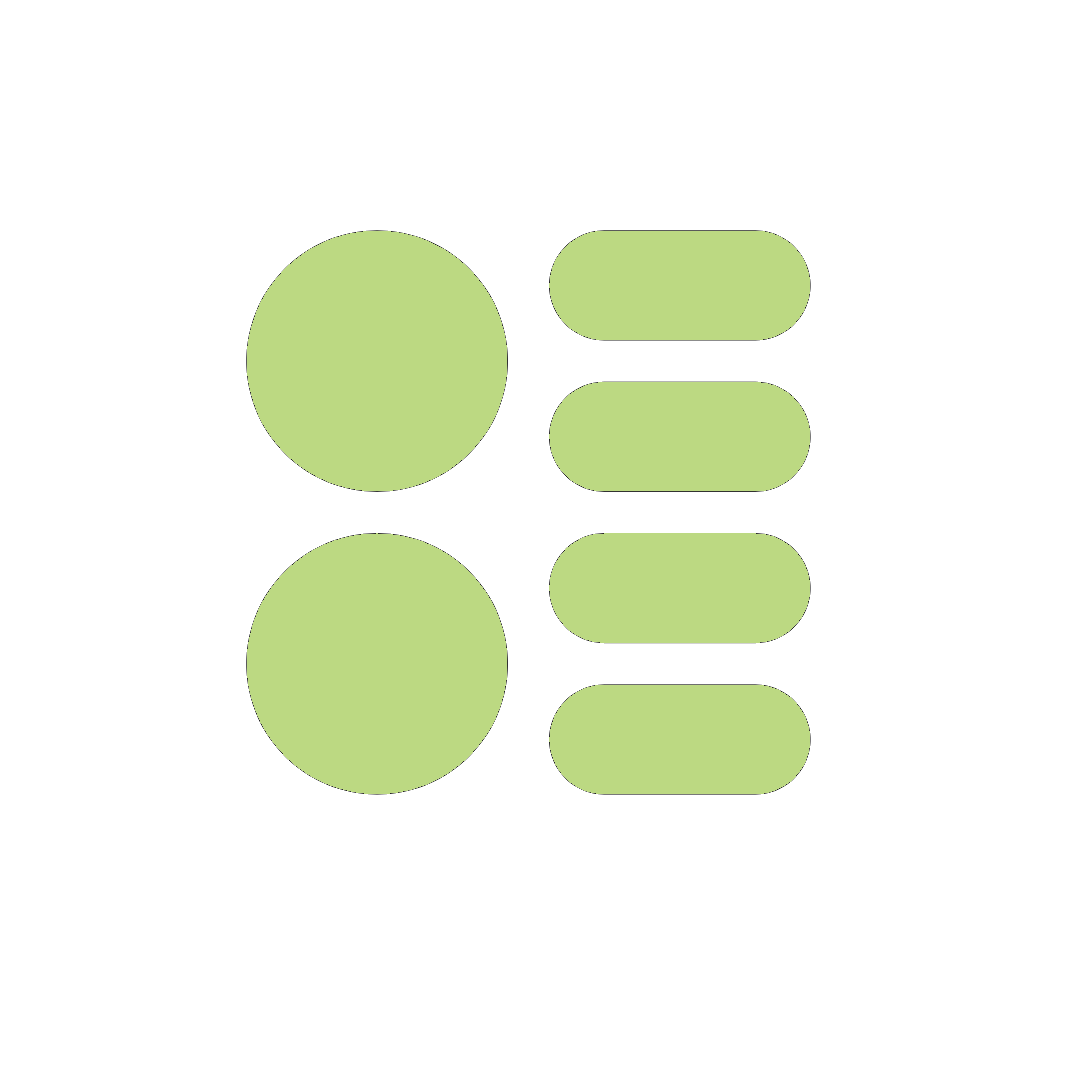 We categorize leads based on how likely they are to purchase from the client's business.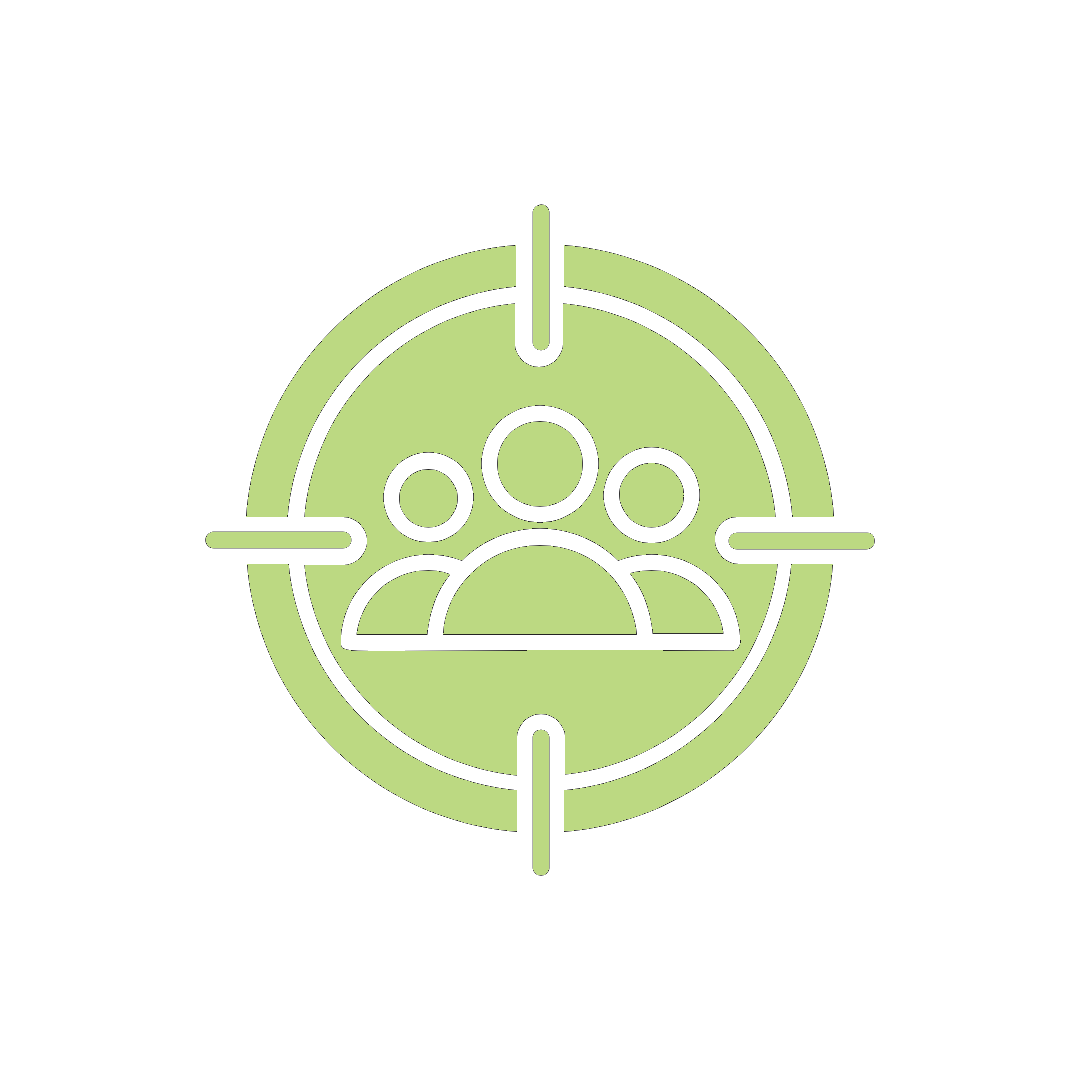 We provide an incentive for prospects to give us their information. This could be free Wifi at a restaurant, a downloadable PDF with information on it, or anything that provides value to the target consumers.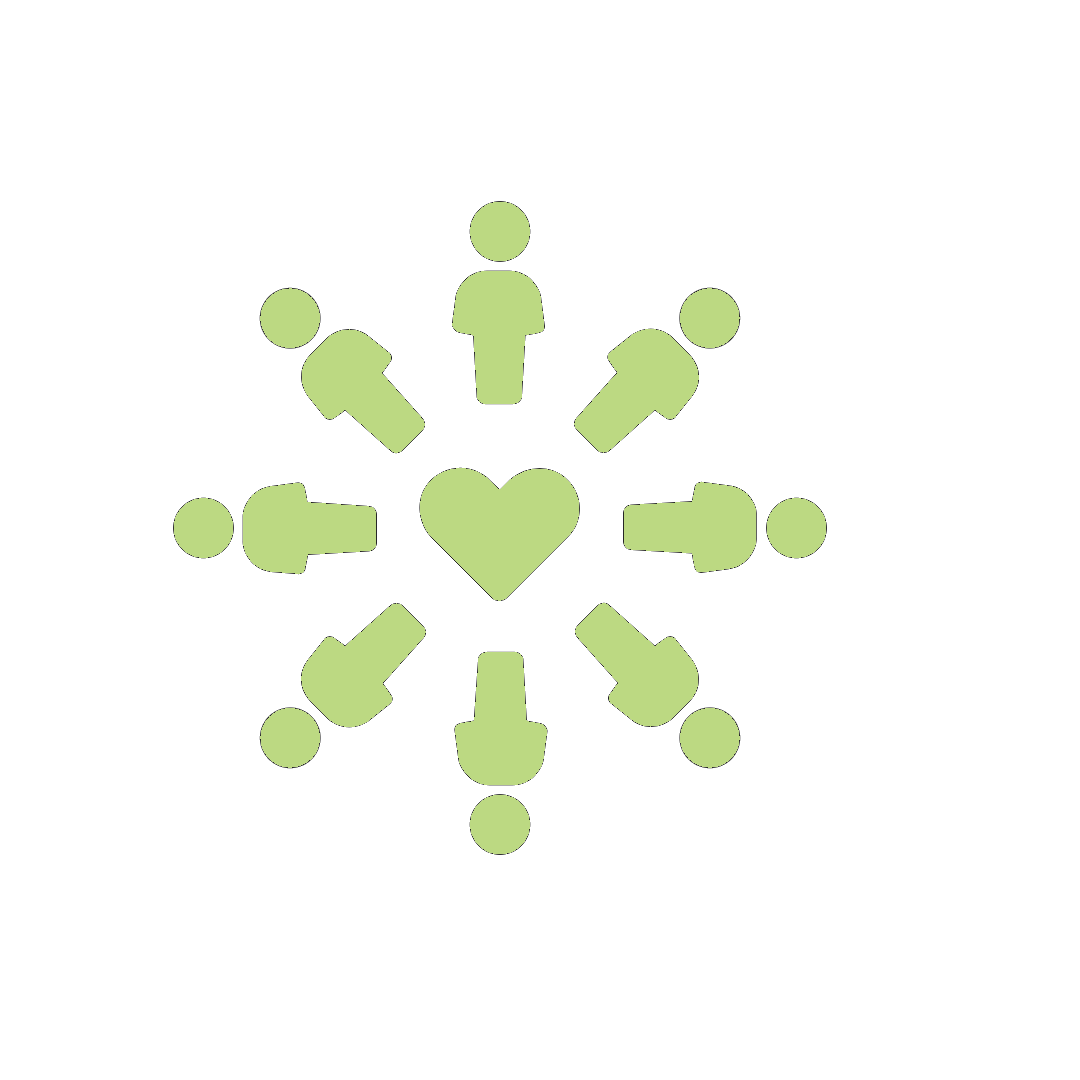 We separate leads into different groups so we can target them with more personalized content via email, SMS, or other marketing channels.

We segment leads based on their interests, behavior, and the way they interact with campaigns. Through the segmentation process, we can retarget consumers for better personalization in digital advertising and email marketing campaigns.

We'll connect you with your target consumers faster than you can say


"Blastoff!" Let's get started!