When you need fast results, you can't always rely on organic social media content. Leverage the power of paid digital advertising to broadcast your message and generate leads!
According to a study published by HubSpot (2019), Facebook users are now only seeing 2% of organic pages they follow on their feed.
With paid ads, you are guaranteed reach and impressions on your content. You also have the option to target users using demographic, geographic, and even psychographic information.
Instead of shooting in the dark, you can drive high-quality traffic to your website and compel the right users to take action.
When implemented correctly, a digital advertising strategy will boost your revenue and attract leads that you can remarket to with future email marketing and digital ad campaigns.

Our digital

advertising process
Learn about our agency's digital advertising process below: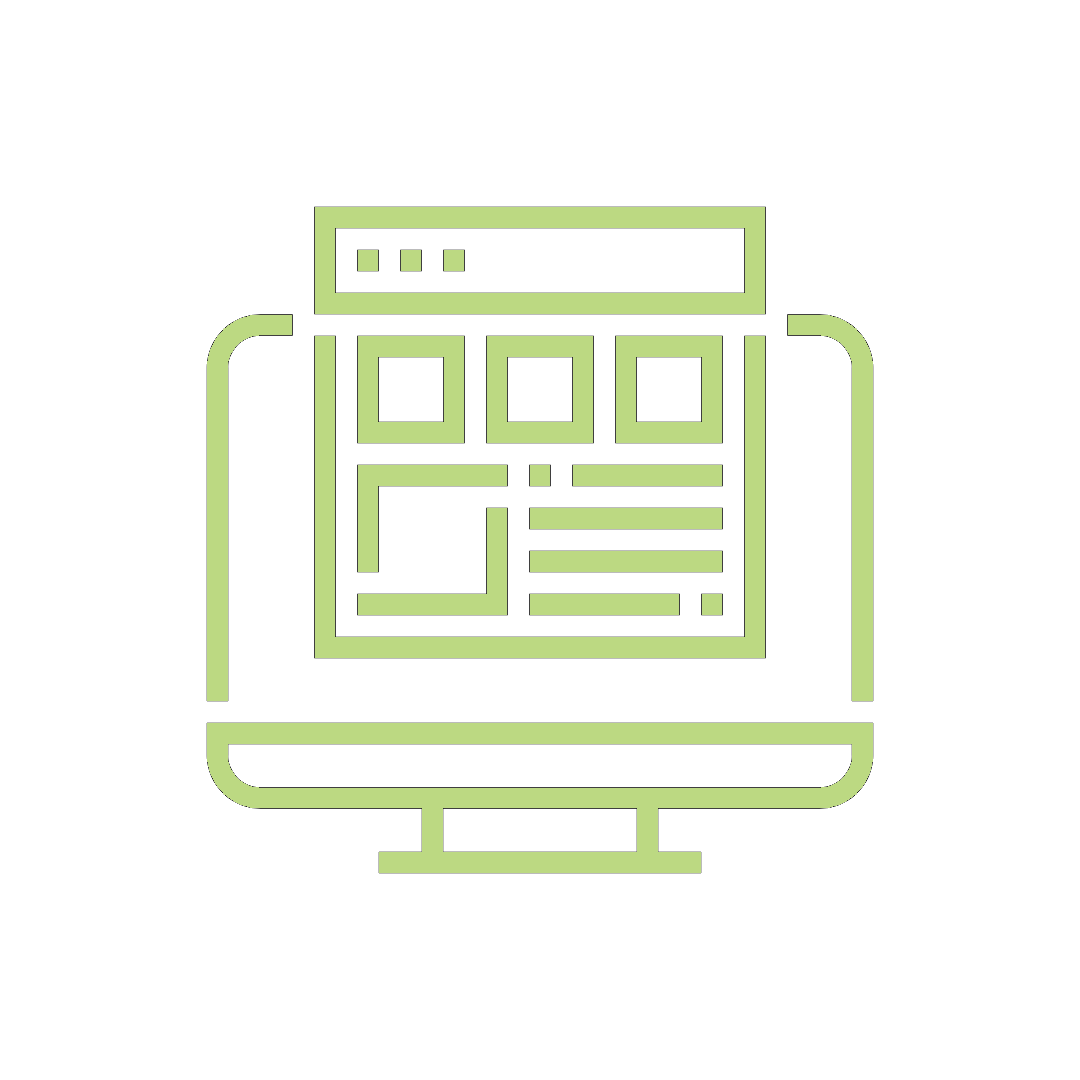 We help our clients set up the required platforms, including Facebook Ads Manager and Google Ads. Our web development team is ready to assist with the installation of required pixels or tracking tags for the digital ads.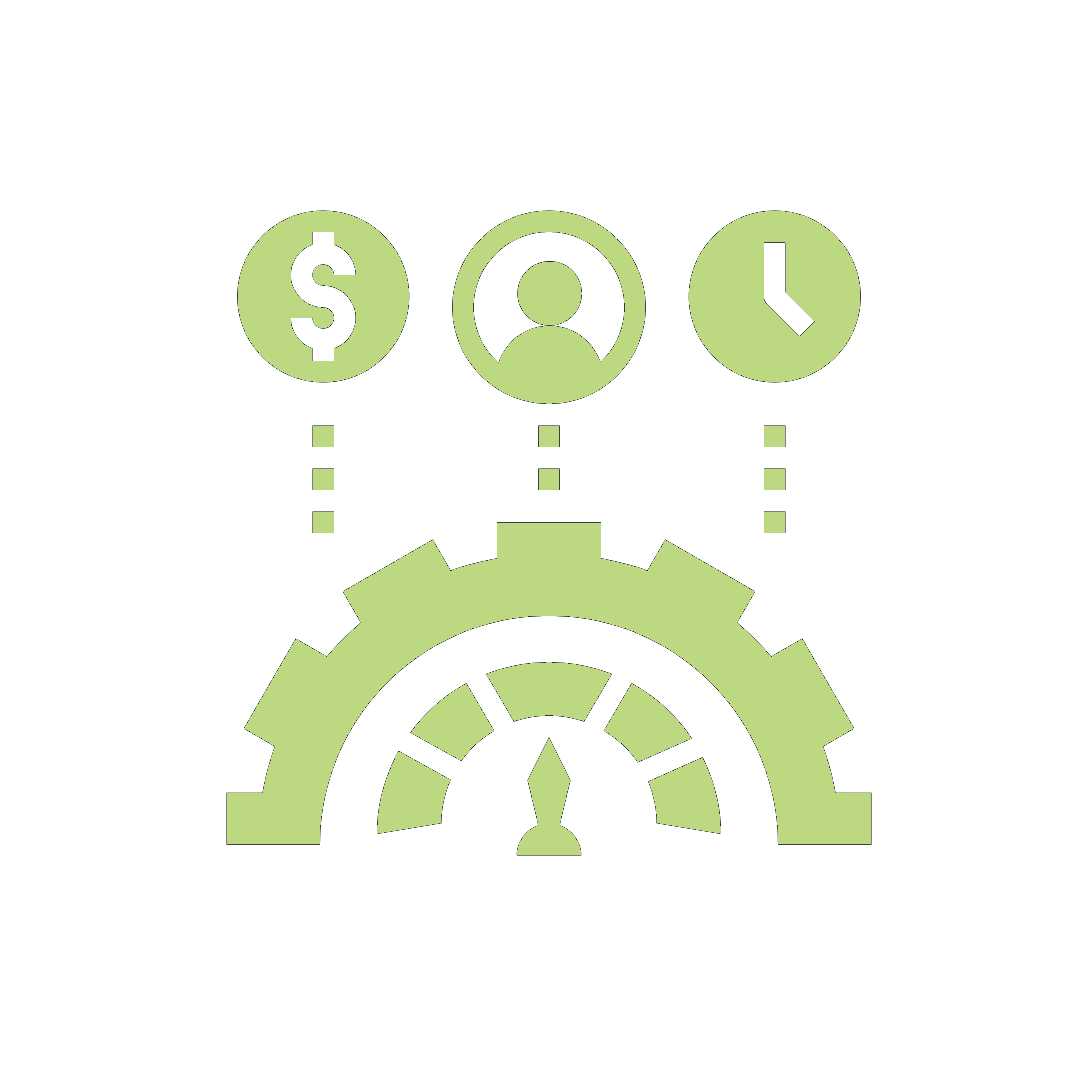 2. Determine budget, campaign objectives, and KPIs
Our digital advertising experts tailor each campaign to the client's goals. We set key performance indicators (KPIs) to measure the success of the campaign.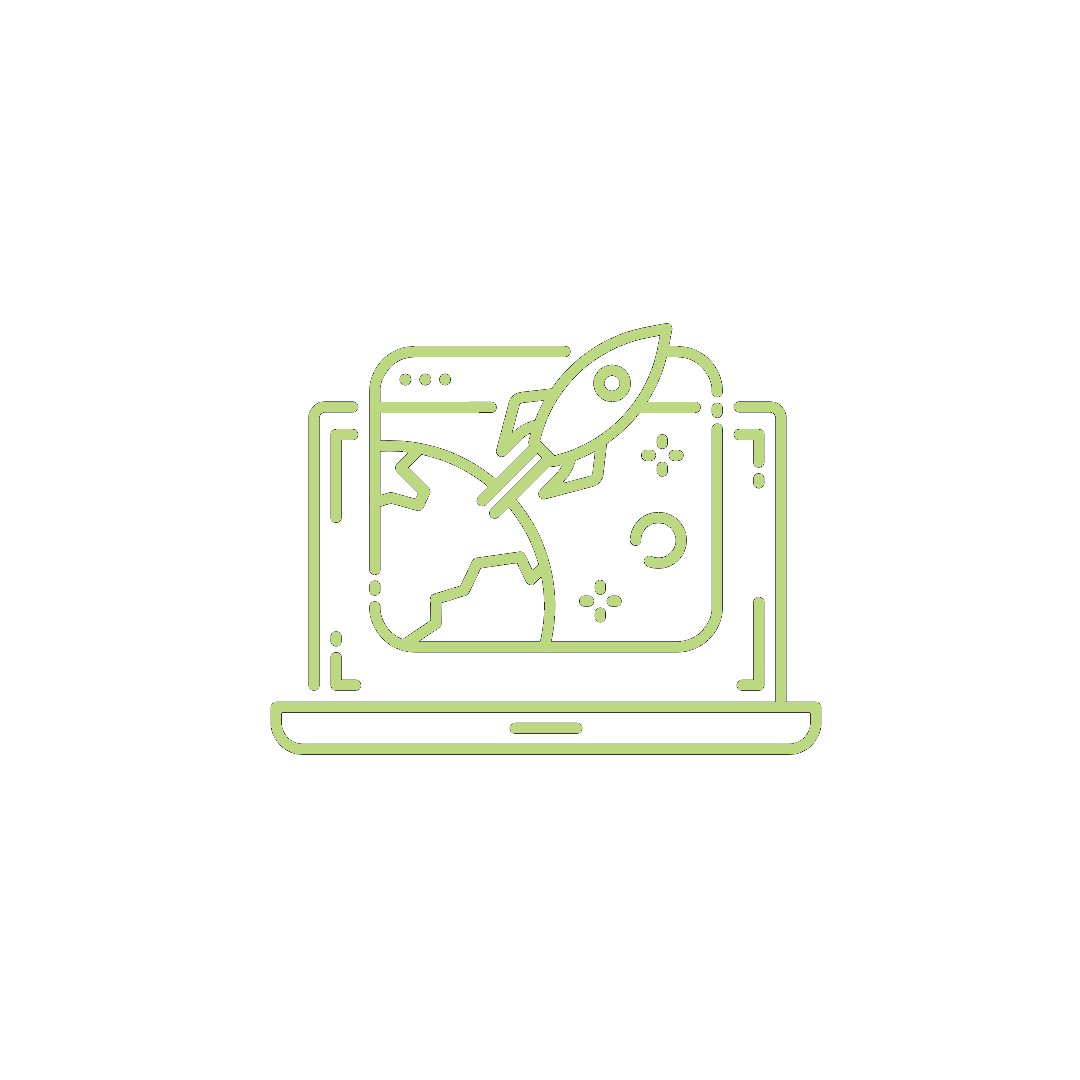 We review the campaign to ensure all details are correct before launching it.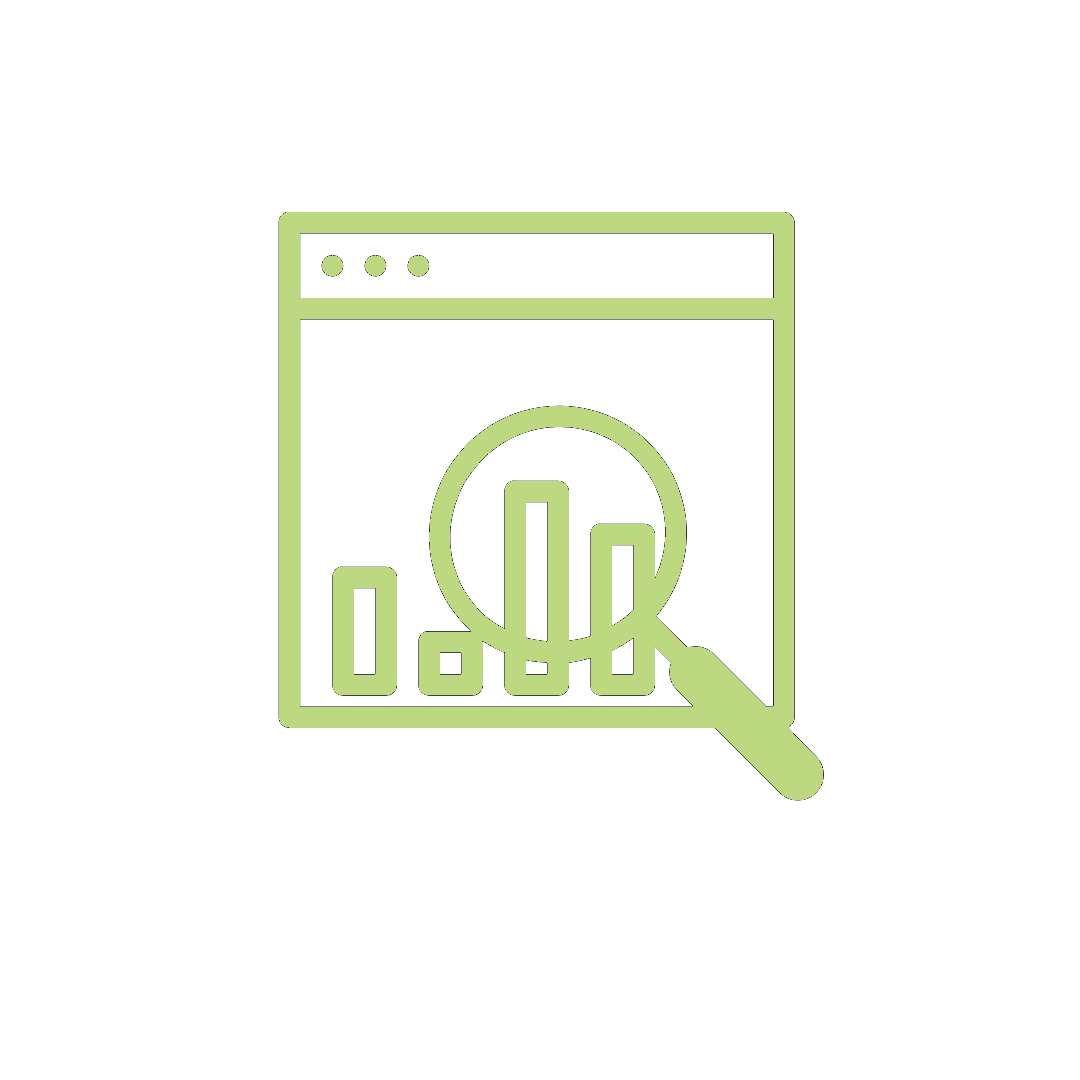 4. Monitor performance and make tweaks as necessary
Our team regularly checks each campaign to make sure they are performing well.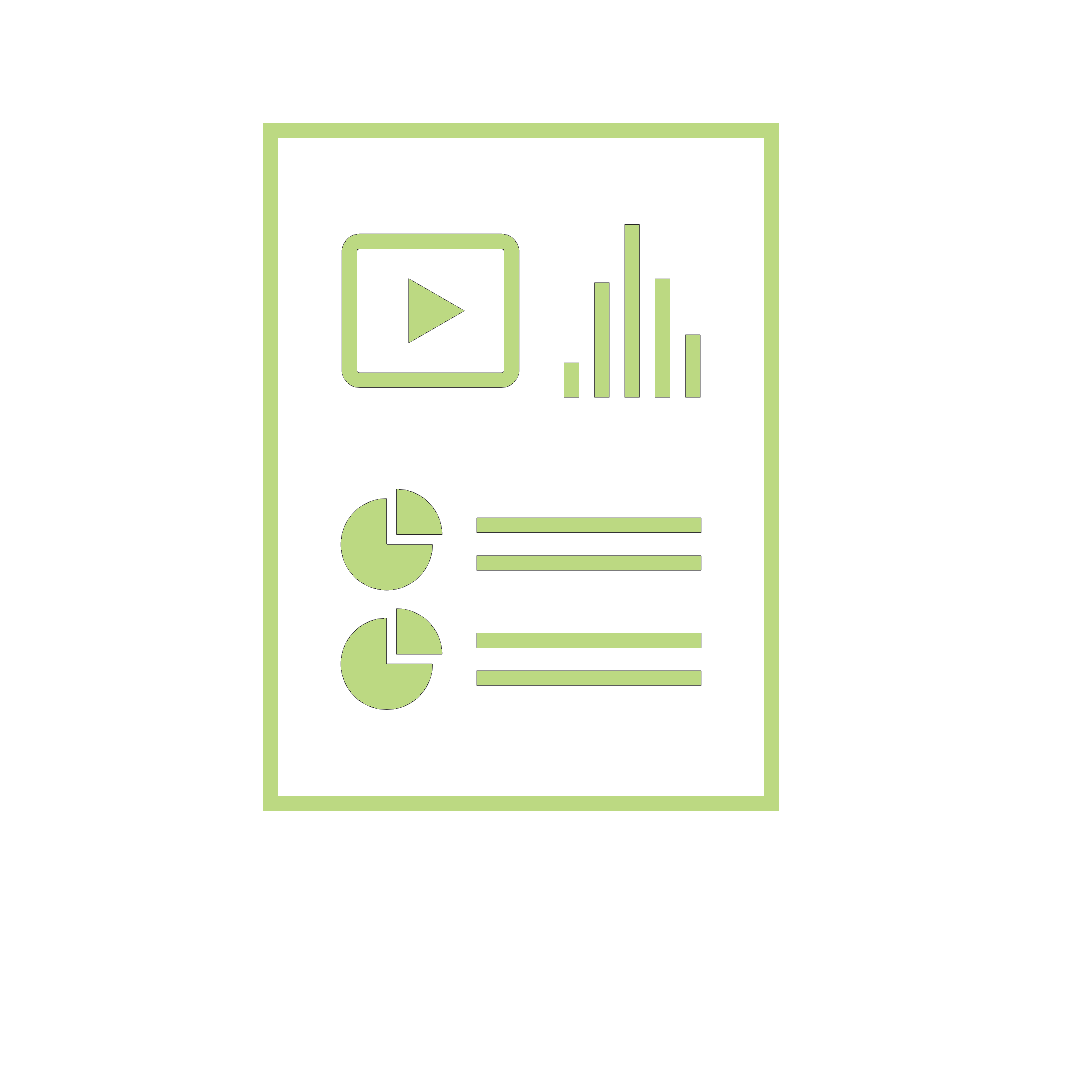 5. Create a monthly report that contains the KPIs and recommendations for future campaigns
Based on the report, we formulate a plan for upcoming campaigns.

What you get with our

digital ads package

Ready to launch your digital ads into orbit?


Contact us today!