High-quality photo and video content

boost your brand image.
Stunning visuals are the cornerstone of successful marketing campaigns.
Even if your strategy and targeting are on point, your campaign will not be as successful unless you have high-resolution content that illustrates your message.
Especially if you are spending your marketing budget on digital ad campaigns, you will want to invest in professional photo and video content to boost conversions and maximize your ROI.
Learn about our agency's content creation process below:

Our content

creation process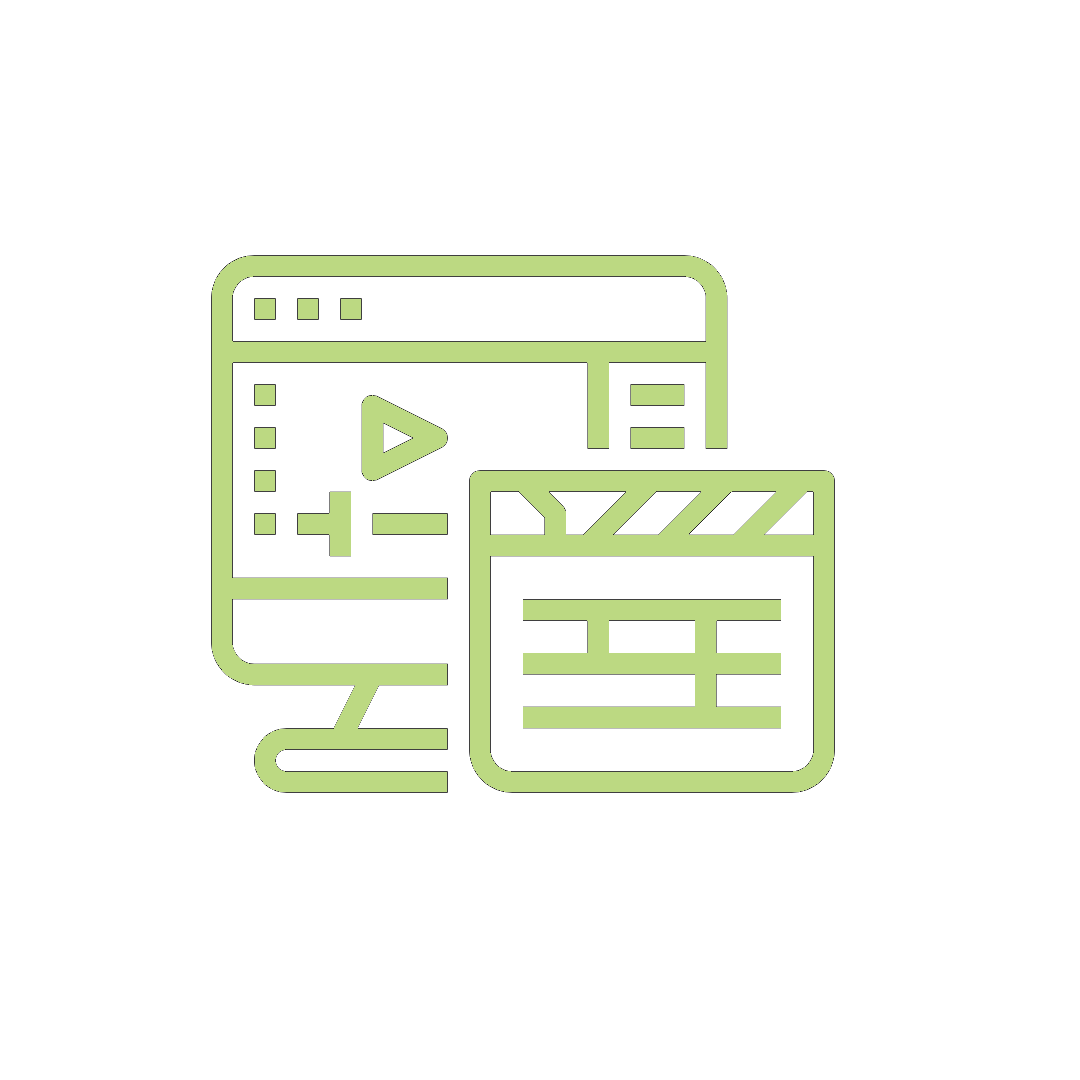 We meet with the client to discuss goals for the content. Then, we plan mood boards, storyboards, and scripts for the photo or video shoot. Based on the scope of the project, we hire talent, acquire props, and prepare everything we need before production begins.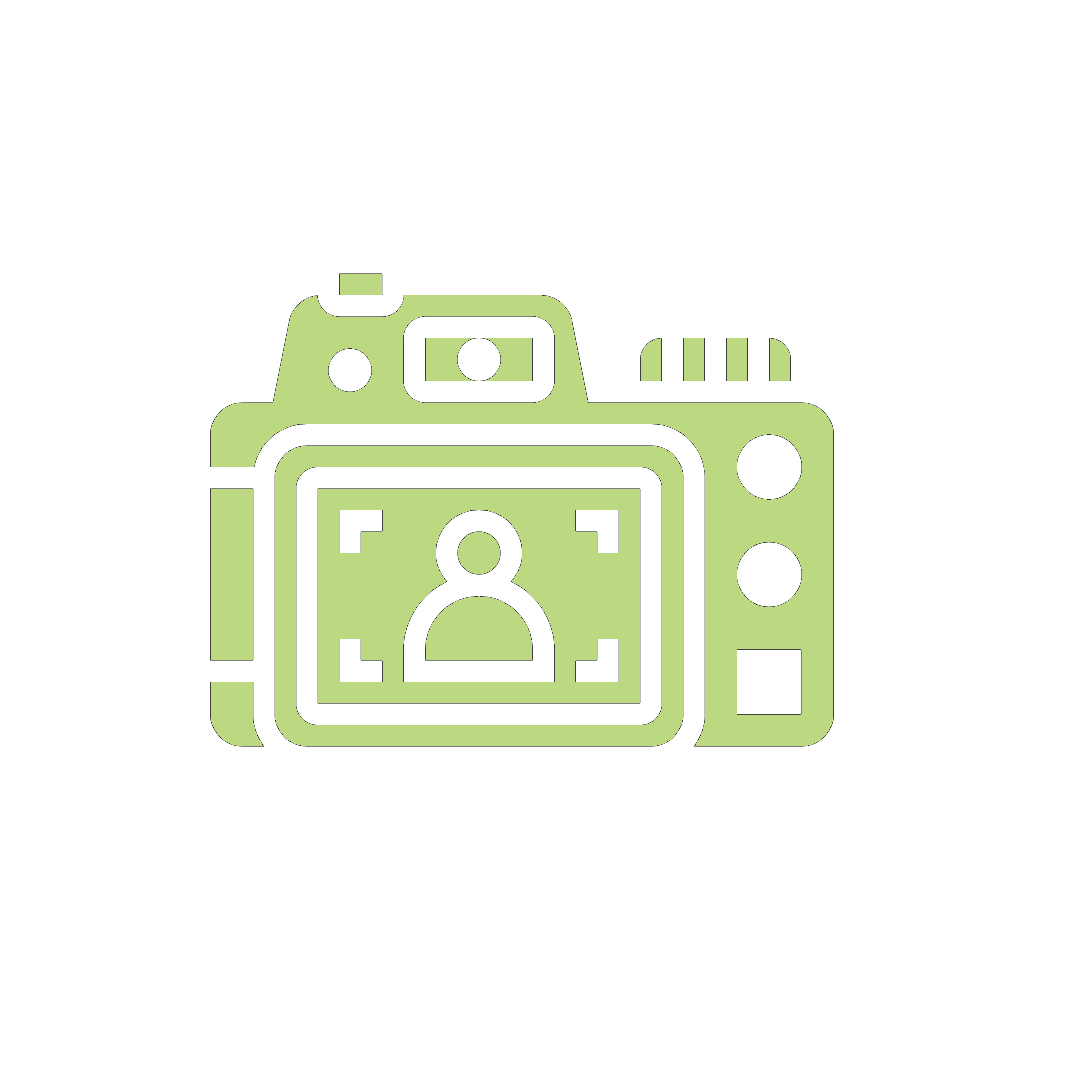 Our content creators will arrive on set at least 30 minutes before the shoot begins to prepare for production. Then, they will shoot the content.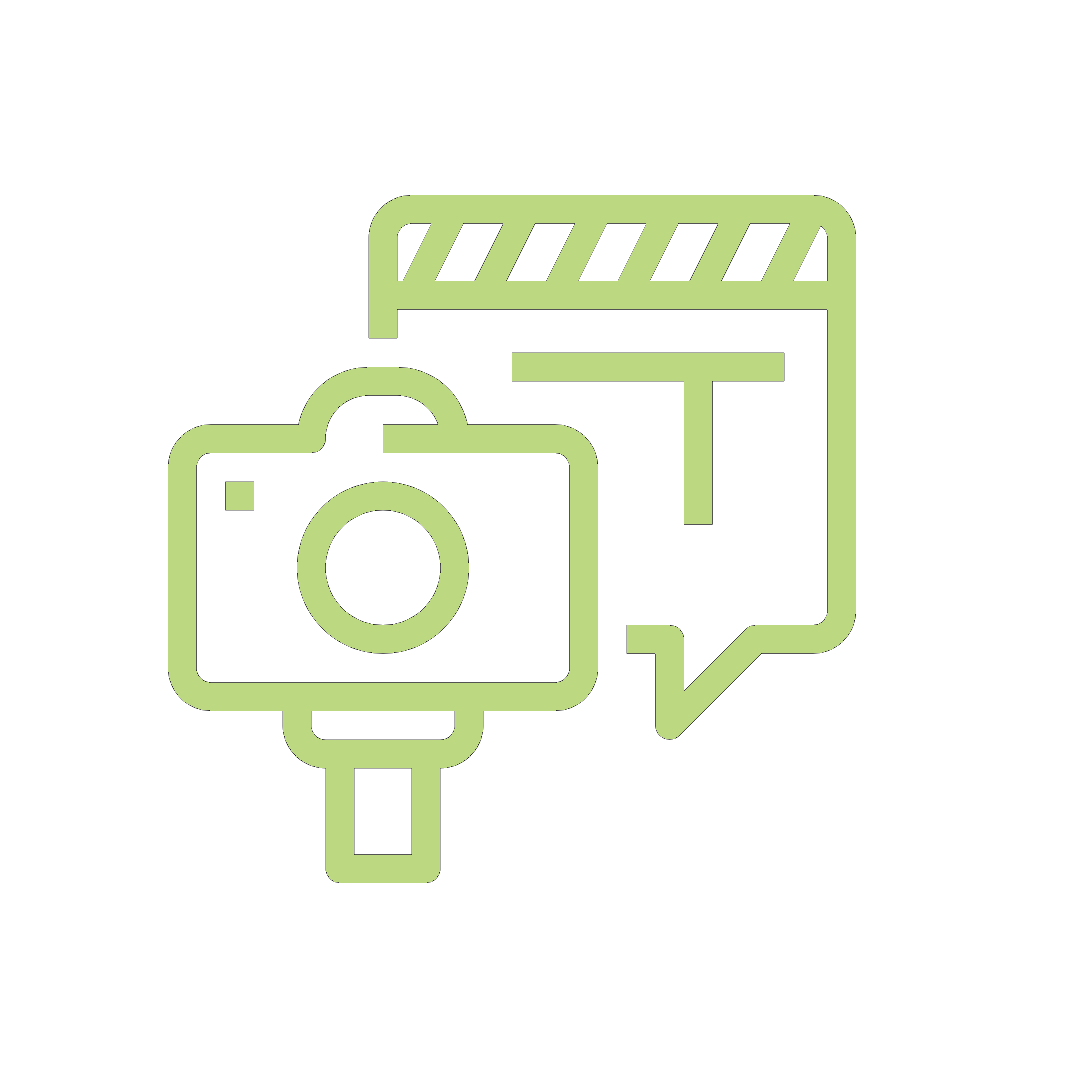 There are many factors that influence the post-production workflow, including the objectives and scope of the project. Our content creators use professional filters and effects to achieve a high-quality finished product.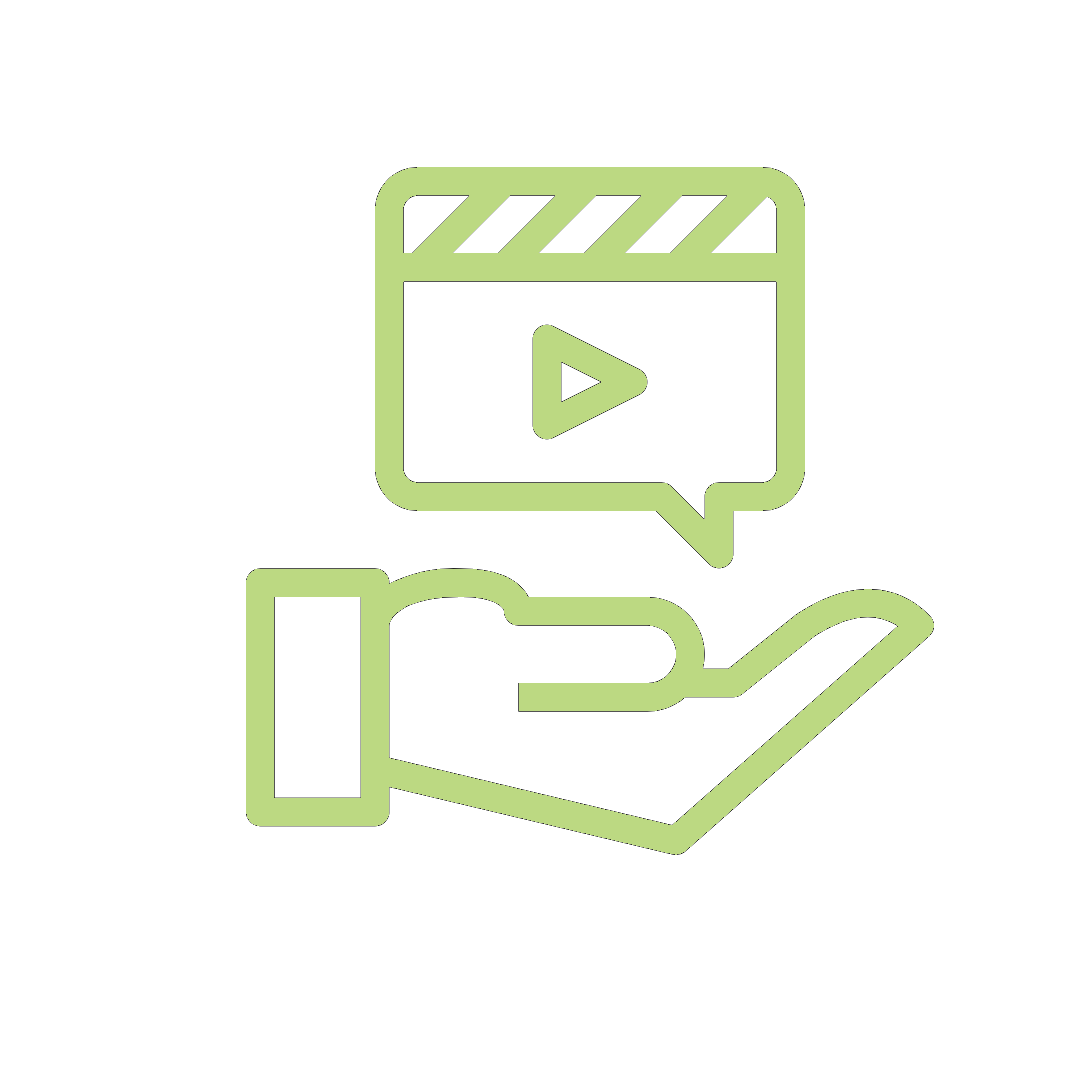 4. Revisions and delivery of the final product
We offer one round of revisions for free. Client satisfaction is our top priority!

What you get with our

content creation package

Star projects from our

content creators

Ready to shoot for the stars with your content?


Let's work together!