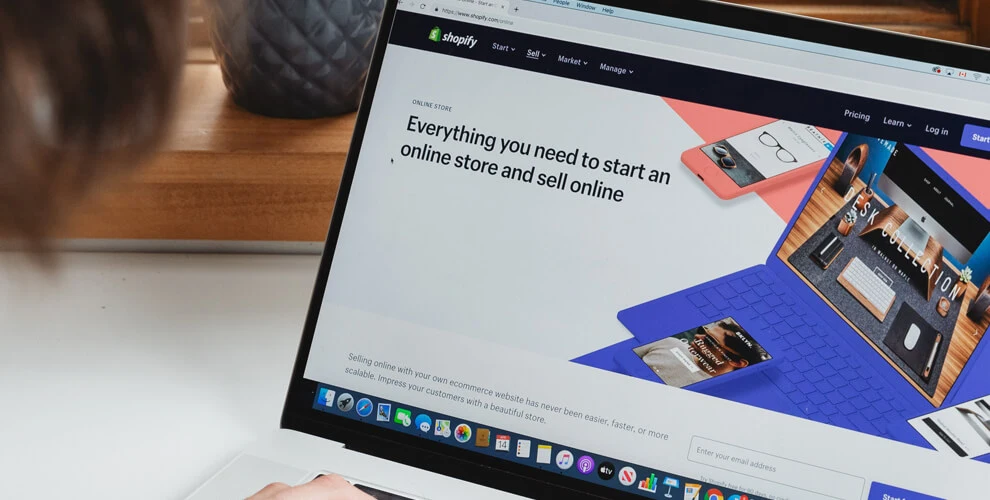 You've created a great eCommerce store with all the bells and whistles—but now what?
Even if you have the most beautiful and user-friendly site on the web, it won't matter if no one knows it exists.
Traditional marketing techniques still apply to eCommerce businesses—in fact, they may be even more important since shoppers can't just pop into your store to take a look around.
But eCommerce also presents some unique challenges and opportunities when it comes to marketing. In this guide, we'll take a look at what eCommerce marketing is and how you can use it to drive traffic and sales for your online store.

Would you like help from our team of eCommerce marketing experts?


Request a FREE proposal!