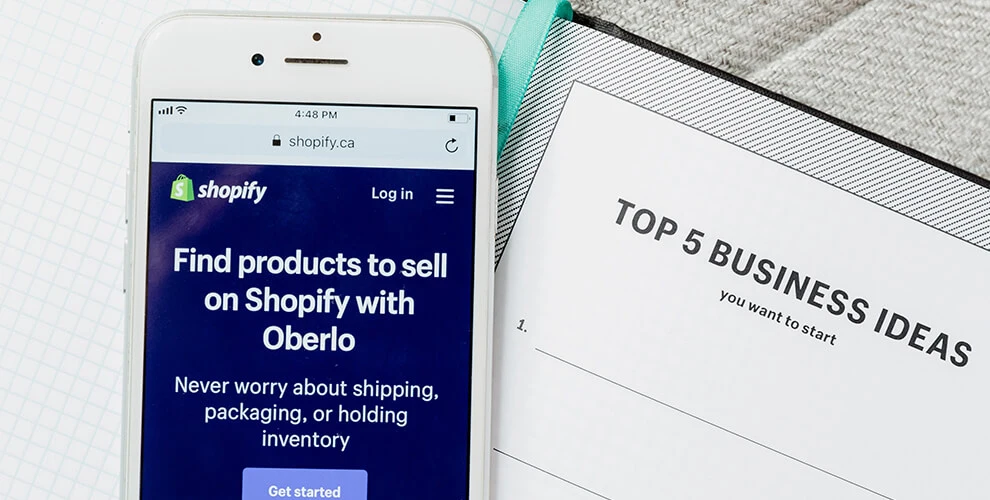 As the world of online shopping continues to grow, it's more crucial than ever for eCommerce businesses to invest in SEO. After all, what's the point of having a great website if no one can find it?
Fortunately, there are a number of actions you can take to improve your eCommerce SEO and make sure your site appears at the top of search engine results. Here are just a few tips:
When it comes to eCommerce SEO, keywords are key. (Pun intended.) Make sure your product titles and descriptions include relevant keywords that potential customers are likely to search for. However, don't stuff your content with keywords—that will only hurt your rankings in the long run.
You can find relevant keywords by using a keyword research tool like the Moz Keyword Explorer.
Another important factor in SEO is image optimization. Make sure to include keywords in your image file names and alt tags. This will help your product images appear in Google image search results.
We recommend using Imagify or a similar service to ensure all your images are properly optimized.
Rich snippets are a great way to improve your click-through rate and give potential customers more information about your products right off the bat. By including key information like pricing, availability, and customer reviews in your rich snippets, you can encourage people to click through to your site.
You can optimize your site for rich snippets by using the right markup code on your product pages.
An XML sitemap helps search engines index your website more effectively. Be sure to generate an XML sitemap for your eCommerce site and submit it to Google Webmaster Tools.
You should also make sure your website is mobile-friendly. With more and more people shopping on their smartphones and tablets, it's essential that your site is optimized for mobile. If it's not, you could be missing out on a lot of potential business.
Social media can be a great way to promote your eCommerce business and improve your SEO. Make sure to post links to your website and products on social media sites like Facebook, Twitter, and Pinterest.
Although direct social media links are nofollow by default (meaning they don't pass authority or link juice), social media can still indirectly help your SEO by driving traffic to your website.
Increased visibility on social media will also boost your chances of acquiring more dofollow backlinks from relevant sites.
By following these tips, you can give your eCommerce business the boost it needs to succeed online. Investing in SEO is essential for any business that wants to compete in the digital marketplace.


Would you like help from our team of eCommerce marketing experts?


Request a FREE proposal!