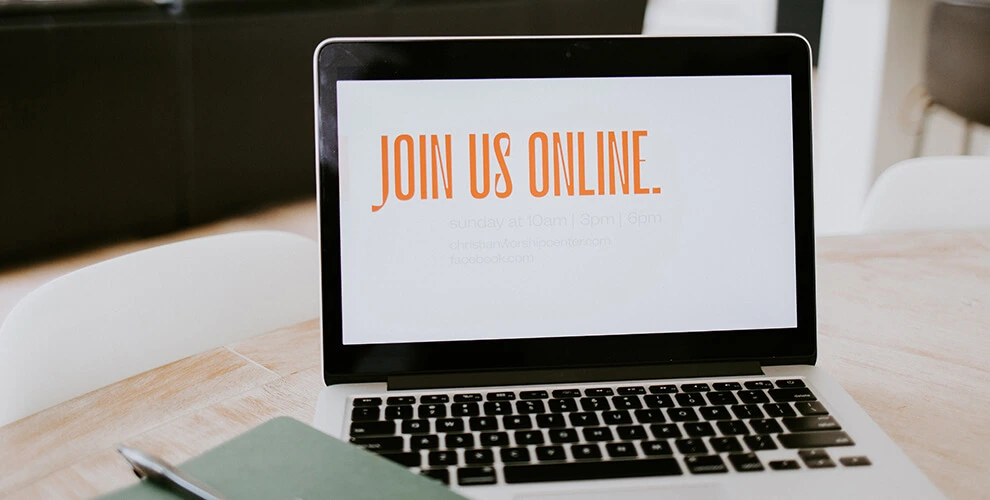 Lead Generation

for eCommerce

The eCommerce landscape is constantly evolving. In order to stay ahead of the competition, it's important to continuously generate leads.
Here are a few tips on how to generate leads for your eCommerce business:
Social media is a great way to connect with potential customers and acquire leads. Make sure you have a strong presence on all the major social media platforms, and that you're regularly sharing interesting and engaging content.
Webinars are an excellent lead generation tool. They give you the chance to showcase your expertise and build trust with potential customers. Plus, they offer the added bonus of providing valuable information that your audience can use.
A blog is a great way to attract attention to your eCommerce site. Use it to share helpful tips, product reviews, and other interesting content. Be sure to optimize your blog posts for SEO so that they're more likely to be found by potential customers.
Within each blog post, include a signup form for your email newsletter. This is a smart way to capture leads and build your list. You can also incentivize subscriptions with a lead magnet, or a freebie, such as an ebook or coupon code.
A lead magnet is an incentive that you offer potential customers in exchange for their contact information. It can be something as simple as a free ebook or report. Offer lead magnets on your website and social media platforms to attract new leads.
Here are a few examples of lead magnets that work well for eCommerce stores:
Discounts: Provide a discount code that can be used on the visitor's first/next purchase.

Product samples: Send potential customers a sample of one of your products.

Digital resources: Offer an ebook, guide, or video that's relevant to your industry.
Contests and giveaways are another great way to generate leads. They're also an excellent opportunity to build brand awareness and create excitement around your eCommerce business.
When people enter your giveaway, make sure you collect their contact information so you can continuously target them in future marketing campaigns.
Pop-ups can be effective lead generation tools, as long as they're used sparingly. If you use too many pop-ups, or if they're intrusive and annoying, you'll just end up driving potential customers away.
We recommend using an exit pop-up, which is a pop-up that appears when someone is about to leave your site. This will help you capture leads who might otherwise go away forever.
Paid advertising will enable you to reach a larger audience and generate leads. Make sure you target your ads carefully so that they're only being shown to people who are likely to be interested in what you have to offer.
When you use paid advertising in tandem with a lead magnet, you can effectively turn your ad campaign into a lead generation machine.
Affiliate programs allow other websites and bloggers to promote your products in exchange for a commission on each sale they generate.
By following these tips, you can generate more leads for your eCommerce business and keep your sales pipeline full.


Would you like help from our team of eCommerce marketing experts?


Request a FREE proposal!