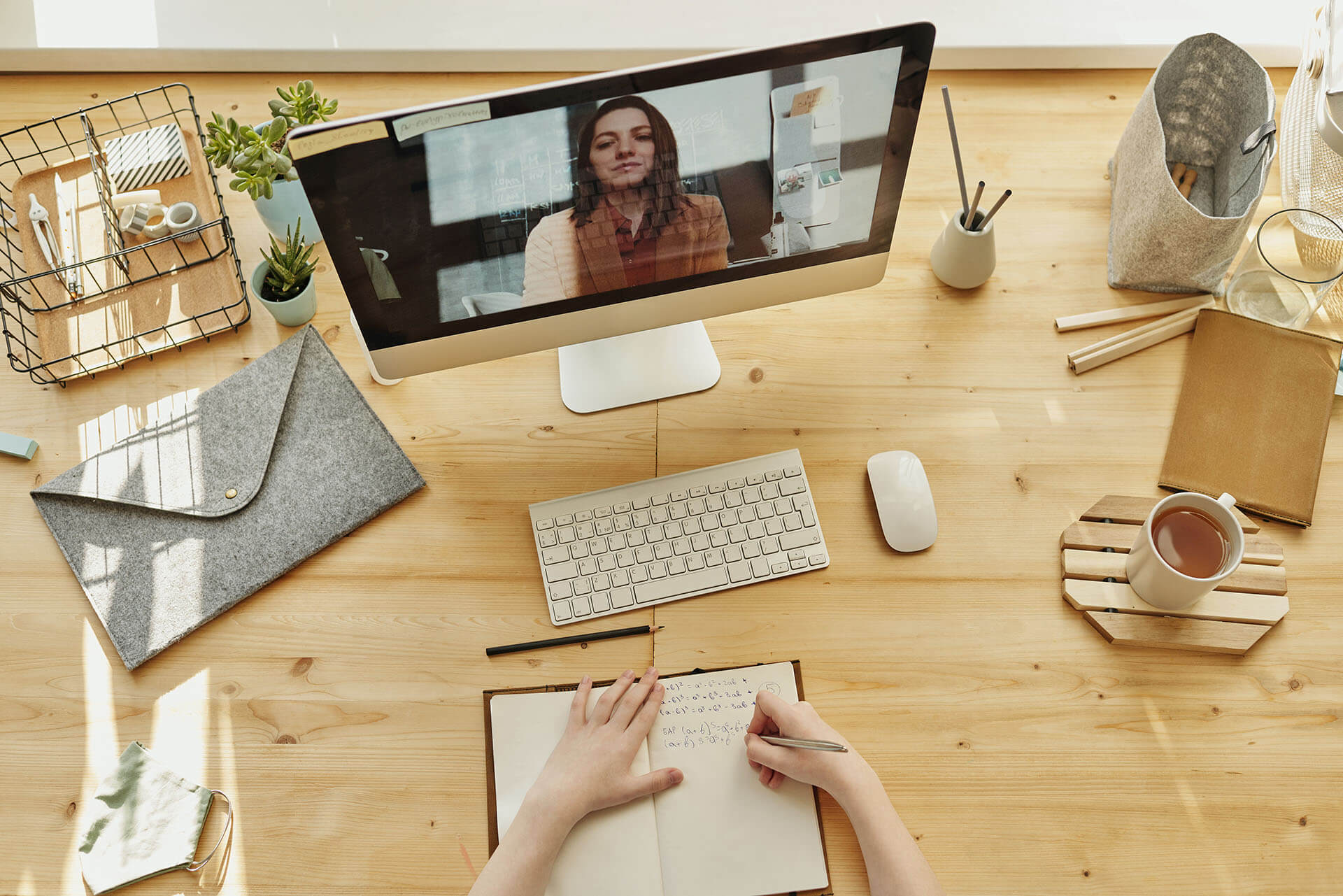 Digital Marketing

for Online Courses

In today's digital age, online courses have become increasingly popular due to their convenience and accessibility. 
However, with the rise in demand for online courses comes a greater need for effective marketing strategies to stand out in a crowded market. This is where digital marketing plays a crucial role.
Digital marketing allows course creators to reach their target audience through various online channels such as social media, email campaigns, search engine optimization (SEO), and more. 
By utilizing these strategies, course creators can effectively promote their courses and drive traffic to their websites, ultimately leading to increased sales and revenue.
Digital marketing is a set of techniques and strategies used to promote products or services through digital channels. 
In the context of promoting an online course, digital marketing involves utilizing various online platforms and tools to reach potential students and generate interest in the course.
By leveraging these strategies effectively, course creators can increase their visibility online, attract new students, and grow their businesses. Digital marketing is a critical component of any successful online course promotion strategy.
Target Specific Demographics and Interests
Digital marketing can be an incredibly powerful tool for promoting online courses as it allows administrators to target specific demographics and interests with precision. By leveraging social media, search engines, and email marketing, course creators can reach potential students who are most likely to be interested in their offering. 
Through the use of targeted ads and personalized messaging, digital marketing campaigns can be tailored to specific age ranges, geographic locations, and interests. This level of specificity not only increases the likelihood of attracting engaged students but also ensures that marketing efforts are focused on those who are most likely to benefit from the course content. 
Digital marketing is a crucial component of promoting online courses and can help course creators maximize their reach while minimizing their costs.
Gain Valuable Insights and Optimize Accordingly
Digital marketing is a valuable tool for promoting online courses because it allows administrators to gain insights into the performance of their ads and optimize them accordingly. 
Through platforms such as social media, email, and search engines, course creators can track metrics such as click-through and conversion rates in real time. This data provides insight into which ads are resonating with potential students and which ones may need to be refined or scrapped altogether. 
Armed with this information, course creators can make data-driven decisions about their marketing budget and refine their messaging over time.
One of the most significant advantages of digital marketing is its relative inexpensiveness compared to traditional marketing methods. With tools such as social media, email, and search engine optimization, businesses can reach a wider audience at a fraction of the cost of traditional advertising methods like print or television ads. By leveraging the power of digital marketing, online courses can reach a wider audience and increase enrollments, leading to greater success for the course.
A great example of a company using digital marketing practices to promote an online course is CareerFoundry. They used a combination of SEO, content marketing, and social media to promote their online courses. Through their digital marketing efforts, they were able to reach new audiences and increase traffic to their page. As a result, they saw an increase in enrollments for their wide variety of courses.
Social Media:

Helps build brand awareness, increases engagement with the target audience, and drives traffic to the course website

Facebook Advertising:

Allows for highly targeted ads to reach potential customers based on demographics, interests, and behaviors

Google Ads:

Targets users searching for specific keywords related to the course and can increase visibility and conversions

Email Marketing:

Helps build relationships with subscribers by providing valuable content and promotions that lead to increased sales and loyalty

Influencer Marketing:

Leverages the influence of social media personalities with large followings to promote the course to their audience

SEO:

Optimizes website content to rank higher in search engine results pages (SERPs), leading to more organic traffic and conversions

Lead Generation:

Collects contact information from potential customers interested in the course through various channels such as landing pages or webinars

Content Creation:

Provides valuable information about the course or related topics through blog posts, videos, or other media, attracting potential customers and building trust

Website Development:

Provides prospective students with an easy-to-navigate experience that showcases the course's benefits and features while making it easy to enroll 
If you are looking to enhance your understanding of the most effective strategies for promoting an online course, we highly recommend that you check out the following comprehensive guides. 
These guides offer valuable insights into how to drive engagement and conversions in today's competitive digital landscape. By studying these resources, you can equip yourself with the knowledge needed to develop a successful online course marketing campaign and reach your target audience with maximum impact.

Would you like help from our team of restaurant marketing experts?


Request a FREE proposal!