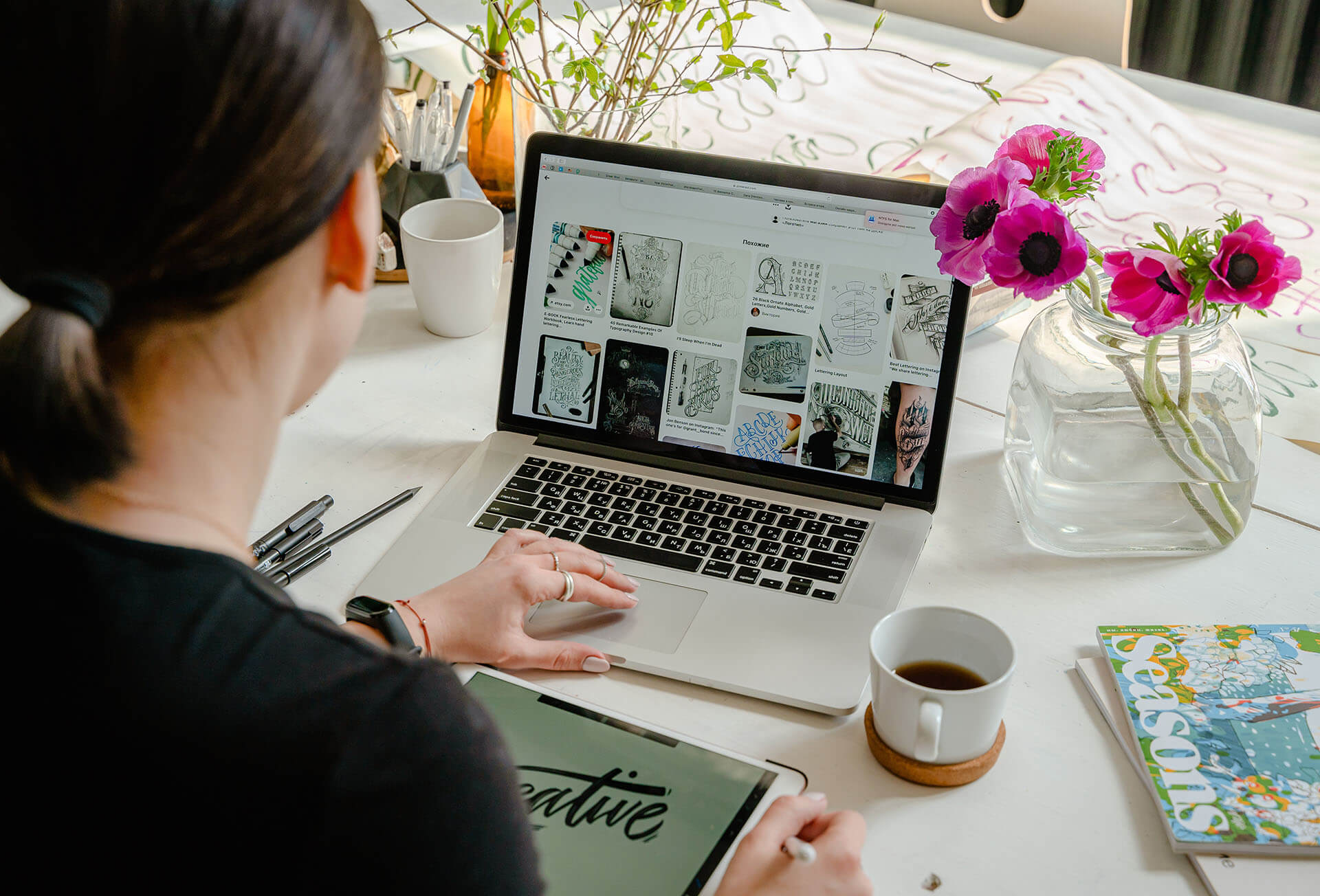 Influencer Marketing

for Online Courses

Leveraging the power of influencers can be a highly effective strategy for driving enrollment and building brand awareness. By partnering with influencers who have a strong following in your niche, you can tap into their loyal audience and gain credibility in the eyes of potential students. 
We'll explore the importance of influencer email marketing in promoting your online course and share some tips on how to execute a successful campaign that drives results.
Influencers can be powerful advocates for a brand, helping to increase awareness and drive conversions among their followers. Be sure to choose influencers who are a good fit for the course and its target audience. 
This means looking for influencers who have an existing following that aligns with the course's subject matter or niche. It's also important to consider factors like engagement rates, authenticity, and alignment with brand values. 
By taking the time to identify relevant influencers and build authentic relationships with them, businesses can tap into their influence to reach a wider audience and achieve meaningful results.
Influencers are more likely to be effective advocates for a brand when they have a genuine connection with the business and its products or services. 
By developing strong relationships with influencers, businesses can tap into their influence more effectively, gaining access to their followers and networks while also ensuring that the influencer's endorsement is genuine. 
This can lead to increased engagement, conversions, and long-term success for the business.
Offering unique incentives and exclusive promotions to an influencer's audience is a powerful way to drive engagement and conversions. 
By providing something special or exclusive, businesses can create a sense of urgency and excitement among the influencer's followers, encouraging them to take action and enroll in the course. You could offer early access to course content, discounts or free trials, or even personalized coaching or support.
Working alongside influencers to create content can ensure that the content they produce aligns with the course and will resonate well with their target audience. 
This might involve providing guidance or feedback on content ideas, reviewing and approving content before it's published, or even co-creating content together. By working closely with influencers in this way, businesses can leverage their creativity and expertise to produce high-quality content that drives engagement and conversions among their followers.
By tracking performance metrics, you can adjust targeting or messaging based on audience response, experiment with different types of content or promotions, or even identify new influencers to work with based on their performance. 
Tracking performance metrics helps businesses to measure the ROI of their influencer marketing efforts and ensure they are getting the most out of their investment.
Influencer marketing can be a powerful tool for promoting your online course and reaching a wider audience. By partnering with influencers who have a strong following in your niche, you can tap into their credibility and influence to drive more enrollments in your course. 
One example of an influencer marketing campaign being used to successfully promote online courses is Skillshare. Skillshare partnered with popular YouTube influencers to create engaging video content that showcased how the courses could help viewers learn new skills. The influencers shared their experiences with the courses and encouraged their followers to sign up for them. This resulted in a surge of interest in the online courses, leading to increased sales and brand awareness for Skillshare.
At Heyday Marketing, one of our specialties is helping educators like you connect with the right influencers and develop effective campaigns that drive results. If you're ready to take advantage of the power of influencer marketing, we invite you to work with us. Contact us today to learn more about our influencer marketing services and how we can help you achieve your goals.


Would you like help from our team of Banks marketing experts?


Request a FREE proposal!