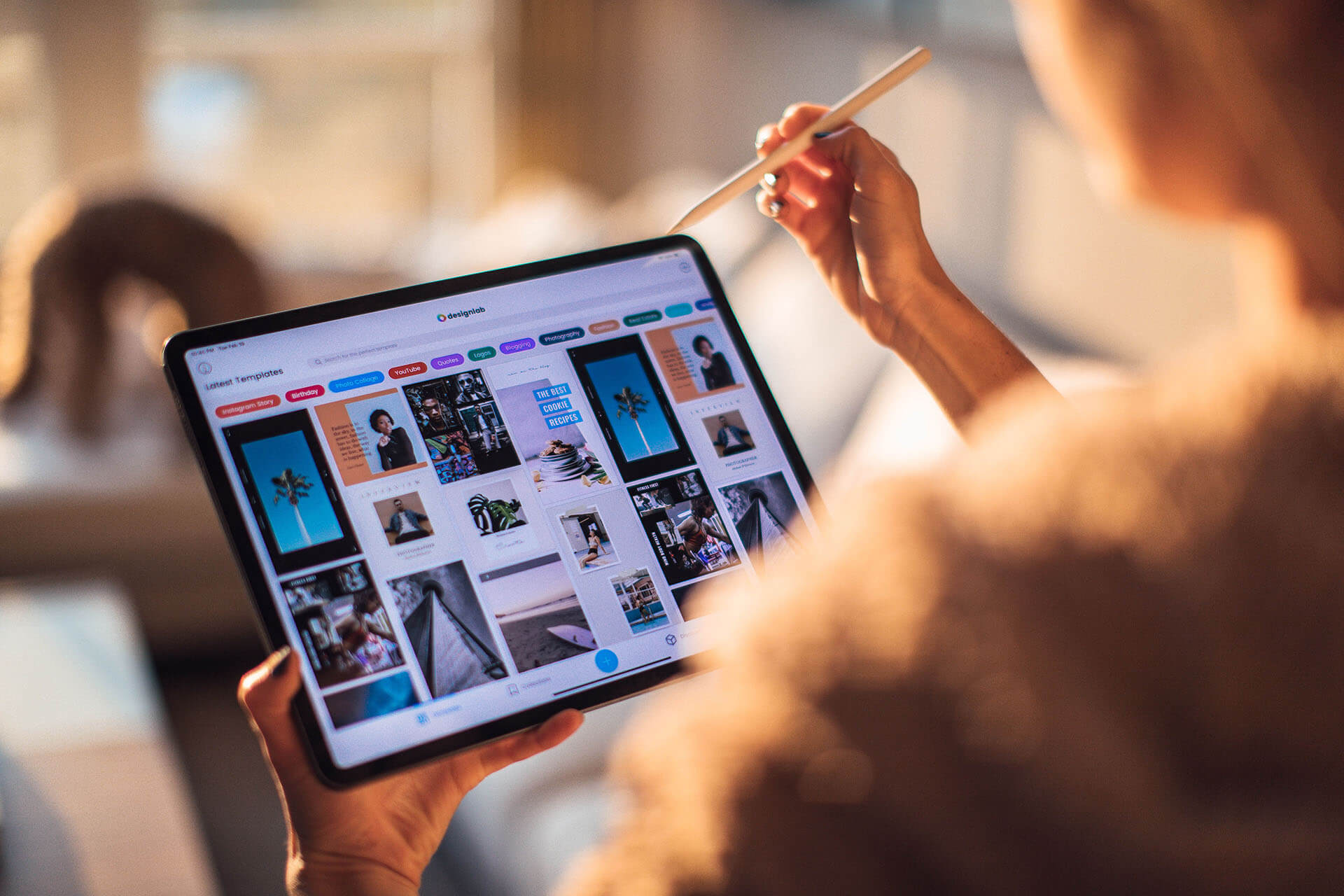 Content Creation

for Online Courses

Content is king, and when it comes to promoting your online course, be sure to focus on creating valuable and engaging content. You can showcase your expertise, build trust with potential students, and attract organic traffic to your website through your content. 
By providing useful information that addresses the pain points of your target audience, you can establish yourself as a thought leader in your niche and increase the visibility of your course. 
Let's explore the importance of content creation for promoting your online course and share some tips on how to create content that resonates with your audience and drives conversions.
Knowing who your ideal students are, what they want to learn, and how they prefer to consume information will help you create content that resonates with them. 
By conducting market research, analyzing data from your website and social media channels, and surveying your existing students or customers, you can gain valuable insights into the demographics, psychographics, and behaviors of your target audience. 
You can use this information to create targeted messaging, choose the right channels for promotion, and tailor your content formats to suit their preferences.
Publishing valuable content that addresses your target audience's needs and interests is essential to promoting your online course successfully. 
By creating high-quality blog posts, videos, podcasts, webinars, infographics, and other types of content that provide real value to your potential students, you can establish yourself as an authority in your field. Valuable content can help you attract more traffic to your website, increase engagement on social media platforms, and generate leads for your course. 
When creating content, it's important to offer solutions or insights that help your audience overcome their issues.
By including relevant keywords in your content, you can improve your chances of ranking higher in search engine results pages (SERPs) when potential students search for terms related to your course. 
Keyword research can help you identify the words and phrases that your target audience is using to find information about topics related to your course. 
By strategically incorporating these keywords into your content, such as blog posts or landing pages, you can increase the likelihood of attracting organic traffic to your website. In addition, optimizing other elements of your website, such as meta tags and descriptions, can also improve the visibility of your content in SERPs. 
You can reach a much wider audience and drive more enrollments for your online course by making sure that your content is optimized for search engines.
Offering a free sample or trial of your online course can be a powerful way to promote it and attract potential students. 
By providing a taste of what your course offers, you can help potential students understand the value of your content and how it can benefit them. It allows them to evaluate whether your course is a good fit for their needs and interests before committing to purchasing it. A free sample or trial can also help create loyal students, as they see that you are confident in the quality of your content and are willing to let them try it out for themselves. 
Offering a free sample or trial can create buzz around your course, as satisfied participants may share their positive experiences with others on social media or through word-of-mouth recommendations. 
Offering a free sample or trial of your online course can be an extremely effective strategy for not only increasing enrollment but also building a strong reputation throughout your industry.
Content creation is a powerful tool for promoting your online course and engaging with potential students. By creating valuable and informative content that speaks directly to the needs and interests of your target audience, you can build trust, establish credibility, and drive conversions. 
An example of how a company created content to promote an online course is FutureLearn, which understands the needs and wants of its audience and creates content on social media platforms such as Facebook and Twitter. They also host live webinars for people interested in their topic, where they share some of the content from their online course. This helps to generate interest in the course and drive sales.
At Heyday Marketing, one of our specialties is helping educators like you create compelling content that not only educates but also inspires action. If you're ready to take your online course promotion efforts to the next level, we invite you to work with us. Contact us today to learn more about our content creation services and how we can help you achieve your goals.


Would you like help from our team of Banks marketing experts?


Request a FREE proposal!