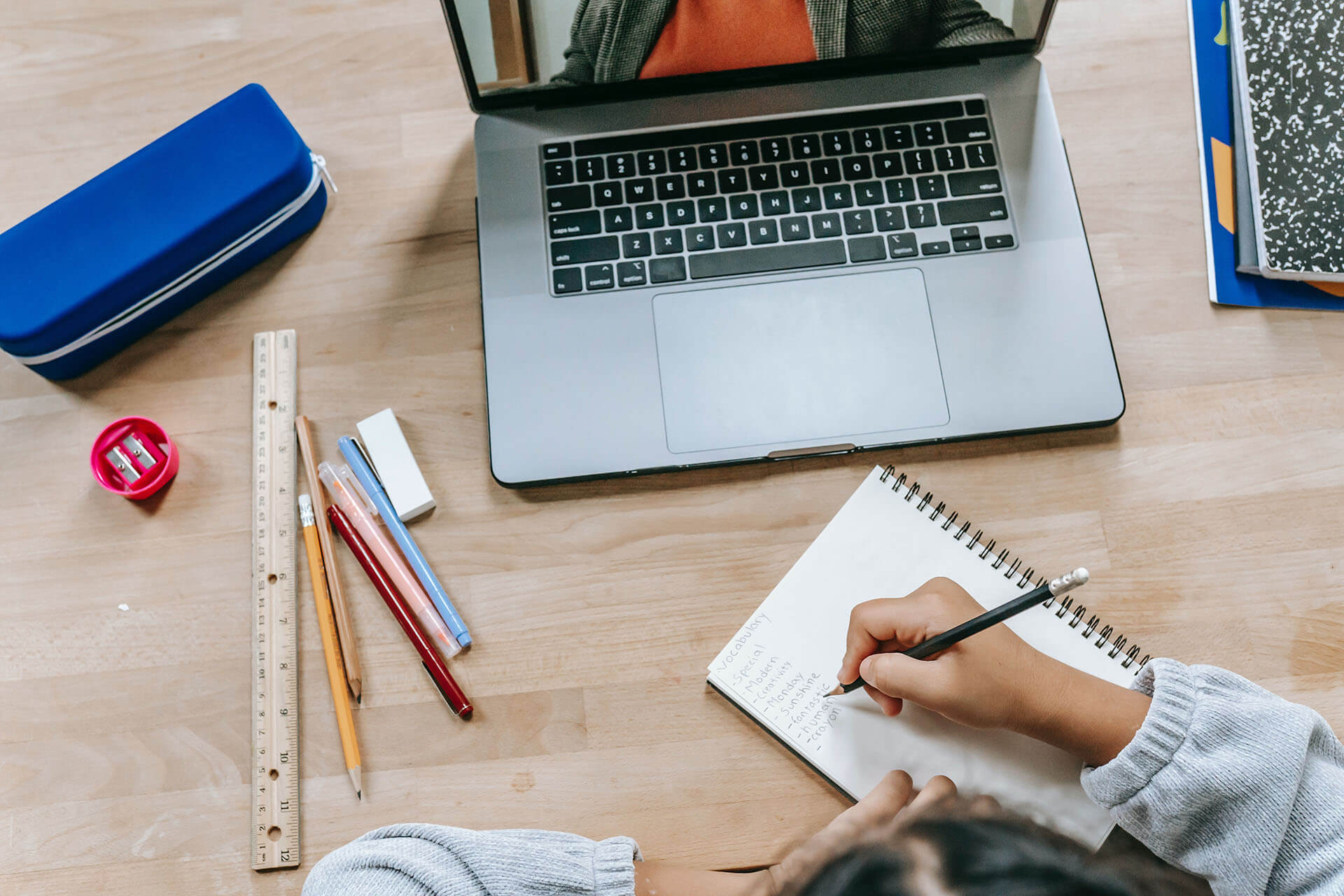 Facebook Advertising

for Online Courses

Facebook advertising has become an increasingly popular way for businesses and individuals to reach their target audiences and promote their products or services. 
When it comes to promoting an online course, Facebook advertising can be a particularly effective tool for driving enrollments and reaching a wider audience. With over 2 billion active users on the platform, Facebook offers unparalleled targeting capabilities and a range of ad formats to choose from.
Here are the benefits of utilizing Facebook advertising to promote your online course, as well as some best practices for creating effective ads that generate results.
Without a clear understanding of your ideal customer, you can risk wasting ad budgets on audiences that are unlikely to convert. By identifying the target audience, you can create ads that speak directly to their needs and interests, increasing the likelihood of engagement and conversions. 
Some key factors to consider when defining the target audience include demographics like age, gender, and location, as well as interests and behaviors related to the course's subject matter.
With so many ads competing for attention on Facebook, it's essential to create content that stands out and captures the audience's interest. Compelling ad creative can take many forms, from eye-catching visuals to persuasive copy that highlights the course's benefits or unique features. 
Businesses should also consider testing different variations of their creative to see what resonates best with their target audience. Taking the time to develop compelling ads can attract more leads and generate enrollments.
When using Facebook ads to promote an online course, it's essential to use clear and concise copy. Users have limited attention spans and are unlikely to engage with ads that are unclear or confusing. 
By using straightforward language and focusing on the most important benefits of the course, businesses can capture users' attention quickly and encourage them to click through to learn more. Clear and concise copy can demonstrate to students that the course creators are honest and upfront about their course offerings.
Not all ad formats work equally well for every business or audience, so it's important to experiment with different options to find the most effective approach. 
For example, some audiences may respond better to video ads that showcase the course content, while others may prefer carousel ads that highlight specific features or benefits. 
By testing different ad formats, businesses can identify what resonates best with their target audience and optimize their campaigns. This can lead to more clicks, conversions, and greater success in promoting the online course.
Tracking key metrics can help you understand which ad campaigns are driving the most traffic, clicks, and conversions. By monitoring metrics like click-through rate, cost per click or conversion, and return on ad spend (ROAS), businesses can determine which campaigns are performing well and adjust their approach. 
For example, if a particular campaign has a low ROAS, the targeting or messaging may need to be modified to improve performance. Tracking key metrics is critical for making data-driven decisions that lead to greater success in promoting the online course and improving the conversion rate.
Facebook advertising can be an incredibly effective way to promote your online course and reach a highly targeted audience of potential students. By leveraging the vast amount of data that Facebook has on its users, you can create ads that speak directly to their interests and needs, and drive traffic to your website with ease. 
Wondrium is a great example of how to successfully use Facebook Ads to promote an online course. They ran an ad campaign that featured their "Great Courses Plus" subscription service, which offers access to thousands of educational videos and courses. The ads were designed to draw attention to the wide range of topics covered in the courses and highlighted the convenience of being able to access them anytime, anywhere. By focusing on the value of their product, they were able to drive more people to sign up for their online course subscription service.
At Heyday Marketing, one of our specialties is helping educators like you develop effective Facebook advertising campaigns that deliver results. If you're ready to take advantage of the power of Facebook advertising, we invite you to work with us. Contact us today to learn more about our Facebook advertising services and how we can help you achieve your goals.


Would you like help from our team of restaurant marketing experts?


Request a FREE proposal!