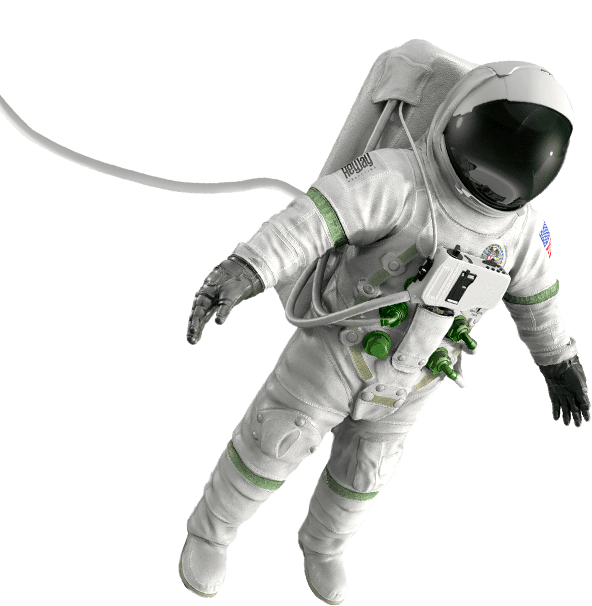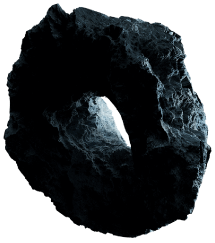 We are a full-service marketing agency based in Miami, but our
As digital explorers, we create groundbreaking work that contributes to the rapidly changing marketing landscape.
Want to stay light years ahead of your competitors? Our team doesn't just look to the future—we help you create it.

Need support with marketing, social media, or content creation? Our team is ready to help.
We offer a variety of services to help you scale your business.