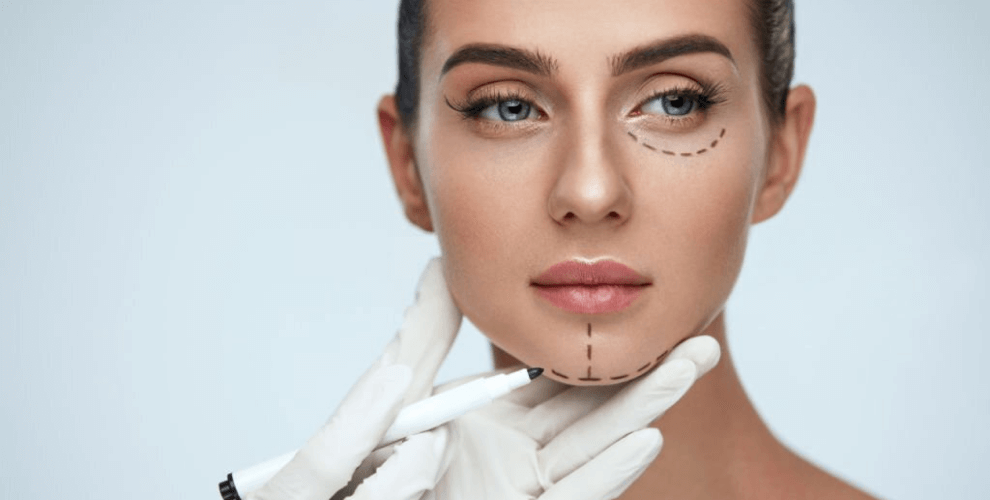 Digital Marketing

for Plastic Surgeons

In a world where consumers are more informed than ever and have access to almost unlimited data at the touch of a button, marketing strategies that once may have worked are no longer effective. The competition for customers has become much fiercer, so businesses need to stand out from the crowd and target the right audience in order to thrive. 
If you're a plastic surgeon hoping to take your business to the next level, implementing a digital marketing strategy will help you do just that. The growth of digital marketing over recent years has been exponential, and with good reason. Through strategic digital marketing tactics, businesses can reach their target audiences directly without having to spend exorbitant amounts on traditional advertising methods like print ads or billboards. 
Digital marketing is the practice of leveraging digital channels to reach and interact with potential customers. This can be done through social media, online advertising, or even email marketing.
For plastic surgeons, digital marketing can be a powerful tool for building trust and relationships with potential patients. It can also help promote your practice and attract new patients.
In order to be successful with digital marketing, it's important to have a clear understanding of your target audience. You also need to know how to reach them and engage with them on a personal level.
Digital marketing can be expensive, but it's worth it if you want to reach your target audience.

Would you like help from our team of Plastic Surgeons marketing experts?


Request a FREE proposal!