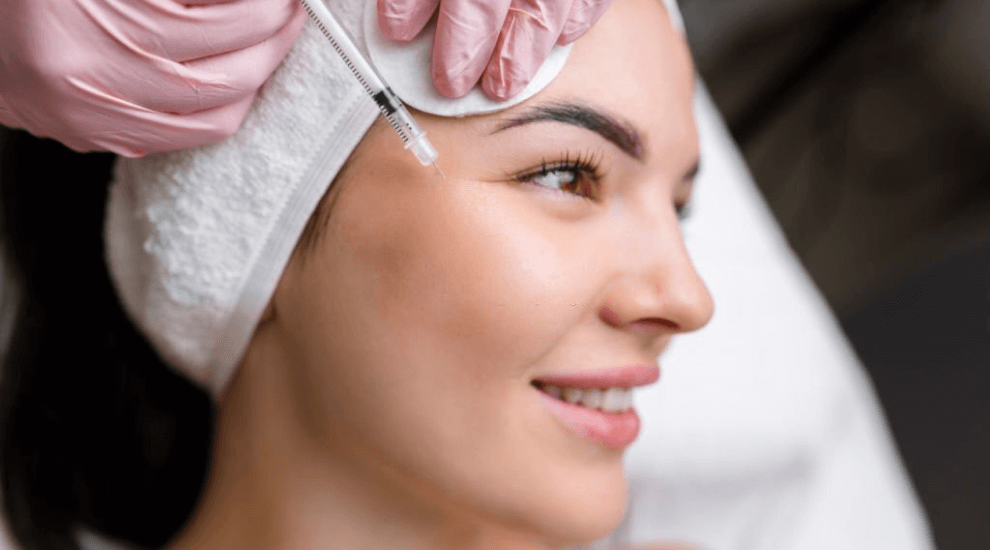 Email Marketing

for Plastic Surgeons

Email marketing is a great way to win new patients for your plastic surgery practice. By building a list of subscribers and sending out regular email updates, you can stay top-of-mind with potential patients and generate leads that you can convert into appointments. 
Here are a few of the best strategies for email marketing for plastic surgeons:
Keep your list clean and up-to-date.
This may seem like a no-brainer, but it's worth repeating: keeping your email list clean and up-to-date is essential for successful email marketing. That means regularly removing inactive subscribers, bounced emails, and duplicate entries.
Personalize your messages.
When it comes to email marketing, personalization is key. Patients are more likely to engage with messages that feel relevant and personal to them. So, take the time to segment your list and craft targeted messages for each group.
Make it easy to unsubscribe.
No one likes feeling trapped or forced into something they don't want to do. So, make it easy for patients to unsubscribe from your emails if they're not interested. Include an unsubscribe link in every message you send, and make sure it's prominently placed and easy to find.
Use a professional email service provider.
There are a lot of great email marketing platforms out there, but not all of them are created equal. When it comes to choosing a platform for your plastic surgery practice, be sure to pick one that's designed specifically for healthcare providers. This will ensure that your messages always look professional and are compliant with HIPAA regulations.
Use engaging images and videos.
People are visual creatures, so it's no surprise that email messages with images and videos tend to perform better than those without. If you want to capture your patients' attention and get them to engage with your emails, be sure to use high-quality visuals.
Keep your subject lines short and sweet.
With so many emails vying for attention in patients' inboxes, you need to make sure your message stands out from the rest. One of the best ways to do this is with a catchy, attention-grabbing subject line. Keep your subject lines short and to the point, and make sure they accurately reflect the content of your email.
Use engaging calls to action.
Your email marketing messages should always include a call to action (CTA). This is a statement or question that encourages patients to take some kind of action, like scheduling a consultation or signing up for your newsletter. Make your CTAs clear and concise, and use strong verbs that inspire patients to take action.
When it comes to email marketing, timing is everything. You'll need to experiment a bit to find the best time to send your messages, but in general, weekday mornings tend to be the best time for open rates. Avoid sending messages on weekends or late at night, as these are times when people are less likely to check their email.
The only way to know for sure what works best for your plastic surgery practice is to test different strategies and see what produces the best results. Try different subject lines, images, videos, calls to action, and send times to see what gets the most engagement from your patients. Then, make adjustments as needed to fine-tune your strategy.

Would you like help from our team of Plastic Surgeons marketing experts?


Request a FREE proposal!