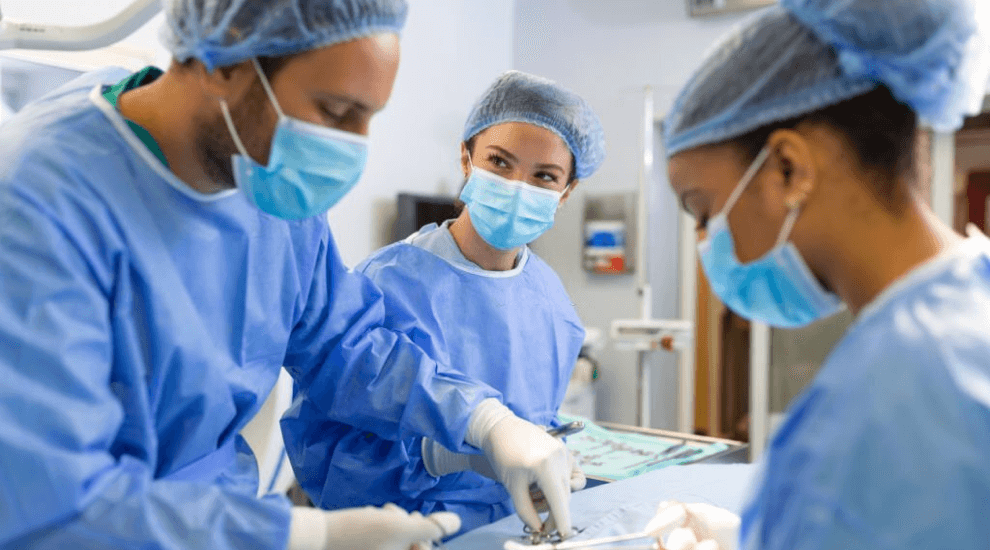 Facebook Advertising

for Plastic Surgeons

Facebook advertising is a way to reach out to potential customers and promote your products or services on social media platforms. Through Facebook advertising, you can create and administer your own campaigns, as well as target your audience with precision.
Facebook ads are the different types of advertisements that you can place on your Facebook Page. They can include text, images, and videos. You can also create ads based on demographics (like age or gender), interests, and behaviors.
Facebook Ads Manager is a tool that allows you to manage your Facebook ads and their performance. You can see which ads are performing well and make changes to your campaigns accordingly.
The Facebook advertising manager is a powerful tool that allows you to manage your campaigns on the platform. It gives you access to all the data collected during your campaigns, so you can assess and optimize them accordingly.
Facebook Business Suite is the best tool to manage your Facebook Ads. It gives you total control over your campaigns and their performance. You can see which ads are performing well and make changes to your campaigns accordingly.
With over 2.2 billion active users, Facebook is one of the most popular social media networks on the planet. And if you're looking to target potential patients specifically with your advertising campaigns, Facebook ads are a great way to do it.
If you're a plastic surgeon, make sure your targeting options include patients who have undergone or need to undergo procedures that you offer. You can also target people who have expressed interest in plastic surgery or who have mentioned keywords related to your industry in their profiles.
Facebook ads can be expensive, so be sure to set a budget before starting your campaign. And remember: you only have 30 days to reach your target audience with an ad campaign, so make sure it's well-planned!
There are many different ad formats available on Facebook – including video ads, image ads, and even promoted posts – so experiment until you find what works best for your business. And remember: the more creative and engaging your ads are, the more likely people are to respond positively. 

Would you like help from our team of Plastic Surgeons marketing experts?


Request a FREE proposal!