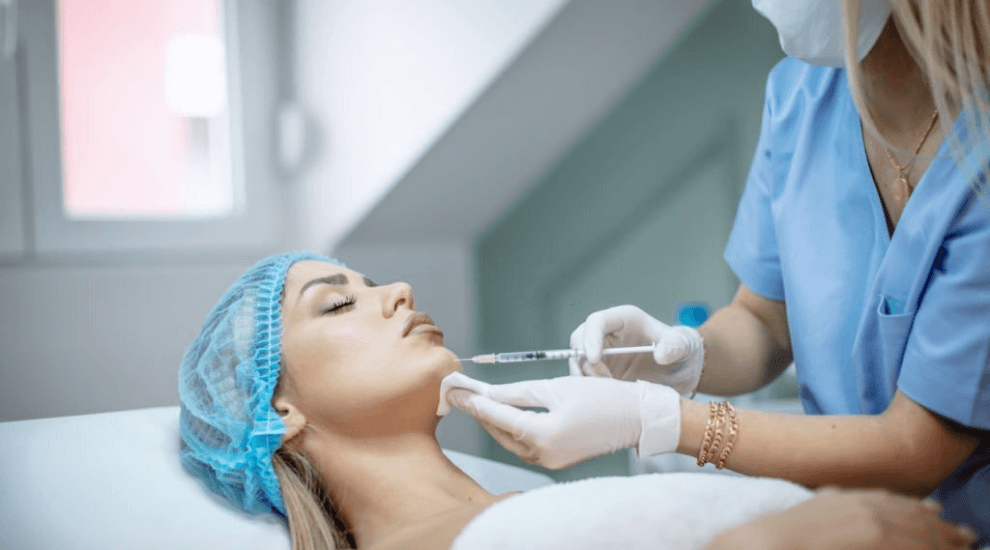 Lead Generation

for Plastic Surgeons

If you're a plastic surgeon, then you know that generating leads is essential to your success. But what's the best way to go about it?
There are a few different strategies you can use to generate leads for your plastic surgery practice. Let's take a look at a few of them.
One way to generate leads is to offer free consultations. This is a great way to get potential patients in the door, and it also allows you to show them what you can do.
Another great lead generation strategy is to offer special promotions or discounts. This can be a great way to attract new patients, and it can also help you keep existing patients coming back.
Finally, another way to generate leads is to simply make sure that your website and marketing materials are up-to-date and looking their best. If potential patients see that you're keeping up with the latest trends, they'll be more likely to contact you.

Would you like help from our team of Plastic Surgeons marketing experts?


Request a FREE proposal!