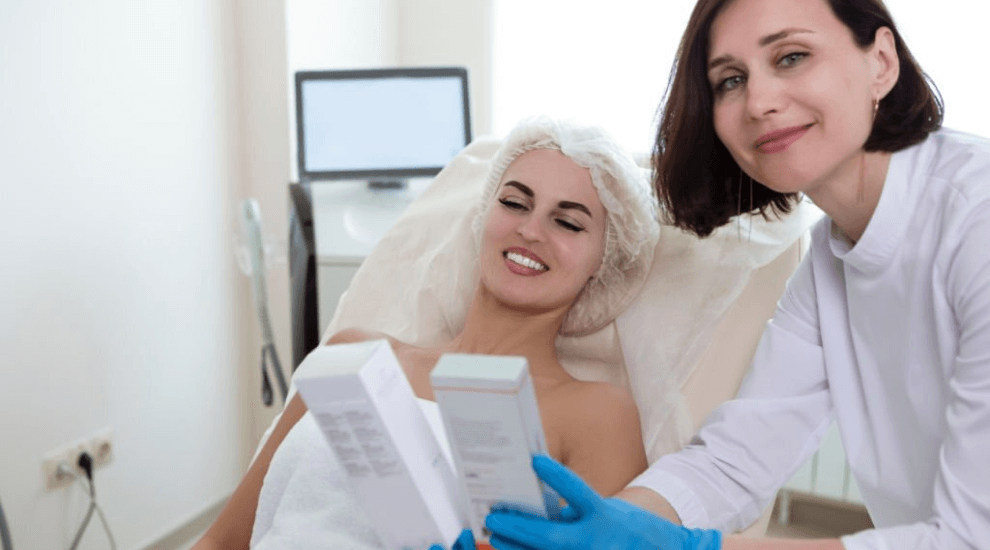 Google Ads

for Plastic Surgeons

Google Ads is a great way to put your practice in front of qualified leads and grow your business. With Google Ads, you can target specific audiences based on their interests and more. The ads also have a high click-through rate, which means people see them and click on them often. With over 2 billion searches per day, Google is the world's largest search engine, with almost 90% market share. It's no wonder why so many businesses choose to advertise on Google. 
Google Ads (often referred to as "AdWords") is a powerful advertising platform that lets you show your ads to people who are searching online. Ads can show on Google search results, YouTube, Gmail, and more. With Google Ads, you pay for each click, which means you only pay for the people who interact with your ads. You create an ad campaign that includes one or more ads with one goal for each ad. You can choose the types of devices on which your ads will appear, your target audience, your daily budget, and how long your ad campaign will run. 
If your goal is to grow your practice, you need to start with a good foundation. If you don't have traffic coming to your website and aren't being found online, then you're missing out on potential patients. If you don't have enough patients, then you're not going to make any money. The best way to get more patients is to increase your online presence. You can do this through a wide variety of methods. One of the best ways to grow your practice online is through Google Ads. If you're not using Google Ads for your plastic surgery practice, then you're missing out on a huge opportunity. Google Ads can help you dominate your city for the keywords that your patients are searching for.
Create a new account and name it after your practice. This will help you separate your business from personal accounts. If you already have a Google account, you can use that for your business AdWords account. If you're setting up your first Google Ads account, hover over the "promotions" tab and select "new ad group." Click on "all products" to make sure that Google selects the right categories for your ads. Select the categories that are most relevant to your business. If you're not sure what to choose, start with "health & medicine" and then click "next."
You can use Google Ads to drive more awareness to your practice by driving visitors to your website with targeted ads. This is a great way to get your name out there and start building your reputation as an expert in your field. Your Google Ads will appear alongside other search results. You can choose which keywords you want to drive more traffic for. If your website gets lots of traffic, you can easily track how many leads you're getting from that. The more awareness you can drive to your website, the more potential patients you can get. There are lots of ways to increase your visibility and drive more traffic to your website.
Google Ads can help you generate more leads for your practice by showing your ads to people who are actively looking for plastic surgeons. When someone is searching online for "plastic surgeons in [city]" and clicks on your ad, your call-to-action button appears above their search results. Users who click on your ad will be taken to your website. You can use the website to guide your visitors toward the decision to book a procedure. Google Ads are a great way to generate more leads for your practice, especially if you're targeting people who are actively looking for a plastic surgeon in your area. A great way to grow your practice is to offer a Google AdWords discount. This works especially well if you're trying to generate more leads for your practice.
Google Ads can help you convert more visitors into paying patients. This is a great way to track the effectiveness of your ads' effectiveness and help you make adjustments as needed. You can track your most popular search terms to better understand which keywords are driving the most traffic to your site. You can then guide your visitors toward scheduling a consultation. When it comes to conversion, Google Ads can help you track how effective your ads are. You can track your cost-per-click and your average cost-per-conversion.

Would you like help from our team of Plastic Surgeons marketing experts?


Request a FREE proposal!