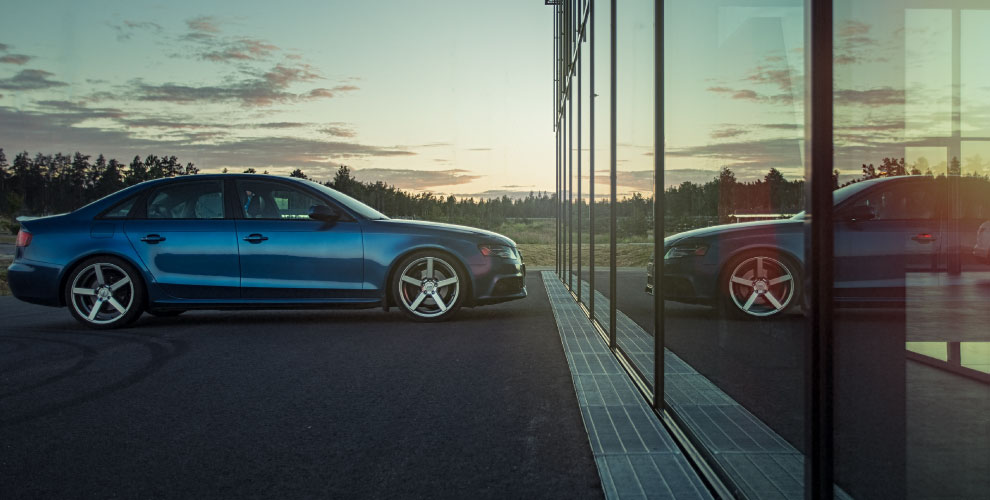 Digital Marketing for Dealerships

If you're a car dealer, digital marketing should be a key part of your overall marketing strategy.
Why? Well, with digital marketing, you can connect with customers where they are spending the majority of their time: online. You can also target your marketing messages more specifically to them.
This means that you can tailor your campaigns to reach the right people, at the right time, with the right message—and that's incredibly powerful.
Digital marketing is also extremely cost-effective. It's a great way to get the most out of your marketing dollars.
If you're not using digital marketing strategies to reach and engage with potential customers, you're missing out. It's time to get on board and rely more on digital to grow your dealership.


On the following pages, you will find our expert marketing tips for dealers:

Social media strategy for dealerships

Facebook advertising for dealerships

Google Ads for dealerships

Email marketing for dealerships

Influencer marketing for dealerships


Lead generation for dealerships

Content creation for dealerships

Website development for dealerships

Would you like help from our team of dealerships marketing experts? Request a FREE proposal!