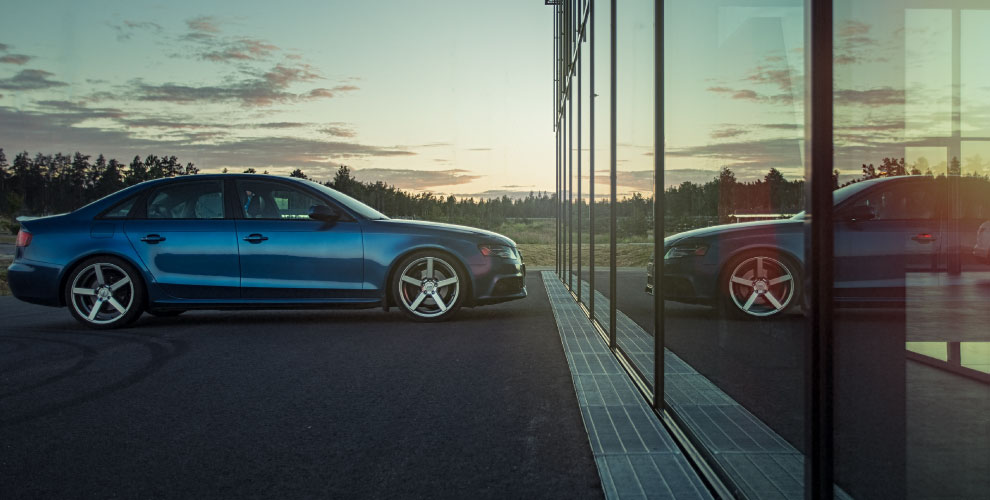 There's no doubt that SEO is important for dealerships. After all, SEO can help you attract more leads, convert more prospects into customers, and ultimately improve your bottom line.
However, the tricky thing about SEO is that it's always changing. What worked last year may not work this year, which is why it's crucial to stay up-to-date on the latest SEO trends and strategies.
To help you stay ahead of the competition, we've put together a list of SEO strategies that every dealership should be using in 2022:
Not only does mobile optimization improve the usability of your website, but it will also improve your SEO. Google has stated that they favor websites that are optimized for mobile devices, so it's important to make sure your website is responsive and mobile-friendly.
Give extra consideration to these mobile features to improve your SEO:
Page speed:

Mobile users are often looking for quick answers, so it's important that your website loads quickly on mobile devices.

Schema markup:

Adding schema markup to your website can help Google understand your content better and improve your SEO.
When it comes to SEO, keywords are still king. Make sure to include relevant keywords in your website's title tags and meta descriptions to improve your chances of ranking in search results.
So, how do you research keywords for your site? Here are a few expert tips:
Use keyword research tools like Google Keyword Planner and Moz Keyword Explorer.

Look for long-tail keywords, which are three or more words or phrases that are specific to what you're selling. Long-tail keywords tend to be less competitive and may help you rank higher in search results.

Monitor your website's search engine rankings to see which keywords are driving traffic to your site.
One of the best ways to improve your SEO is by publishing high-quality, keyword-rich content on your website. When creating content, keep these things in mind:
Make sure your content is well-researched and relevant to your audience.

Use keyword-rich titles and descriptions to help your content rank higher in search results.

Structure your content using headlines, subheadings, and bullet points to make it easy to read.
A backlink is a link from another website to your website. Backlinks are important because they help improve your SEO by increasing your website's authority.
To build backlinks, you can:
Create great content that other websites will want to link to

Run a PR campaign to acquire backlinks

Publish guest blog posts on other websites and add links back to your site
Although social media does not directly affect your SEO ranking, it can help you drive traffic to your website and acquire backlinks, which will improve your SEO in the long run.
When you share your content on social media, make sure to include relevant keywords and hashtags so people can find it.
By following these SEO strategies, you can stay ahead of the competition and attract more leads to your dealership. So, don't wait—start implementing these SEO tactics today!


Would you like help from our team of dealerships marketing experts?


Request a FREE proposal!