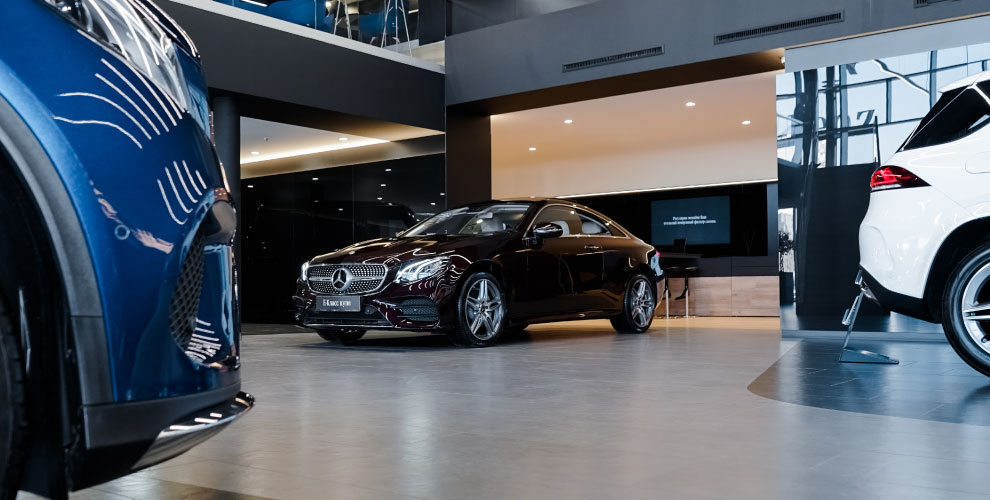 Google Ads

for Dealerships

The Google Ads platform can be a fantastic tool to help your dealership stay ahead of the competition. By using the right keywords, dealerships can target potential customers who are searching for cars and car-related services online. 
Here are a few expert Google Ads strategies for your dealership:
Google Vehicle Ads allows you to show customers photos and information about your vehicles right on the Google search results page. This can be a great way to catch potential customers' attention and get them interested in your dealership.
The ad format is also available on Google Maps, so when potential customers are searching for directions to your dealership, they'll see your vehicle ads as well.
To create Google Vehicle Ads, you'll need to have a Google Merchant Center account and link it to your Google Ads account. Then, you can upload information about your vehicles, such as photos, prices, and descriptions.
Google Dynamic Search Ads use Google's search algorithm to automatically generate ads based on a dealership's website content.
Link your ads to your Virtual Dealer Pages (VDPs) to showcase your inventory and drive traffic to your website.
By targeting potential customers in your area, you can increase the chances that they will visit your dealership in person.
If your goal is to increase dealership visits with your ads, you should:
Set your audience to people who live in your area and match your ideal customer profile

Use keywords that are relevant to your location

Include your address and phone number in your ads

Use ad extensions to provide additional information about your dealership
Custom placements can be a great way to reach potential customers who are already interested in cars and car-related content. By placing your ads on websites and apps that your target audience is already visiting, you can improve the chances that they will see your ads and click on them.
Here are examples of custom placements that could work well for your dealership:
Websites that feature car reviews and comparisons

Automotive forums and discussion boards

Websites that sell car parts and accessories
Through remarketing, you can show your ads to people who have already visited your website. By showing prior website visitors relevant ads as they browse the web, you can remind them of your dealership and increase the chances that they will come back to your website and make a purchase.
Best practices for remarketing on Google include:
Creating a separate remarketing list for each type of vehicle you sell

Showing relevant ads to potential customers based on the pages they visited on your website

Using Google Analytics to track the performance of your remarketing campaigns
Try these Google Ads strategies for your dealership to stay ahead of the competition and drive more traffic to your website.

Would you like help from our team of dealerships marketing experts?


Request a FREE proposal!