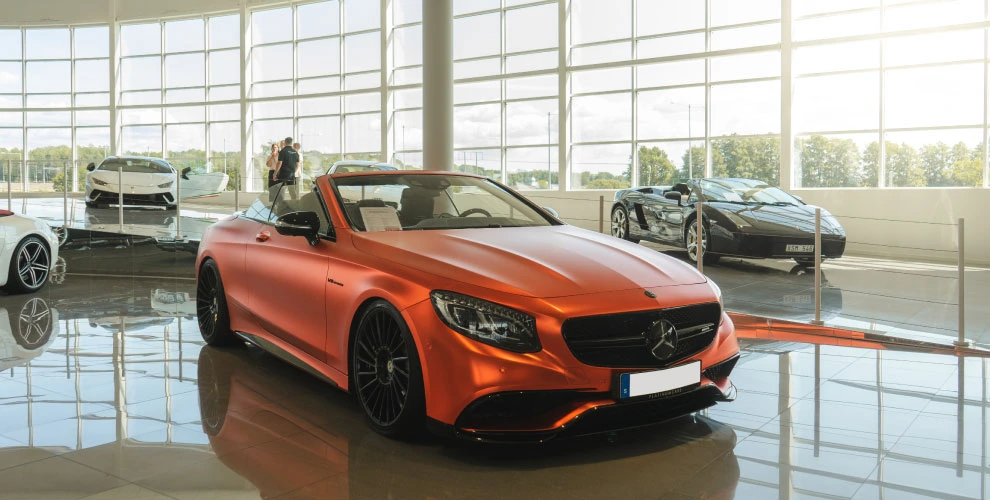 Lead generation

for Dealerships

As a dealership, it's important to think ahead of the competition. One way to do this is to have a solid lead generation strategy in place. Here are some tips on how to generate leads and stay ahead of the game:
Make it easy for potential customers to request more information by adding contact forms to your website.
You can also create a lead magnet, which is something you offer potential customers in exchange for their contact information.
This could be a free ebook, white paper, or even just a coupon code.
Examples of lead magnets for dealerships could include:
A free guide to buying a car

A free report on the 10 best cars for families

A voucher for $500 off a new car purchase
Be sure to respond to leads within 24 hours for the best chance of conversions. The longer you wait, the more likely they are to go with a competitor.
Create a system for following up with leads and tracking your progress. We recommend investing in a CRM (Customer Relationship Management) system to help with this.
This is a great way to get your name out there and generate positive buzz for your dealership. You can also run a cross-marketing campaign by partnering with other businesses in the area. These campaigns will help you cross-pollinate your customer base and generate new leads.
For example, you could partner with a local car wash and offer a discount to customers who show their car wash receipt.
Get creative and think outside the box when it comes to lead generation. The more you can stand out from your competition, the better your chances of generating new leads.


Would you like help from our team of dealerships marketing experts?


Request a FREE proposal!