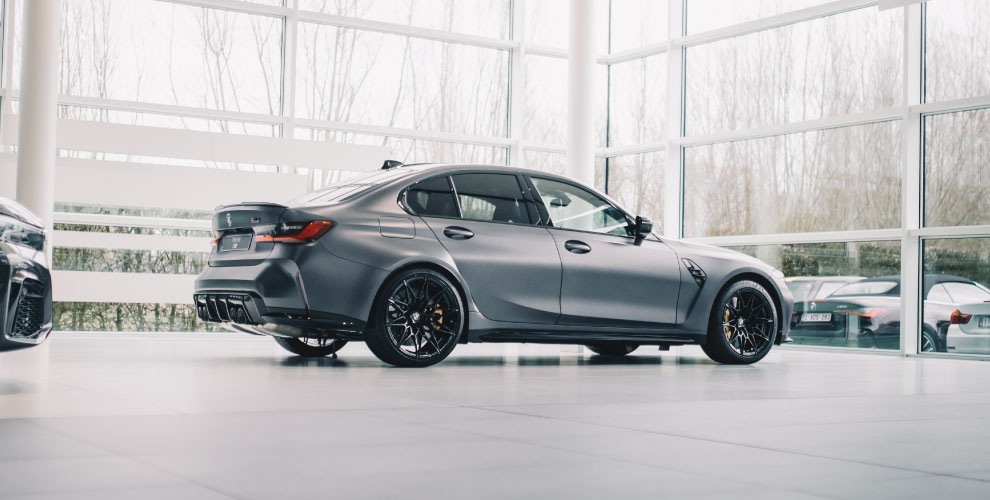 Facebook Advertising

for Dealerships

As a dealership, you're always looking for ways to stay ahead of the competition. One of the best ways to do that is to use Facebook advertising.
Facebook ads are an incredibly powerful tool that can help you reach new customers and grow your business. But it's also important to use them wisely to avoid directionless spending.
Here are some tips for using Facebook advertising to maximize your ROI:
One of the best things about Facebook advertising is that you can target your ads specifically to the people who are most likely to be interested in them. 
Facebook Audience Insights is your goldmine for audience targeting. It is a tool that allows you to see detailed information about the people who like your page. This includes information like their age, gender, location, and interests.
Using this information, you can create ads that are specifically targeted to your audience. For example, if you know that your target audience is mostly women aged 25 to 34 who live in the United States, you can create an ad that is designed for them.
Another great way to get the most out of Facebook advertising is to use Facebook's Custom Audiences feature.
This allows you to create a custom audience of people who have already shown an interest in your dealership. For example, you can create a custom audience of people who have visited your website in the past 30 days.
You can also create a custom audience based on your email list. Since custom audiences have already interacted with your brand, they're more likely to be interested in your ads.
Retargeting is a strategy that allows you to show ads to people who have already visited your website.
For example, if someone visits your website and then leaves without taking any action, you can use retargeting to show them an ad the next time they log into Facebook.
This is a great way to remind them of your dealership and inspire them to take action.
One of the most important things to remember about Facebook advertising is that it's not just about selling products or services. It's also about building relationships with potential and current customers.
You can do this by creating ads that are designed to start a conversation. For example, you can ask a question in your ad or offer a freebie in exchange for people's contact information.
Offers that work well for dealership Facebook ads include:
A free test drive

$500 off a new car purchase

A free oil change
By fostering relationships with your target audience, you'll be more likely to convert them into customers.
These are just some of the ways that you can use Facebook advertising to grow your business. So if you're not already using it, make sure to start today.


Would you like help from our team of dealerships marketing experts?


Request a FREE proposal!