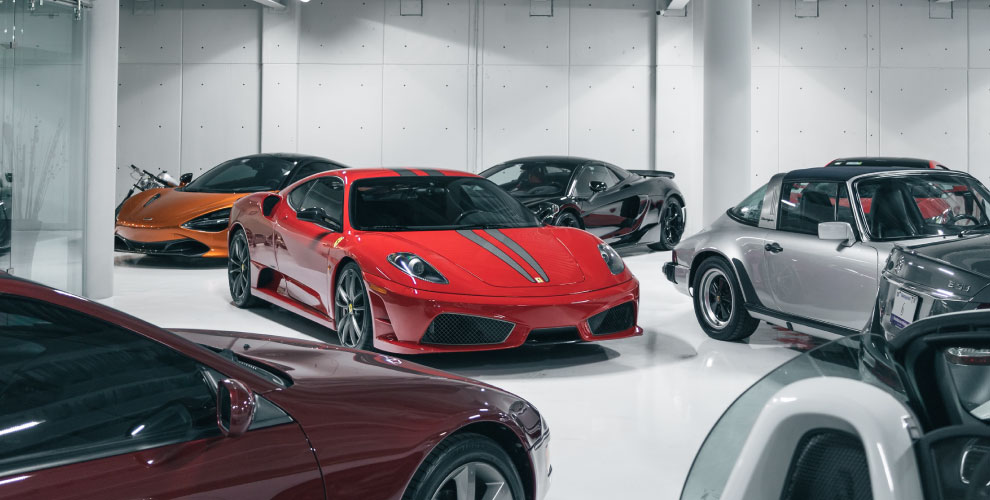 Content Creation

for Dealerships

Stellar content is key to make your dealership shine—but what makes for great content? Here are some tips:
Make sure your content is timely and relevant to what's happening in the automotive industry. This means staying up-to-date on the latest news, trends, and developments.
Google Trends is a great resource for seeing what people are searching for related to cars. You can use this information to create content that targets those keywords and trends.
Your content should provide value to your audience by informing them about something new or helping them make a purchasing decision.
If you create a how-to video or another informational post, add subtitles to make it easy for people to understand if they are scrolling with the audio off.
People are visual learners, so incorporating images and videos into your content can help get your message across.
Your content should have a purpose, whether it's to sell a product, get people to sign up for your newsletter, or visit your dealership.
Your call to action is a piece of real estate that you should always take advantage of. Make sure your content includes a strong call to action that tells people what you want them to do next.
Not everyone is as jazzed about cars as you are, so it's important to find new and interesting ways to talk about them. Be creative in your content creation and think outside the box to capture people's attention.
Don't be afraid to experiment with different formats and styles of content to see what resonates with your audience. If you post the same type of content over and over, people will get bored.
Here are a few creative content ideas to get the wheels turning:
Create a series of blog posts that focus on a specific make or model of car.

Produce a podcast where you interview experts in the automotive industry.

Make a video series that takes viewers on a tour of your dealership and showcases your inventory.

Write an eBook about the car-buying process and share it with your customers.
Consistency is crucial when it comes to content creation. Make sure you're regularly publishing fresh content to keep people coming back for more.
An editorial calendar can help you plan and organize your content so that you can make sure you're publishing on a regular basis.
Your editorial calendar should include:
A list of content ideas

The format of each piece of content (blog post, video, etc.)

The target audience for each piece of content

The keyword or phrase you are targeting with each piece of content

The publication date for each piece of content
Creating great content for your dealership doesn't have to be difficult. Use these tips to get started and you'll be well on your way to success.


Would you like help from our team of dealerships marketing experts?


Request a FREE proposal!