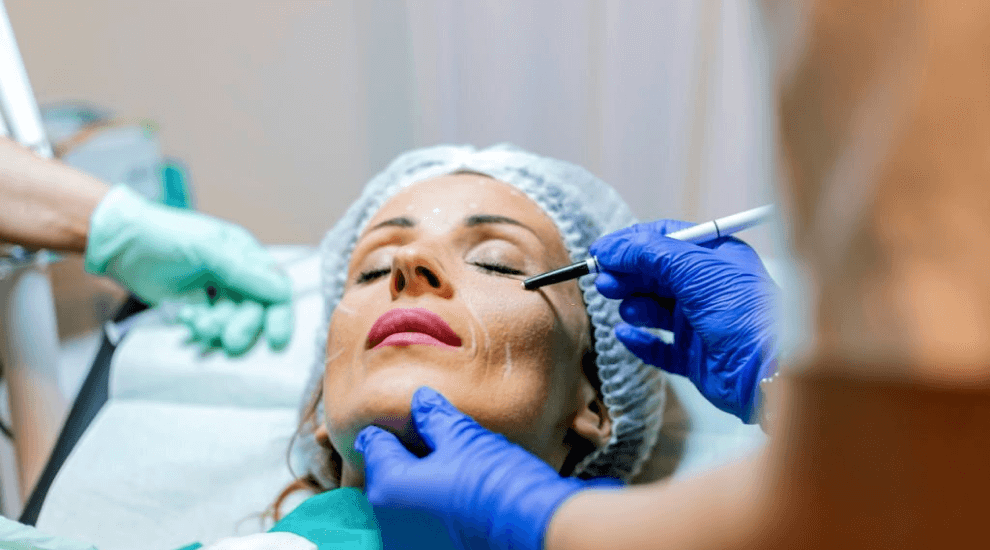 Influencer Marketing

for Plastic Surgeons

A common digital marketing tactic for plastic surgeons is influencer marketing. An influencer is a person who has earned social media followers by being both knowledgeable and engaging on a topic. They are usually experts in their field, but they can be anyone who has knowledge that your audience would find valuable. In the case of plastic surgery-specific marketers, an influencer could be a plastic surgeon or another medical professional with expertise in the field. The goal of influencer marketing is to get the influencer to share your content with their following.
The most successful way to do this is through incentivization- offering the influencer something of value in exchange for their help in promoting your content to their followers. For example, if you want to reach out to a doctor specializing in breast implants and ask them to share your blog post about breast implant options for women over 50, you might offer them an electronic copy of one of your white papers about breast implants. 
Keep it simple! The key is making it easy for the influencer to say yes without too many hoops for them to jump through. Another option is creating a sponsored post where you offer the influencer compensation upfront rather than asking them for anything upfront. For example, instead of asking a doctor specializing in rhinoplasty (nose jobs) if they want an electronic copy of one of your nose job resources, you might offer $500 upfront in order to create a sponsored post with photos from their latest rhinoplasty procedure.

Would you like help from our team of Plastic Surgeons marketing experts?


Request a FREE proposal!