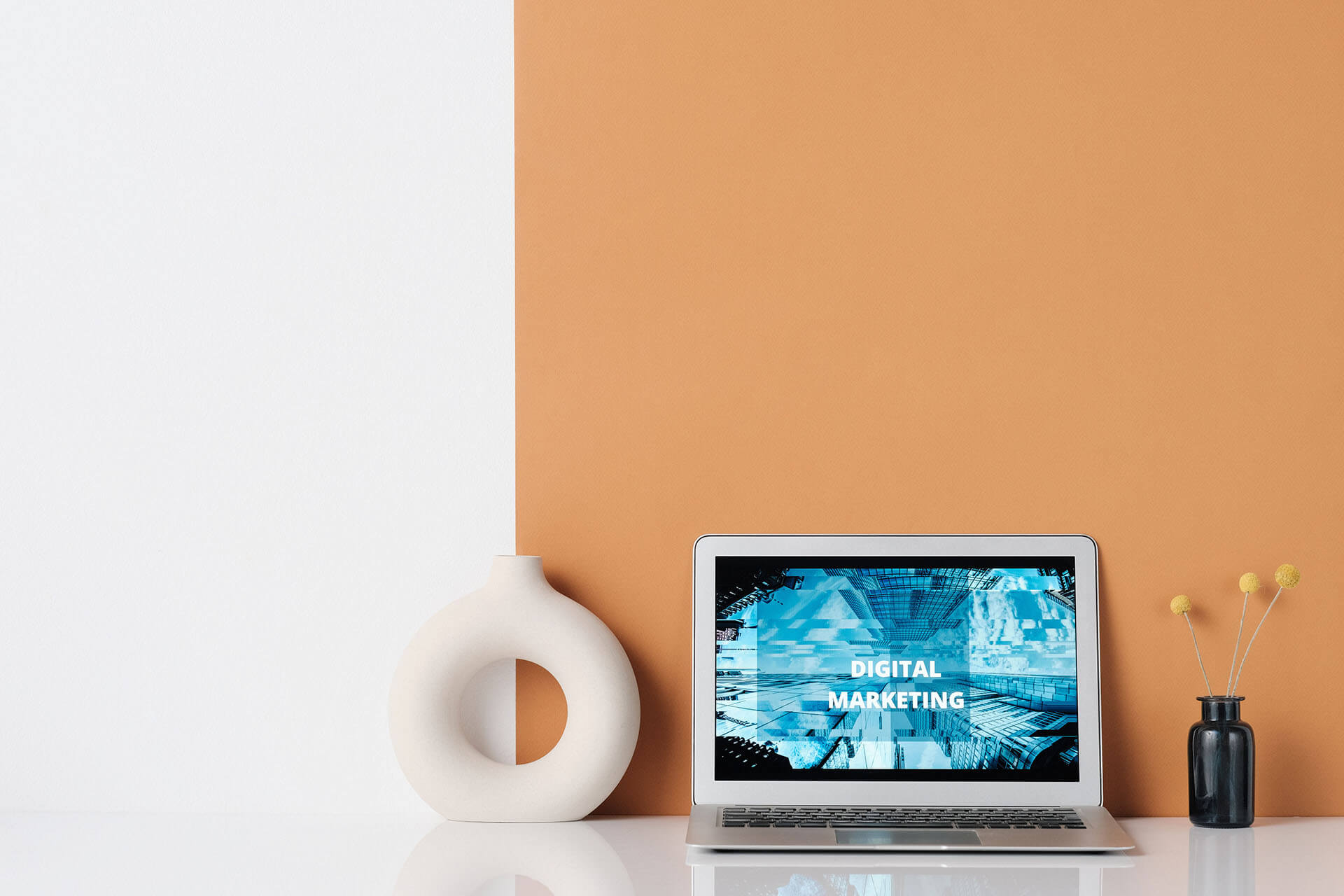 Website development

for Online Courses

Your website is the cornerstone of your online presence, and when it comes to promoting your online course, having a well-designed and user-friendly website is crucial. 
A great website can help you establish credibility, communicate the value of your course, and convert visitors into paying students. From optimizing your site for search engines to creating compelling landing pages that drive conversions, there are many ways that website development can support your course promotion efforts.
It's crucial to identify your target audience and ensure that the site effectively communicates who the course is for and what benefits it provides. 
Understanding your target audience allows you to tailor your messaging and design to their specific needs and interests, making it more likely that they'll engage with your site and enroll in the course. Communicating the benefits of the course is also essential in building trust with potential students and increasing their likelihood of enrolling.
It's essential to create a visually appealing and user-friendly design that is optimized for all devices. A well-designed site not only makes a positive first impression on potential students but also helps them navigate the site more easily and find the information they need. 
Optimizing the site for all devices ensures that users can access it from anywhere and at any time, increasing the chances of engagement and enrollment. To create a website that effectively promotes your online course and provides an enjoyable experience for potential students, you should pay close attention to the design and user experience.
Persuasive copywriting is essential for encouraging visitors to enroll. Persuasive language can also be used to clearly highlight the selling points of the course and convincingly communicate its value. This can help to differentiate it from other options on the market.
Including testimonials on your website when promoting your online course is crucial in building trust and credibility with potential students. Testimonials from previous students can provide social proof of the effectiveness of your course and can help potential students make informed decisions about whether to enroll. 
By showcasing positive feedback and success stories, you can demonstrate the value of your course and build confidence in its ability to deliver results. Including a variety of testimonials from different types of students can also help to address common concerns or questions that potential students may have. 
Incorporating testimonials into your website is one of the most effective ways to boost enrollment and solidify a strong reputation for your online course.
CTAs such as "Enroll Now" or "Learn More" should be prominently displayed on your website to encourage visitors to take action. 
It's important to include a clear call-to-action (CTA) and enroll buttons to encourage visitors to take action. By prominently displaying an enroll button and using persuasive language in the CTA, you can increase the likelihood that visitors will take action and sign up for the course. 
Including multiple CTAs throughout the site can help reinforce the importance of enrolling and make it easier for visitors to take action at different points in their browsing experience. Incorporating a clear call-to-action and enroll buttons is essential in driving enrollment and making it easy for potential students to take the next step towards joining your online course.
Website development plays a critical role in promoting your online course and driving conversions. By investing time and resources into creating a high-quality website that effectively communicates the value of your course, you can establish trust with potential students and increase enrollment rates. 
A great example of a company promoting an online course through website development is the LearnWorlds Academy. They created a high-quality website that showcased their courses and allowed potential students to learn more about the content and structure of each course. The website also included detailed descriptions of each course, as well as testimonials from past students. By creating a visually appealing and user-friendly website, LearnWorlds has been able to attract more students and promote their courses effectively.
At Heyday Marketing, one of our specialties is helping educators like you create websites that not only look great but also drive results. If you're ready to take your online course promotion efforts to the next level, we invite you to work with us. Contact us today to learn more about our web development services and how we can help you achieve your goals.


Would you like help from our team of dentists marketing experts?


Request a FREE proposal!