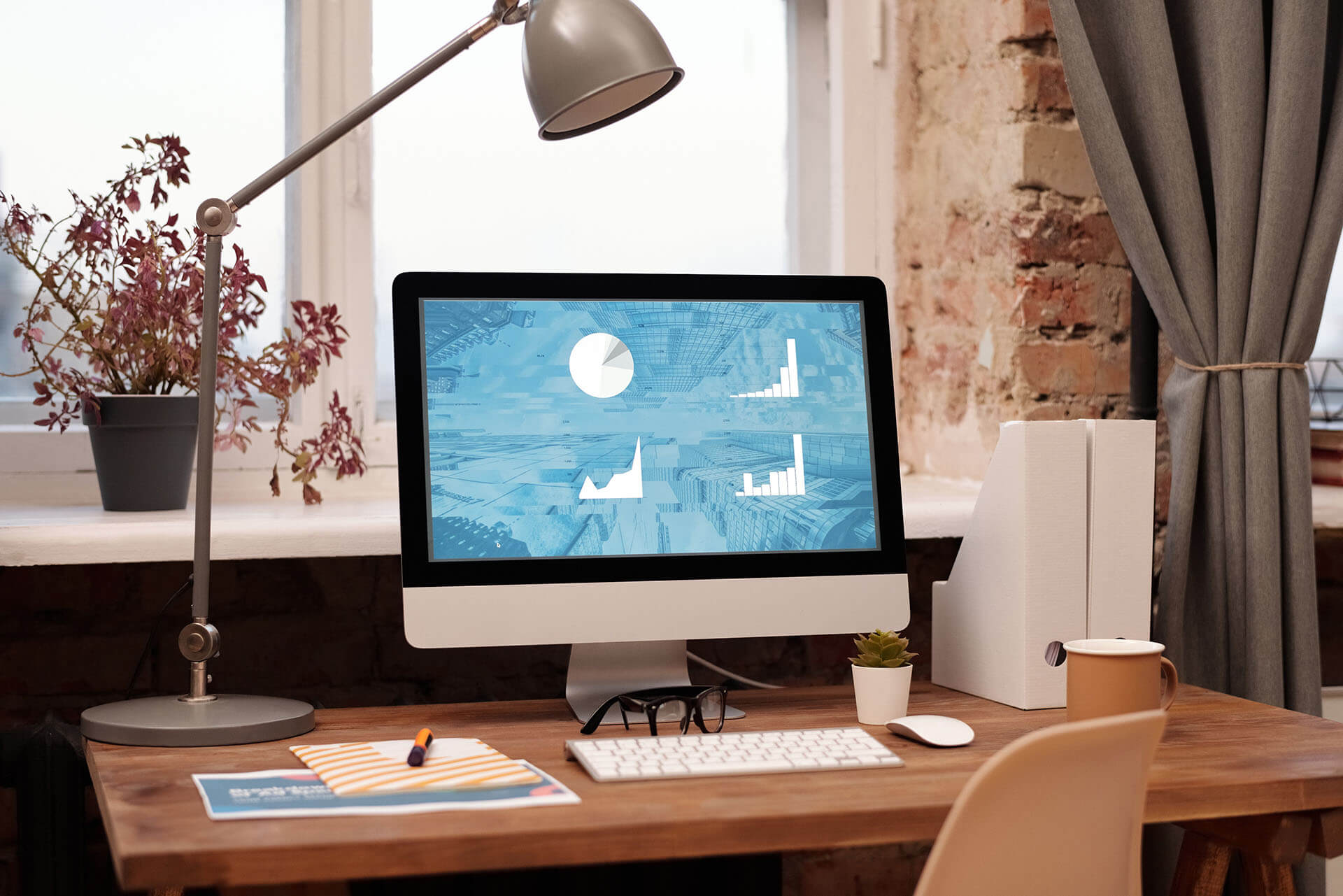 To stand out in the competitive world of online education, you need to ensure your course is easily discoverable on search engines by using Search Engine Optimization (SEO). 
By optimizing your website and course content for relevant keywords, you can improve your visibility on search engine results pages and drive more organic traffic to your site. Let's break down the importance of SEO in promoting your online course and share some tips on how to optimize your content for maximum impact.
Keyword research helps you identify the words and phrases people use when searching for information related to your business or industry. 
By targeting these keywords in your website content, you can increase your chances of ranking higher on search engine results pages (SERPs) and attracting more organic traffic to your site. 
Keyword research also allows you to understand the intent behind specific searches, which can help you create content that meets the needs of your target audience. 
By analyzing competitors' websites and identifying the keywords they are targeting, you can gain insights into gaps in the market and opportunities for differentiation.
A well-structured website makes it easier for search engine crawlers to navigate and understand the content on your site, which can lead to better indexing and higher rankings on search engines. 
A clear and organized website structure also helps users find the information they are looking for more easily, which can improve user experience and increase engagement on your site. 
When optimizing your website's structure, it's important to ensure that your pages are properly categorized and linked together logically. This includes using descriptive page titles and headings, creating a sitemap, and verifying that all pages are accessible from the homepage.
Backlinks are links from other websites that point to your site, and they are an important ranking factor in search engine algorithms. The more high-quality backlinks you have pointing to your site, the more authoritative and trustworthy your site appears to search engines. 
Not all backlinks are created equal – quality is more important than quantity. High-quality backlinks come from reputable sources that are relevant to your industry or niche, and they should be obtained through natural means rather than paid or spammy tactics.
Monitoring performance metrics is a critical aspect of effectively optimizing a website for search engines. By analyzing key metrics such as organic traffic, bounce rates, time on site, and conversion rates, you can gain insights into how your website is performing and identify areas where improvements can be made. 
This information can help you make data-driven decisions about your SEO strategy and adjust your tactics accordingly. For example, if you notice that your bounce rate is high, you may need to improve the quality of your content or optimize your website's user experience. 
Monitoring performance metrics also allows you to track the effectiveness of any changes you make to your website or SEO strategy over time so that you can continue to refine and improve your approach. Regularly monitoring performance metrics is essential for ensuring that your website is optimized for search engines and delivering the best possible user experience.
A perfect example of a company using SEO to promote an online course is Learning Revolution. They use SEO to drive more traffic to their website and increase the visibility of their online courses. With the help of SEO, they can reach more potential customers and grow their business.
By optimizing your website and content with SEO, you can increase visibility, attract more qualified prospects, and boost enrollment in your course. At Heyday Marketing, one of our specialties is helping educators improve their online presence through effective SEO strategies. If you're ready to take your online course promotion efforts to the next level, we invite you to work with us. Contact us today to learn more about our SEO services and how we can help you achieve your goals.


Would you like help from our team of Banks marketing experts?


Request a FREE proposal!