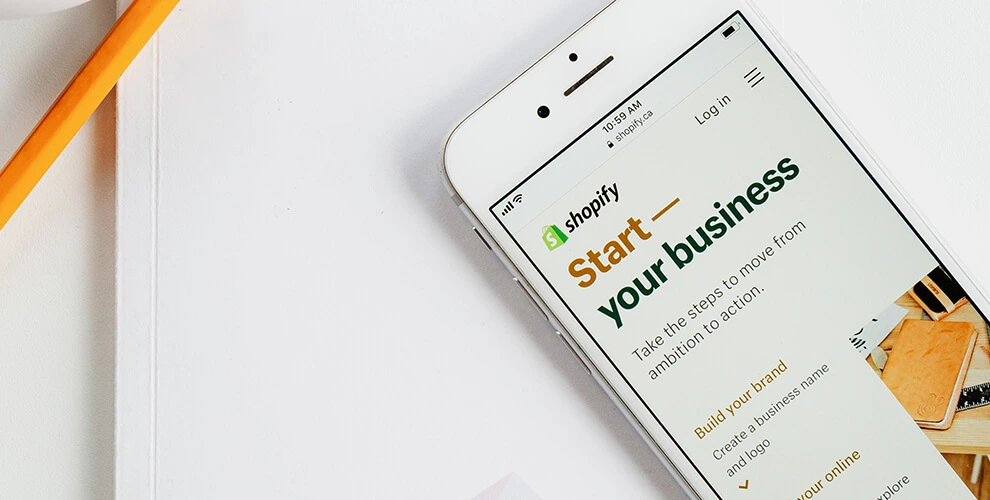 Social Media Strategy

for eCommerce

Increase brand awareness
Boost website traffic
Convert leads into customers
The first two goals are important, although they're fairly easy to measure. The third goal is a bit more difficult, but it's essential for any business that wants to succeed online.
Here are a few tips to help you achieve all three of your goals:
Video is king in 2022. By creating engaging video content, you can increase brand awareness and website traffic while also converting leads into customers.
Short-form video content, like TikTok videos and Instagram Reels, are especially effective in driving conversions.
But how do you convince people to buy your products from your eCommerce store in under 90 seconds? (Yes, we said 90—Instagram recently
increased its maximum Reel duration to 90 seconds
instead of 60.)
Well, you need to get creative. You can use a mix of lifestyle videos, product videos, and how-to videos to show off your products in a way that's both informative and entertaining. You can also use video ads to target specific audiences with laser precision.
Don't forget your CTA! Your social media posts should always include a strong call to action that encourages your followers to visit your website.
When it comes to increasing conversions, social proof is your best friend. By sharing reviews and testimonials from happy customers, you can show potential leads that your products or services are worth their time and money.

This is especially effective for video content. A quick testimonial from a satisfied customer can work wonders for your conversion rate.
People love a good deal. By offering exclusive deals and discounts on your social media channels, you can entice potential leads to make a purchase from your eCommerce store.

You can promote your deals and discounts in a number of ways, including through social media posts, ads, and stories. Of course, just make sure to include a strong CTA so people know how to take advantage of your offer.
It's crucial to provide value-based content on your social media channels. Whether you're sharing blog posts, infographics, or even just helpful tips, your goal should be to provide value to your audience.

And here's an expert tip—instead of just sharing educational content, make sure the posts you publish actually create demand for your products.

For example, if you sell eco-friendly cleaning supplies, you could share a blog post about the benefits of using eco-friendly products. Or if you sell fitness equipment, you could share a workout routine that people can do at home.

Both of these examples provide value, but they also create demand for your products. If you can do both, you'll not only increase brand awareness and website traffic, but you'll be more likely to convert leads into customers.
No one wants to wait days for a response, so aim to reply to all customer inquiries within 24 hours.

You can use a variety of strategies to help you manage customer service, including social media monitoring services, chatbots, or our team of phenomenal community managers at Heyday Marketing!
Last but not least, make sure you're gathering insights from your analytics. By tracking your results and analyzing your data, you can see what's working and what isn't. Then, you can revise your strategy accordingly.

There are a number of ways to track your social media performance. For example, you can leverage the built-in analytics within each platform or use third-party platforms to supplement your strategy.

By following these tips, you can create a social media strategy that will help you increase brand awareness, website traffic, and conversions.


Would you like help from our team of eCommerce marketing experts?


Request a FREE proposal!