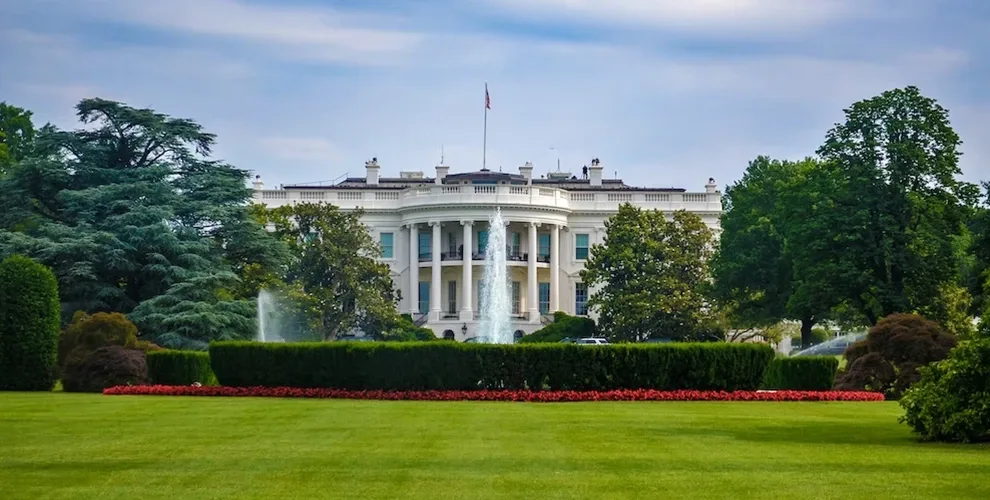 SEO is short for search engine optimization. It is the process of optimizing a website for Google search to get higher web traffic levels and improve the visibility of the site.
The goal of SEO is to get a website to rank higher in the search engine results pages (SERPs) for certain keywords. 
The first step in the SEO process is to understand what keywords your target audience is using to search for the type of content you offer. 
Next, you need to create quality content that includes those keywords naturally. Once you have created this content, you can promote it through social media and other channels. 
Finally, you need to track your progress and adjust your SEO strategy as needed based on the results. 
There are a few reasons why SEO is important for politicians. First, it can help you reach potential voters who might not be exposed to your campaign message otherwise. 
It can help you build relationships with influencers who can promote your campaign. 
Finally, it can help you track your results and determine whether or not your campaign is successful. 
If you don't use SEO, your website will likely not rank as high in the search engine results pages. This means that potential voters might not be able to find your website when they search for relevant keywords. 
As a result, you could miss out on valuable exposure for your campaign. SEO is an important part of any political campaign. By optimizing your website for Google search, you can reach potential voters who might not be exposed to your campaign otherwise. 
As a politician, you need to make sure that your website is optimized for search engine ranking. Here are some tips to help you get started:
Use keyword-rich titles and descriptions: Make sure that your website's title and description contain relevant keywords that people are likely to search for. This will help improve your site's visibility in search engine results pages (SERPs).


Use social media to promote your website: Make sure to promote your website on social media platforms such as Twitter and Facebook. This will help drive traffic to your site and improve your SEO.


Publish high-quality content: Make sure that the content on your website is informative and well-written. This will help to improve your website's ranking on search engine results pages.


Optimize your website for mobile devices: More and more people are using mobile devices to access the internet. As a result, it's important to make sure that your website is optimized for these devices. This means ensuring that your site is responsive and includes mobile-friendly design elements.


Use Google Analytics to track your SEO progress:

Google Analytics is a free tool that allows you to track your website's traffic and performance. This data can be useful in evaluating your SEO progress and making changes to improve your ranking.

Would you like help from our team of political marketing experts?


Request a FREE proposal!