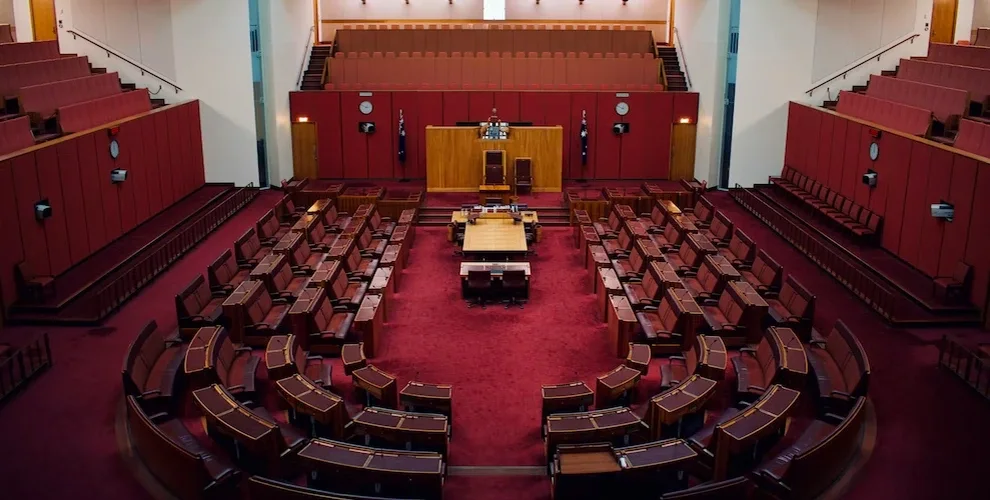 Content Creation

for Politicians

Content creation is an important part of any political campaign. By creating website content that is optimized for search engines, you can reach potential voters who might not be exposed to your campaign otherwise. Additionally, you can leverage social media platforms to reach more people with your content.
Here are a few tips for creating content for local political campaigns:
When writing web copy of blog content for your site, here are some best practices to follow:
Use keyword-rich titles: This will help ensure that your website and blog content appears in the search engine results pages when potential voters are searching for relevant keywords.


Optimize your website for SEO: In addition to using keyword-rich titles, you should also optimize your website copy for SEO. This means ensuring that your website is easy to navigate and includes relevant keywords and phrases.


Make sure your content is local: It's important to focus on local keywords and phrases. This will help ensure that your content is relevant to potential voters in your area.


Use social media:

Social media platforms can be a great way to reach out to potential voters and get your message across. Be sure to create social media accounts for your local political campaign and post regularly.
Create a blog: A blog is a great way to share your thoughts and ideas with potential voters. You can use your blog to discuss local issues, share your views on the political process, and provide updates on your campaign.


Create infographics: Infographics share information in a visually appealing way. You can use infographics to educate potential voters about the local political process, share information about your campaign, or highlight local issues.


Create videos: Videos are a superb way to connect with potential voters and get your message across. You can use video content to introduce yourself and your campaign, share your views on local issues or give updates on your progress.


Content topics to consider:

Local issues

National issues

Your personal life

Your family

Hobbies

What you're doing to help the community

Recent news

Would you like help from our team of political marketing experts?


Request a FREE proposal!