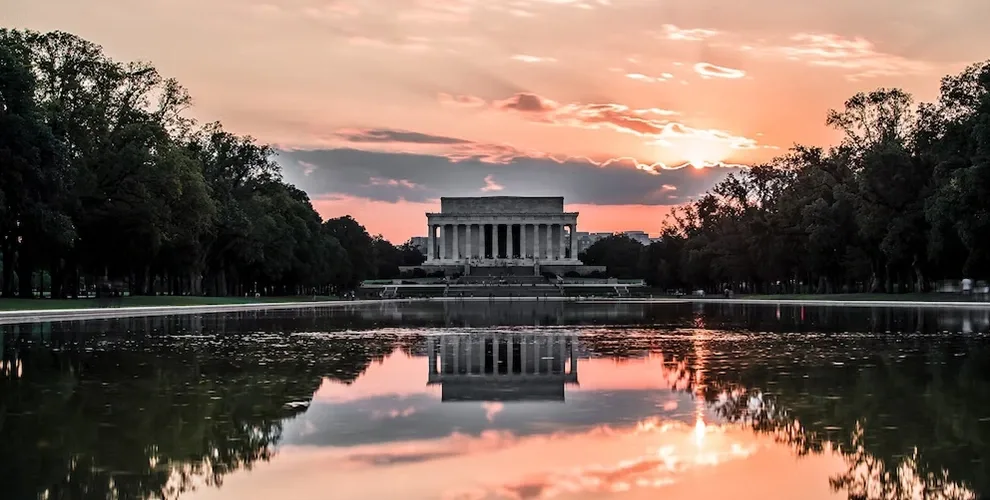 Facebook Advertising

for Politicians

Organic reach on social media is not enough to run a successful political campaign. We recommend using paid advertising on social media platforms like Facebook and Instagram to reach a wider, yet more targeted audience.
Facebook advertising is a paid method for politicians to reach potential voters on the Facebook platform. Facebook ads can be targeted to specific demographics, interests, or locations. This makes them an effective way to reach potential voters who might not otherwise see your campaign content.
Facebook advertising offers a number of potential benefits for politicians seeking to reach out to constituents and build support. 
For one, Facebook offers a vast and engaged user base that can be targeted using detailed demographic and interest-based criteria. Additionally, Facebook ads are relatively affordable and can be customized to target specific audiences. 
Overall, Facebook advertising can be an effective tool for politicians seeking to reach out to a large number of potential constituents. When used correctly, Facebook ads can help build support for a politician's platform and message.
When creating a Facebook ad, it's important to keep the following tips in mind:
Use attractive visuals: People are more likely to pay attention to an ad if it is visually appealing. Use high-quality images and videos in your ads to grab people's attention.


Keep your message clear: Your ad should have a concise message. Potential voters should be able to understand your ad quickly and easily.


Use a call to action: Your ad should include a call to action, such as "Visit our website" or "Sign up for our email list." This increases voter outreach and builds your audience.


Target your audience: When creating your ad, make sure it aligns with your intended audience. Make use of the targeting options in the Facebook Ads Manager to ensure you reach the people who are most likely to vote for you.


Test your ads:

Make sure to test your ads before you launch them. Try different versions of your ad to see which one performs the best. You can A/B test different ad creatives, copy, etc. to make sure your campaign is always optimized.

By following these tips, you can create effective Facebook ads that influence potential voters and advance your campaign.

Would you like help from our team of political marketing experts?


Request a FREE proposal!