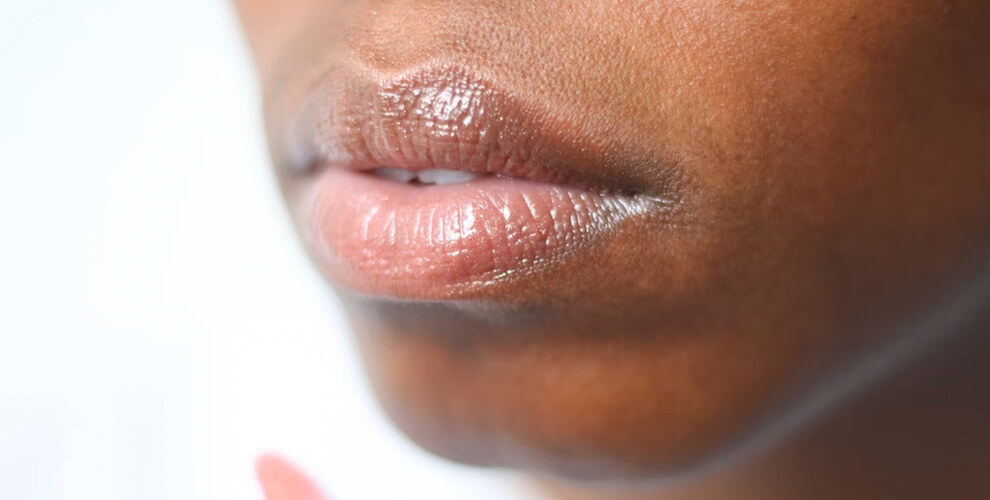 Email Marketing

for Med Spas

Plenty of digital marketing plans mistakenly exclude email marketing. Email marketing essentially entails sending emails out to new and old clients with the hopes of creating a long-term relationship with them. There are a few ways to do so.
Content for your medspa's emails can include newsletters, embedded blog posts or articles, and sharing information about a new sale or a new service.
Get your clients to join your email list by having them fill out an opt-in form. You'll need to give them an incentive to do so, such as a discount code to use at their next appointment. Other incentives could be an eBook, PDF, guide for download, free consultation bookings, webinars, etc. Soon after you have their contact information, send them a personalized welcome email with information about your medspa's services. 
Schedule your emails using email marketing automation. This way your medspa will send out daily or weekly emails automatically and your team can focus on other digital marketing strategies. 
Take automation one step further with a Drip Campaign. This is a set of automated emails that are cued by triggers such as sign-ups. Send out these message drips to generate and convert leads, thereby increasing sales for your medspa.
The goal of your email is to make the receiver want to open, read and act. The subject line is a great opportunity to let them know what they can expect when they open your email. Subject lines like "New product launch" or "20% off facials" would work great to entice your medspa's audience. If your subject line is too long or complicated, people won't want to read it. Make it short, simple, and to the point.
Show off your services and treatments through great design. Eye-catching images are vital for drawing the attention of your customers, so make sure to create emails that include visuals that get your customers excited about what you have to offer.
The clickable content in your email should lead users to a page that will give them valuable information on products and services they won't find anywhere else. Try to include discounts or promotions that offer some incentive to book immediately on site.
Finding the right time to send your marketing emails can be tricky, especially since so many of your potential customers often receive dozens of promotional emails every day. The best way to ensure that your emails are opened is by sending them out on holidays and weekends when your customers are likely looking for deals or updates about their favorite brands.
Make sure your email is mobile optimized—this will ensure that the email looks great in an inbox on both a desktop and mobile device.
The purpose of your marketing emails is to convert leads into bookings. Use a clear call to action and make sure your readers can easily click on it. Include both your phone number and a link to a booking page so that the reader can choose how (and when!) to contact you.
Sending emails with purpose will help you stay in your patients' inboxes and promote engagement. You can do this by sending emails about specials, promotions, or specific treatments. The next email should cover something like information about your medical spa or testimonials or education about a treatment. Make sure to also be consistent with the format you use for your emails so that it continues to look professional to new readers.
Your medical spa's marketing emails should include basic information like the hours, location, phone number, and website address. A footer or header that contains this information is usually a good way to go.
Email marketing is one of the quickest and most effective ways to share information with your practice's patients and grow your business. Depending on the size of your patient database, there are a variety of campaigns you can set up including welcome series, reminders, emails to re-engage patients, and emails that inform on treatments.

Would you like help from our team of Med Spas marketing experts?


Request a FREE proposal!