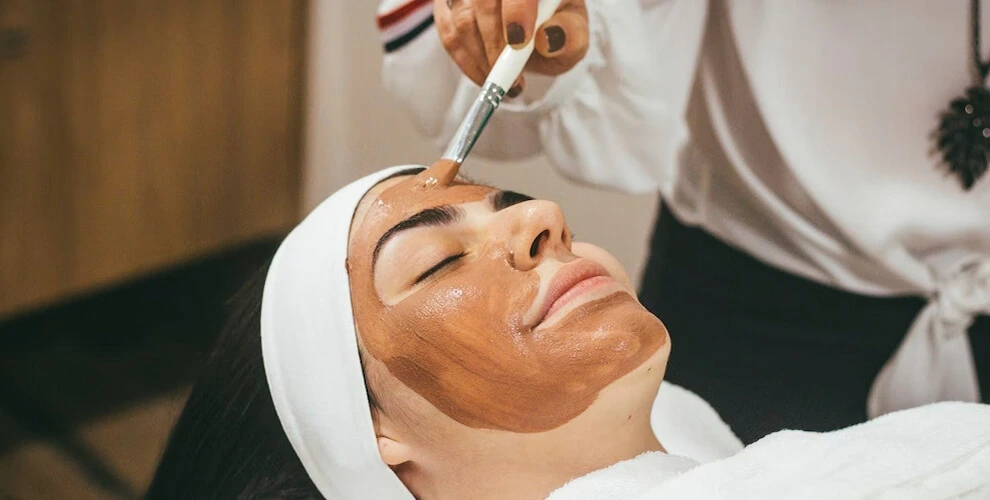 Facebook Advertising

for Med Spas

Facebook has a large audience of B2B and B2C customers. It's easy to manage as you can market through the news feed, messenger, groups, and ads. As of July 2022, Facebook has an estimated 2.934 billion monthly active users. 
Businesses spend over 74 percent of their time on Facebook, so it's a good place for B2B businesses to run successful marketing campaigns. There are many ways in which you can target new users, such as by employment industry, employer name, company size of employers, job title, interest industry, and business travelers.
Allowing you to engage with users through targeting options, measurement capabilities, and ad formats, Facebook is a full-funnel marketing platform. 
Though variations of the marketing funnel exist, it essentially focuses on audience awareness, interest, decision, and action – top to bottom. Audience awareness is also known as lead generation and signifies the stage in which a possible client becomes aware of your brand. Use Facebook to grab their interest through sponsored stories, video ads, and carousel ads. 
In the interest stage, you can nurture your leads with informative, enticing posts, or deals on procedures. Once they reach the bottom of the marketing funnel, the decision and action stages, make sure you have easy-to-access websites or contact information to secure a booking.
Ads offered on Facebook are engaging, targeted, measured, and cost-effective. You choose your daily budget and how long you want your ad running.
Set Expectations and Budget:
Set your expectations for how you want your ads to work. You'll need to do the following:
Decide on a budget and allocate it to different areas

Figure out what you want your ads to do

Select your target audience(s)

Schedule your ads

Pick a bidding option

Choose where you want your ads displayed

It's best to organize yourself to easily monitor how successful your ads are and decide on what if any changes need to be made to them. If you decided your goal was to receive more direct messages or traffic to your page, analyze if this goal is being achieved and if not, make changes. A possible change could be to your budget, i.e. allocating less or more money or creating different ad campaigns for different goals. 

Would you like help from our team of Med Spas marketing experts?


Request a FREE proposal!