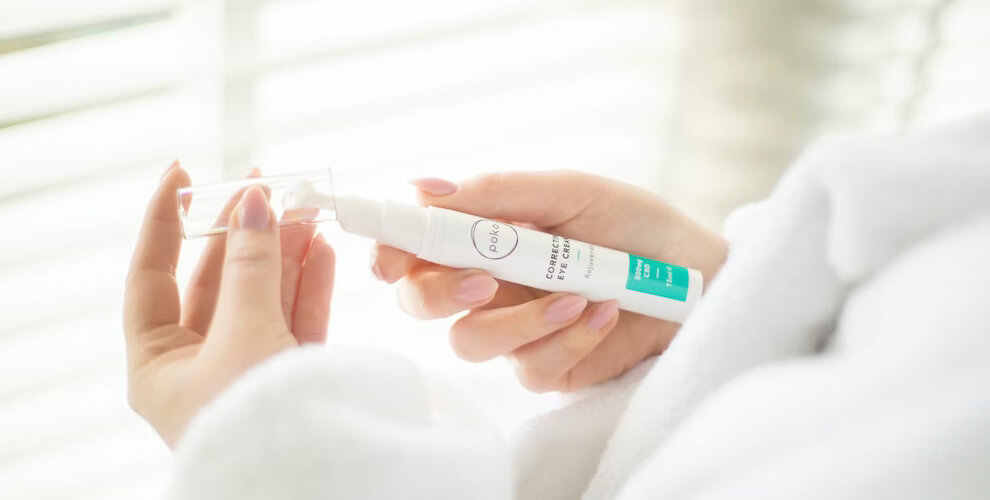 Content Creation

for Med Spas

With a creative web design, custom content written specifically for your business and industry, SEO optimization, and a complete online marketing campaign, you'll achieve your marketing goals and get ahead of your competitors in no time.
Creating high-quality custom content can improve brand trust and recognition for medspas. Take the time to create content – written, visual, or otherwise – that focuses on your target audience, matches your brand image, informs, is grammatically sound and well-written, and is optimized using keywords.
Your team may decide to use in-house content creation or outsource an experienced social media specialist to do the job. Regardless, it's important to create content for your website and social media channels to stay relevant and stick out amongst other medspas that don't put in the same time or effort.
When it comes to creating content for your med spa, it's important to remember that you're not just writing for potential patients, but also for search engines. This means that in addition to creating compelling and interesting content, you also need to make sure that your content is keyword-rich and optimized for search engine ranking.
Here are a few tips to help you get started:
Who are you trying to reach with your content? What kind of information are they looking for? When you know who your target audience is, it will be easier to create content that appeals to them.
What keywords are potential patients searching for when they're looking for a med spa? Make sure that your content includes these keywords so that it can be easily found by search engines.
Your headline is the first thing that potential patients will see, so make sure that it's interesting and catches their attention.
People are visual creatures, so adding images to your content can help make it more appealing. Just be sure to use high-quality images that are relevant to the topic at hand.
Breaking your content up into smaller paragraphs and using subheadings will make it easier to read and more likely to be shared.
By following these tips, you can create content that not only appeals to potential patients but also helps improve your med spa's search engine ranking. So get started today and see the difference that quality content can make for your business!

Would you like help from our team of Med Spas marketing experts?


Request a FREE proposal!