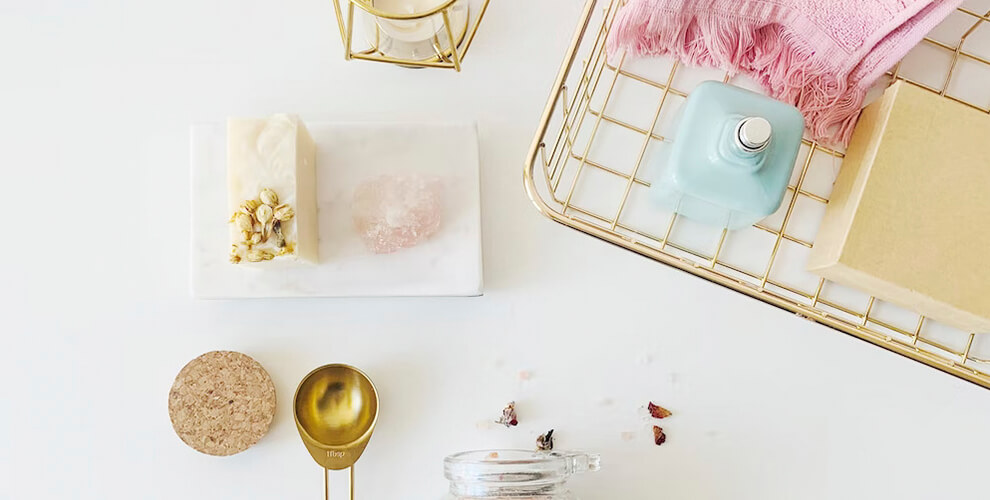 Website Development

for Med Spas

Med spas are becoming increasingly popular as people look for ways to improve their appearance and address specific health concerns. A med spa website can help you reach a wider audience of potential clients who are interested in what you have to offer.
Your med spa website should be designed to attract attention and give visitors the information they need to make an informed decision about whether or not to visit your business. The following tips will help you create a med spa website that meets these goals.
The design of your med spa website should be clean and easy to navigate. Avoid using complex graphics or animation that could distract visitors from the information they're looking for. Stick to simple colors and fonts that are easy to read.
Make sure your med spa website includes all of the important information potential clients need to know, such as your business hours, location, and contact information. You should also include a brief description of the services you offer and the prices you charge.
Use high-quality images on your med spa website to give visitors a sense of what they can expect when they visit your business. Include before-and-after photos of clients who have used your services, as well as photos of your staff and facilities.
Your med spa website should also include compelling content that speaks to the needs and concerns of your target audience. Write blog posts or articles that discuss topics such as skincare, anti-aging, and wellness.
Make sure your med spa website includes a strong call to action that encourages visitors to take the next step, whether it's scheduling a consultation or making an appointment. Use language that is clear and concise, and avoid using too much industry jargon.
By following these tips, you can create a med spa website that will help you attract more clients and grow your business.

Would you like help from our team of Med Spas marketing experts?


Request a FREE proposal!