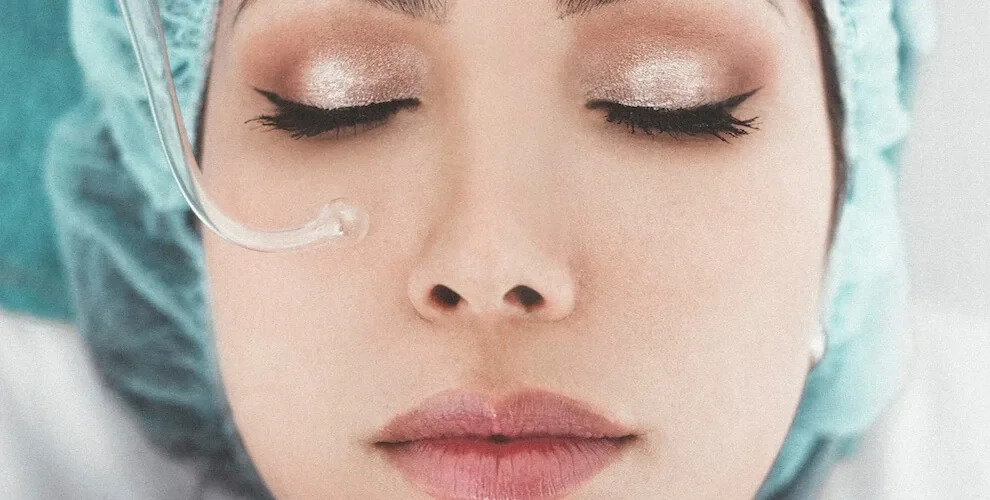 SEO is important for your medspa website, and any other business, as it provides a way to be found by customers. It relies on keywords to make your website more visible, and this means more traffic and opportunity for lead conversion. SEO can help medical spa owners make their website visible for queries related to their business. It can also help them know what is being searched for, allowing them to set up a website that is geared towards the needs of their target market.
Keyword tools for medical spas will help you identify the right keywords to not only increase your website traffic but also boost brand awareness, build customer relationships and position your company as an expert in your field.
Conduct keyword research using SEMrush, WordStream, Helium 10, SurferSEO, or other tools and implement those keywords into your front and back-end content. 
When it comes to SEO, there are two ways to think: short-term and long-term. The short-term is used to provide immediate results and boost rankings temporarily by reaching out to more people through content marketing. The long-term helps you build an online platform that will last over time. These are the best ways to start your search engine optimization today:
Make sure all content, including paragraphs, is optimized

Edit and rewrite title tags and descriptions for improved on-page optimization

Ensure your website's data and code is accurate and clear as it indicates to the search engine how to display your page in the results

Always remember the user by offering an easy-to-use and visually-appealing user experience on your site

Would you like help from our team of Med Spa marketing experts?


Request a FREE proposal!