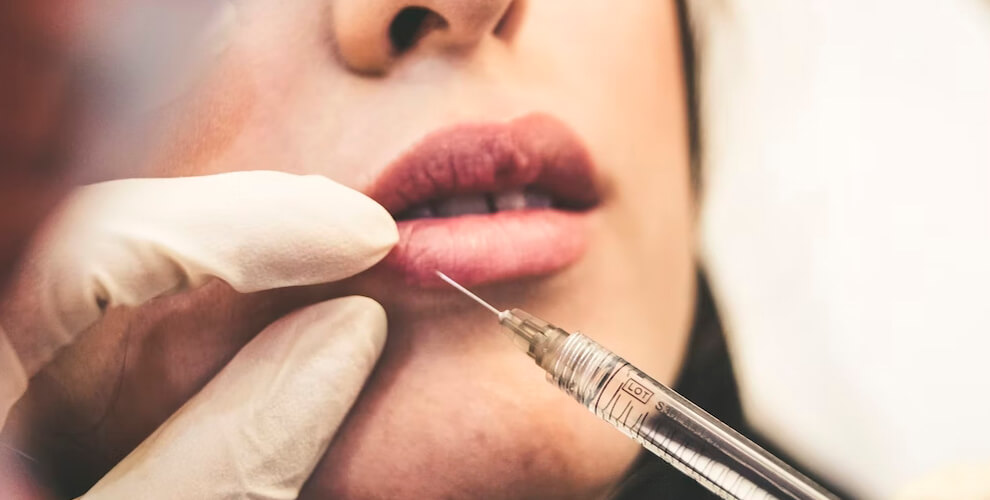 Influencer Marketing

for Med Spas

Influencer marketing is a relatively new form of marketing that has grown to be worth over $13 billion. Influencers are online content creators, such as bloggers, vloggers, and Instagrammers. Most brands use either Instagram or YouTube to find influencers that suit their needs, so these are good places for your medspa to start looking.  
As the trend of influencer marketing gains traction, more and more businesses are making a push to connect with influencers who can help them reach their target audiences in an authentic manner. This form of marketing can be highly effective at driving engagement and sales through content. When executed correctly, it can have a measurable effect on consumer behavior and brand loyalty.
Influencer marketing is a powerful tool in your marketing arsenal, and you should use it carefully. Carefully consider your approach to influencer marketing by being organized, putting together a strategy, plan, and budget; spending time on research; deciding on the best approach to finding influencers – find them organically (or through subscription platforms), or via an agency; and being patient.
Develop a marketing schedule with the influencer to coordinate. This can include monthly/quarterly/biannual calls or emails. Adjust your company's other schedules, such as product release and PR schedules, according to the influencer's schedule – IF AND ONLY IF this form of digital marketing is one of your top priorities.
This kind of marketing will leverage the social authority of individuals to help spread your medspa's message. In a world where content is king and consumers are more skeptical than ever before, Influencer Marketing is about demonstrating your authority, credibility, and leadership within your industry, rather than just boosting sales. Influencer marketing can form a long-term positive brand image of your medspa, and thus can be a great investment.
If you're new to the world of social media, it can be overwhelming to start researching which platforms will appeal to your target audience. There are many different things that impact the decision of which platforms to use, including the content type and your audience's age demographics. We recommend starting with Instagram for your older clients while using TikTok to target a younger crowd.
Pick the type of influencer marketing plan you'd like to pursue: a product review or product ad. Each has its benefits and drawbacks, but both serve to bring attention to your brand and products. Remember that influencers with high engagement rates on Instagram, YouTube, and Twitter likely have their own creativity and strategies for creating content. 
Other ways influencers can help is by advertising a treatment using a simple script, giving a testimonial or honest review of a service, and giving the influencer you find a free treatment. Use any of these methods to guarantee increased brand exposure. Lastly, remember to check the influencer's engagement rate, including their likes, comments, shares, and views. 
Here is the formula for Engagement Rate: Total number of engagements / Total number of followers = Engagement Rate
Big influencers likely want to work with you. The influencer marketing industry is already seeing a major rise in the demand for smaller, niche-focused and local influencers — and it's likely to grow even more in the future.
The power of influencer marketing is in its ability to reach larger audiences through relatable and trustworthy content. But what works for one brand may not always be a good fit for yours – or your target customer. 
A good influencer can not only make scary-looking or invasive treatments appealing and easy — such as acupuncture or permanent makeup — they can also bring those services into the mainstream as ways to offer solutions to problems like self-confidence.

Would you like help from our team of Med Spas marketing experts?


Request a FREE proposal!