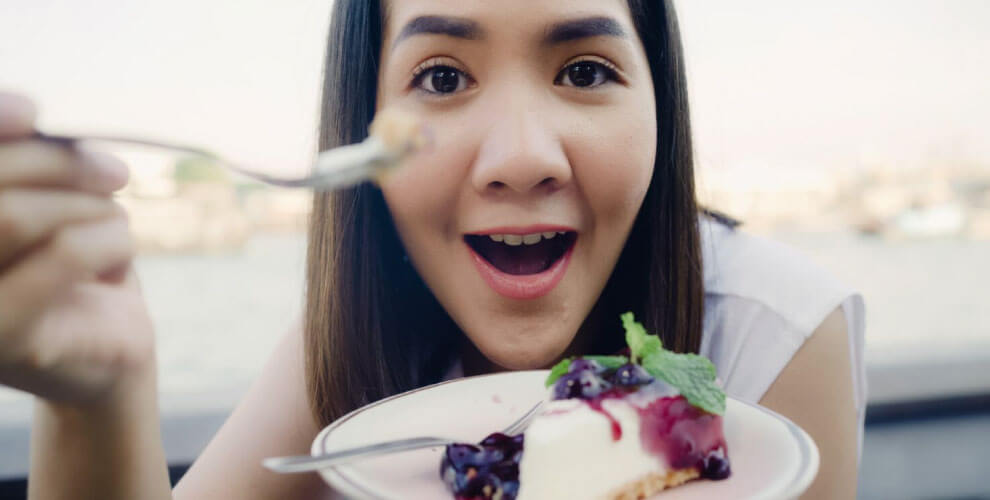 Influencer Marketing

for Restaurants

When organized and executed properly, an influencer marketing campaign can yield incredible results for your restaurant.
Choosing the right influencers is not as simple as it may seem, however. It requires careful consideration of each candidate's audience insights, engagement, and relevance in the local community.
Here are a few tips to get you started with an influencer campaign for your restaurant:
Especially for new or up-and-coming restaurants, media dine events can be a great way to skyrocket exposure on social media and in local media outlets.
To host a media dine, you would invite food influencers, bloggers, critics, and journalists to enjoy your cuisine free of charge and create content about your restaurant.
The key to a successful media dine is to invite people who have influence not only in your city but also in your local community. 
Also, make sure your staff is on their A-game so you can impress your guests on the day of the event!
Although Instagram began as a photo-sharing app, it has grown into a multimedia platform that favors short-form video content.
So, don't just ask for a few photos in your influencer contract. Make sure your influencers also create some high-resolution video content for Instagram Reels, TikTok, and other short-form video platforms.
When influencers create stellar content for your restaurant, you can repurpose it for your own social media, digital ads, or other marketing purposes.
The key is to ask for the content rights in your influencer contract! If you leave that clause out, the influencer technically has full rights to the content.
When influencers come to create content for your restaurant, you want their experience to be as Instagram-worthy as possible so guests can see how amazing your establishment is.
An example of a curated experience could be a five-course meal paired with your most aesthetically-pleasing drinks. Content opportunities galore!
Once you establish positive relationships with local influencers, you can offer to create a collaborative menu item with them. 
For all collaborations, make sure you choose influencers who have real prominence in your community.
Is more better when it comes to follower count? Not always, especially when the followers aren't within your target demographic.
However, micro-influencers with between 5,000 and 50,000 followers can make a splash and raise awareness for your restaurant just as much as an influencer with 1 million followers.
Instead of focusing only on follower count, look at each influencer's niche, brand values, engagement, and audience insights to determine if they're a good fit for your campaign.


Would you like help from our team of restaurant marketing experts?


Request a FREE proposal!