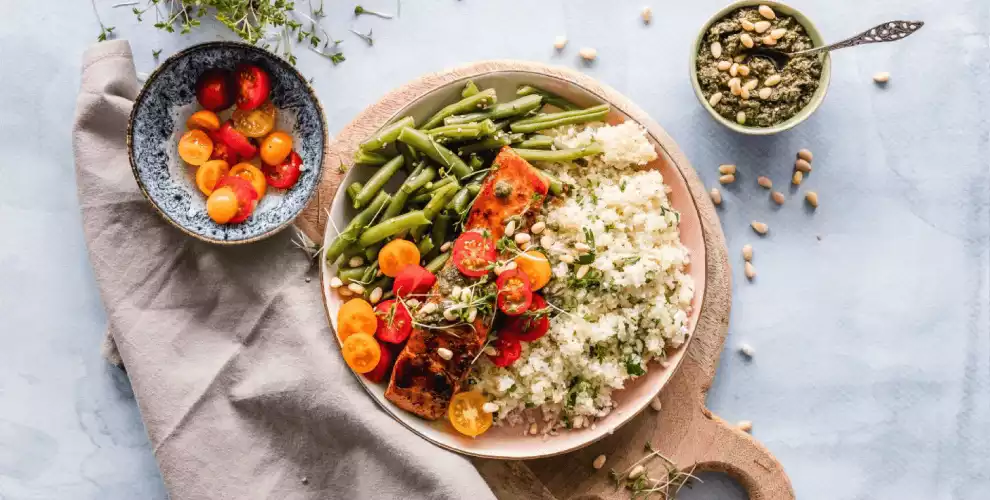 Content Creation for Restaurants

Whether you're shooting on a phone or a DSLR, it takes skill and practice to get a food blogger-grade shot of your cuisine.
Here are a few quick tips to help you shoot photo and video content for your restaurant:
Create a shot list for each content shoot.
When you're planning your next content shoot, create a list of the photos and videos you want to capture. You'll want to ensure you have plenty of content to promote your specials, events, and popular food items.
Ensure you have quality lighting at all costs.
Good lighting is more important than having a professional camera. Natural light is the best, but studio lighting will do the trick if you're shooting indoors.
Shoot content in a variety of formats.
Horizontal shots are best for in-feed photos and videos. However, you'll want vertical shots for TikTok, Instagram Reels, and other short-form video platforms.
It's crucial to capture both photo and video content for maximum engagement on social media.
Minimize clutter in each shot to allow the food to stand out.
Nothing kills the vibe of a food photo like a cluttered, messy desktop. 
If you'd like, you can purchase photo backdrops and surfaces specifically for your content shoot to ensure your cuisine looks impeccable in your content.
Show both the cuisine and the atmosphere of your restaurant.
Many restaurant-goers choose where to eat based on the atmosphere, not just the food itself. In your next content shoot, make sure to capture what your restaurant looks like on the inside so potential guests can get a feel for its ambiance.

For best results, combine your content creation tactics with these related strategies:

Social media strategy for restaurants

Facebook advertising for restaurants

Website development for restaurants

Would you like help from our team of restaurant marketing experts? Request a FREE proposal!