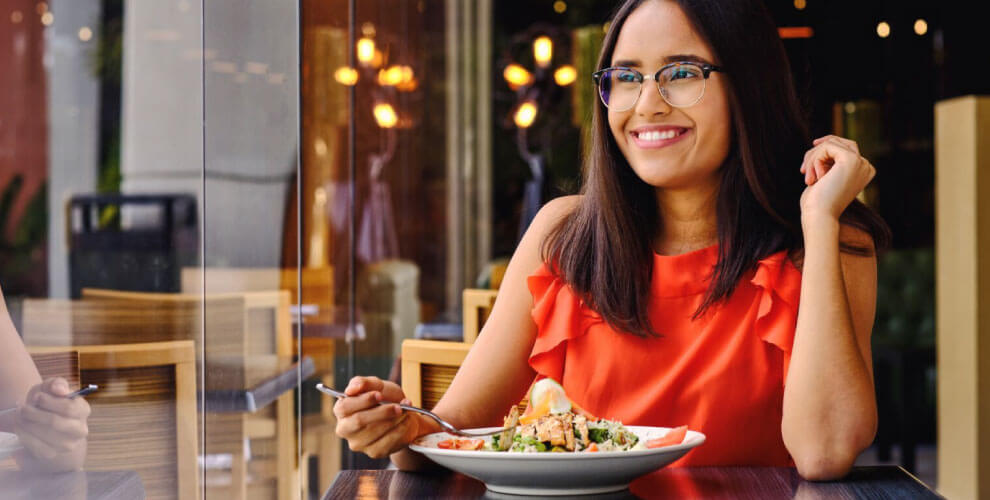 Search engine optimization—or SEO for short—is a strategy that businesses use to improve their rankings on Google, Bing, and other search engines.
SEO may seem intimidating or confusing at first, but it does not have to be complicated. Here are a few simple tips you can implement today to improve your restaurant's SEO:
Create a Google My Business profile for your restaurant.
A Google My Business profile is a free listing that will allow your potential customers to easily see key information about your restaurant, like your address and hours of operation.
Add your restaurant to all relevant review sites.
These are the most important review sites to begin with:
Acquire press mentions and high-quality backlinks to your restaurant's website.
A fundamental strategy for off-page SEO is to acquire backlinks, or links to your site, from other high-authority sites that are relevant to your restaurant.
Examples of high-authority sites could include local media outlets, date night guides, food critic sites, or popular food blogs.
It's important that the backlinks you acquire are "dofollow" instead of "nofollow." Nofollow links do not pass authority onto a site, whereas dofollow links do.
Launch a blog—but not just any blog…
No, your restaurant's blog will not be a diary written by your employees.
If you decide to start a blog for your restaurant, we recommend treating it like a media outlet. Promoting your restaurant is OK, but the focus of your blog should be providing as much value as possible to your target customers.
You'll want to optimize your blog posts for local keywords and keywords that are relevant to your cuisine. However, your content does not have to focus exclusively on food.
For example, you could also create an article on "The 10 Best Date Night Spots in Coral Gables" and include your restaurant on the list.

For best results, combine your SEO campaign with these related strategies:

Website development for restaurants

Lead generation for restaurants

Google Ads for restaurants

Would you like help from our team of restaurant marketing experts? Request a FREE proposal!