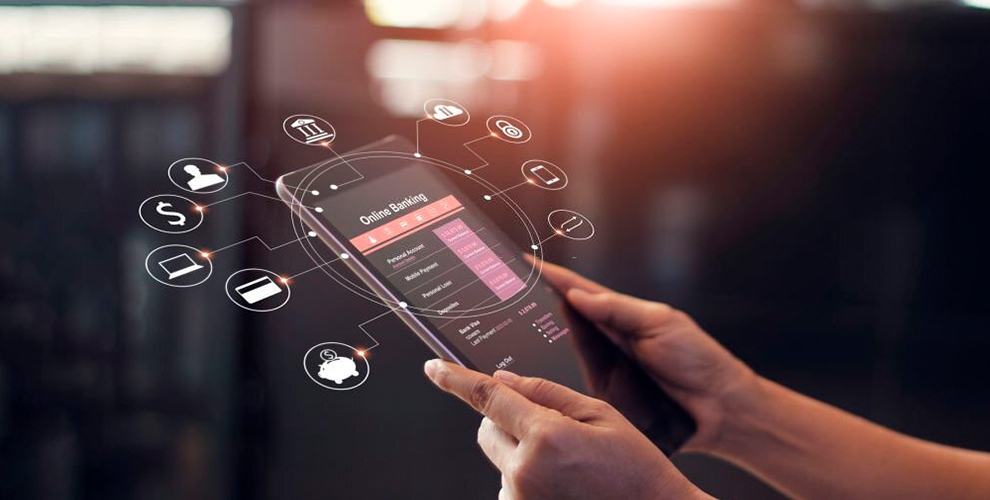 Facebook Advertising

for Banks

Many businesses are already harnessing the power of Facebook ads to promote their services. With Facebook ads, banks can reach a wide audience quickly and easily. 
They can also gain insights into their customer base to better understand their needs. With Facebook Ads, banks can increase engagement and business growth.
Here are some tips for advertising on Facebook more effectively:
When advertising on Facebook, banks need to make sure they understand their target audience's needs. This allows them to craft messages and create content that is relevant and engaging for their particular demographic. 
Understanding the wants and needs of the target audience helps banks customize their campaigns so they resonate with users and encourage them to take action. 
Banks can reach their desired outcome more easily when they understand who they are communicating with and what matters to them most.
Banks need to track key performance indicators (KPIs) to measure their success with Facebook ads. Tracking KPIs allows banks to see how their campaigns are performing in terms of reach, engagement, and conversions. 
It also helps them identify areas that need improvement and know which strategies are working best so they can optimize their campaigns accordingly. Keeping an eye on KPIs allows banks to adjust their spending if needed and make sure that they're getting the most out of their budget.
Banks need to make sure that they are regularly optimizing their ad campaigns when advertising on Facebook. The platform's algorithm favors ads that perform well and discourages poorly performing ones. 
Regularly optimizing campaigns help banks enhance their overall performance and drive more traffic and conversions. It also lets them stay up to date with the latest trends and best practices, as well as utilize new features as they become available. 
Optimizing campaigns ensures that banks get the most from their efforts and maximize their return on investment.
When utilizing Facebook ads, banks need to make sure their ads are compliant with all relevant regulations and policies. Any non-compliance can result in issues such as ad disapprovals or account suspensions. 
Ensure ads are accurate, appropriate, and not misleading to build trust with customers and attract potential clients. Taking the time to check for compliance also helps protect banks from legal action, financial penalties, and reputational damage.


Would you like help from our team of Banks marketing experts?


Request a FREE proposal!